news

BIG's designs for the National Juneteenth Museum in Texas revealed

The US$70m is being funded from donations, and hopes to attract some 35,000 visitors annually after its 2024 opening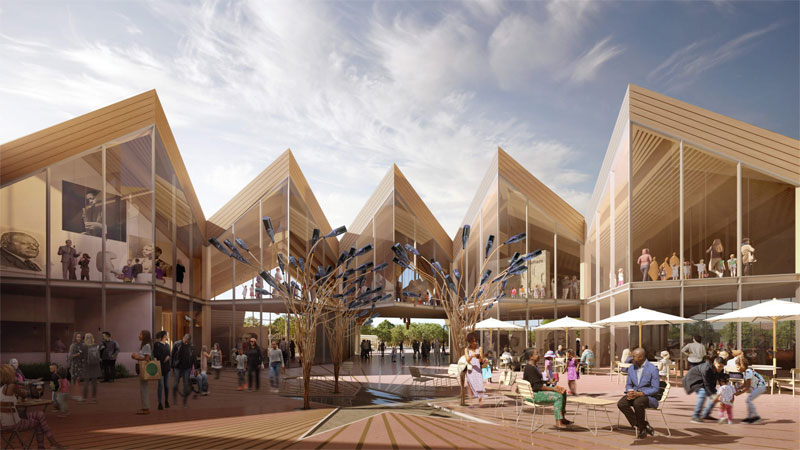 The museum will tell the story of the emancipation of enslaved people in June 1865, as well as serve and regenerate the Southside neighbourhood
Credit: BIG / National Juneteenth Museum
Danish architecture firm Bjarke Ingels Group (BIG) has unveiled its designs for a new museum in Fort Worth, Texas, which will commemorate and celebrate the abolition of slavery in the state on June 19 1865.

Now an official holiday in the US, dubbed Juneteenth, the historic date is when Union general Gordon Grander announced an order that freed an estimated 250,000 enslaved people in Texas.

The new National Juneteenth Museum will replace an existing museum on Fort Worth's Southside and aims to be central to a regeneration of the area. The museum is expected to cost around US$70m (£57m, €67m) and has been funded by donations from individuals and corporations. The museum is projecting annual attendance of 35,000 in its first year.

The 50,000 sq ft (4,600sqm) project will feature a timber structure, gabled roofing and a courtyard. Exhibit spaces will tell the story of the historic events of 1865, as well as focus on the present and future, with educational activities and performance spaces, and a business incubator to support and nurture black entrepreneurism.

BIG partner Douglass Alligood said: "Our hope is that this building will become a gateway to the Historic Southside community of Fort Worth while serving as a national and global destination. Juneteenth is not only American history—it is world history."

The development of the project has been part of an ongoing mission for local nonagenarian activist Opal Lee, who is credited with getting the White House to recognise Juneteenth as an official holiday after walking from Fort Worth to Washington, DC, in 2016. Her daughter, Dione Sims, will be the founding executive director of the new museum. Alligood says BIG worked in consultation with Lee and the community in order to guide the design of the museum.

It is hoped the museum will open in time for the Juneteenth holiday in 2024.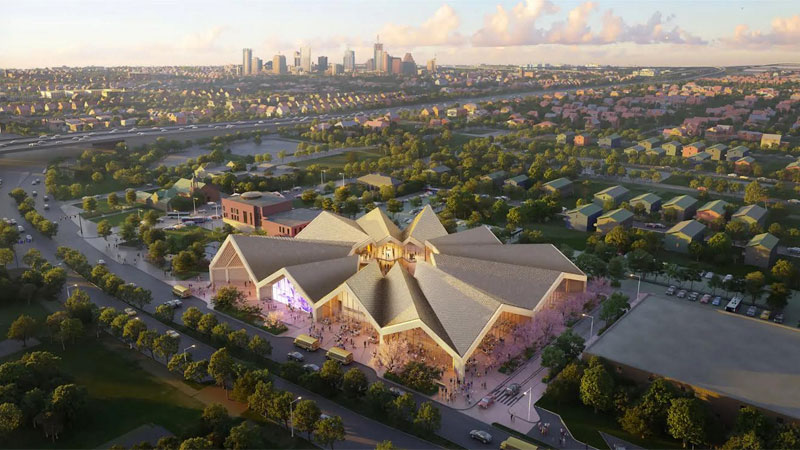 The museum will tell the story of the emancipation of enslaved people in June 1865, as well as serve and regenerate the Southside neighbourhood   CREDIT: BIG / NATIONAL JUNETEENTH MUSEUM
Museums and galleries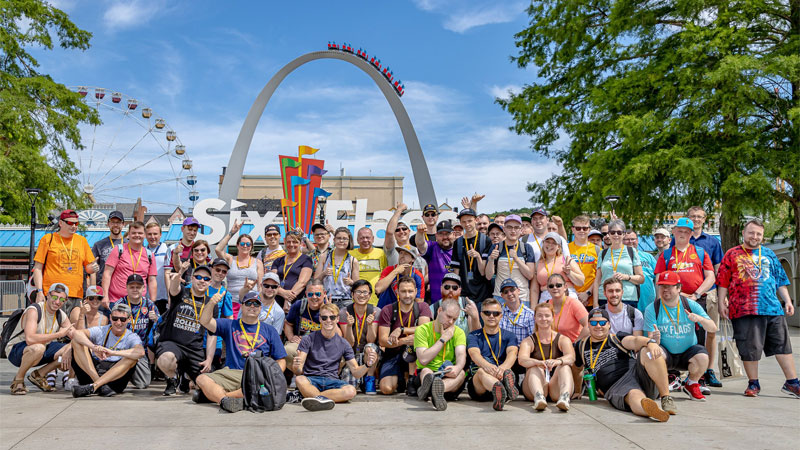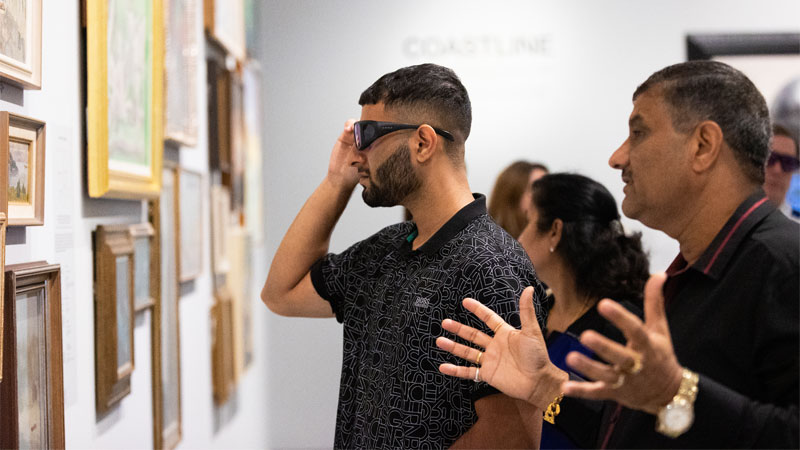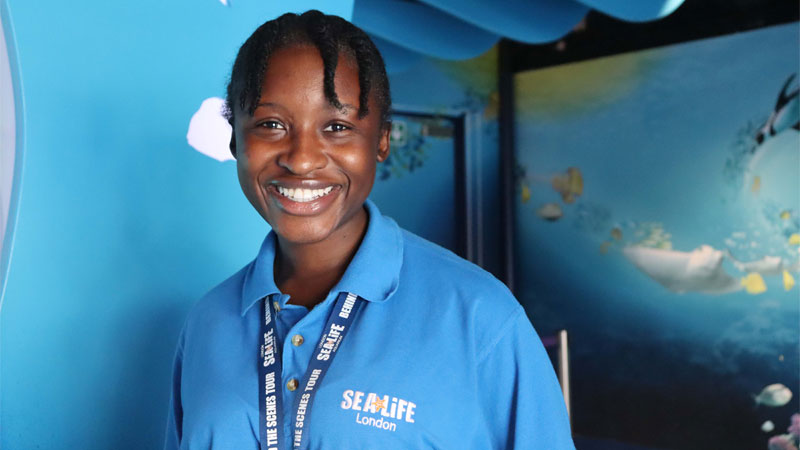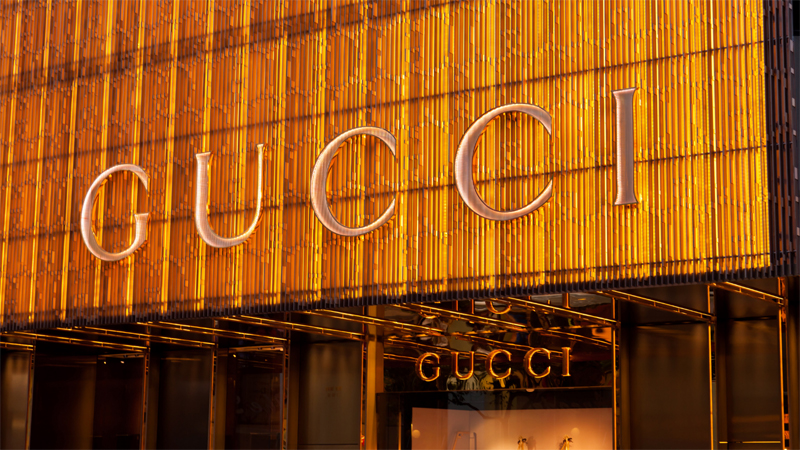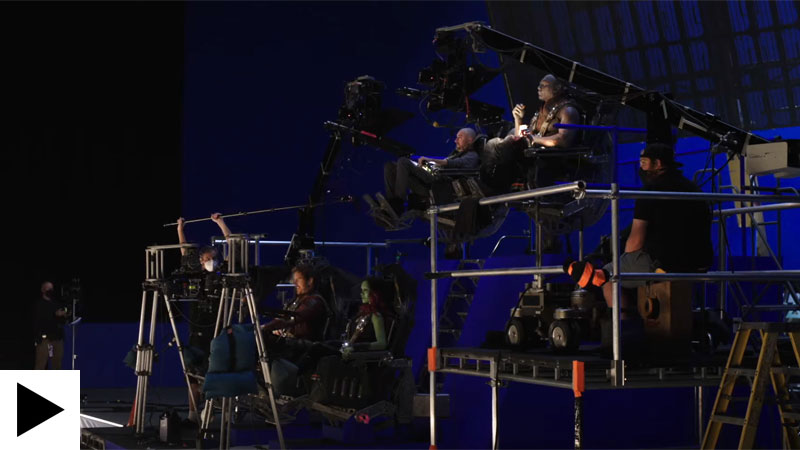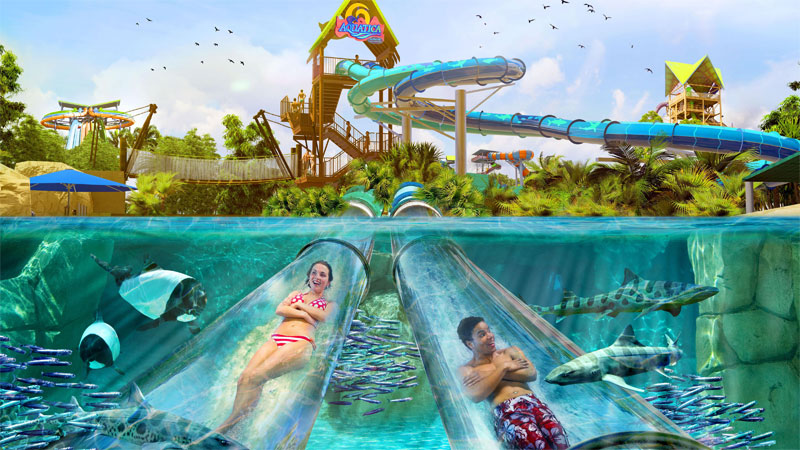 Land, sea and everywhere in between: WhiteWater's global openings for 2022