video

Art Explora: The travelling museum set to operate onboard a €32m catamaran

Set up by tech entrepreneur Frédéric Jousset, Art Explora will go on a tour of the Mediterranean in 2023 with a €32m catamaran the choice of transport for the floating attraction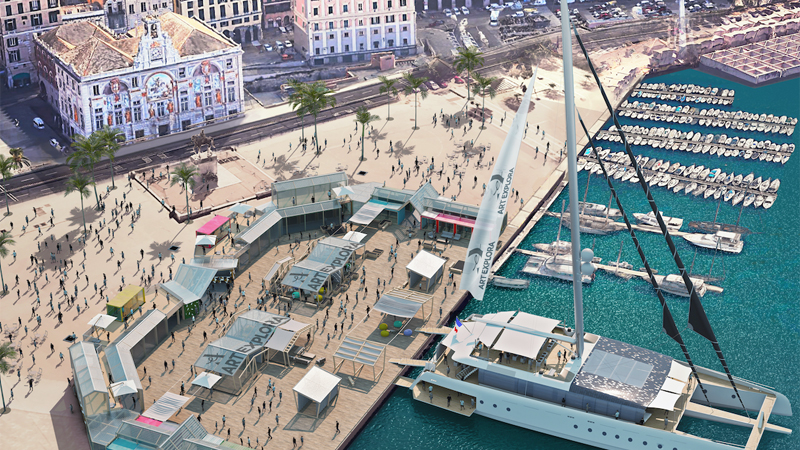 The Artexplora will make its debut in Marseille, France, in 2023
Credit: Art Explora
Art Explora - a French nonprofit launched in 2019 with a mission to broaden access to art - has presented a new venture - a €32m (US$37.2m, £27m) catamaran that also functions as a museum.

Setting sail from Marseille, France, in September 2023, once completed the Artexplorer will be one of the world's largest catamarans.

"The sea was instrumental in waging wars and trading goods - why not use it as a conveyor of culture?", Art Explora's founder, Frédéric Jousset told The Art Newspaper. "The idea was to create a museum which would not be tied down to a single location, could go almost anywhere, and could reinvent itself permanently."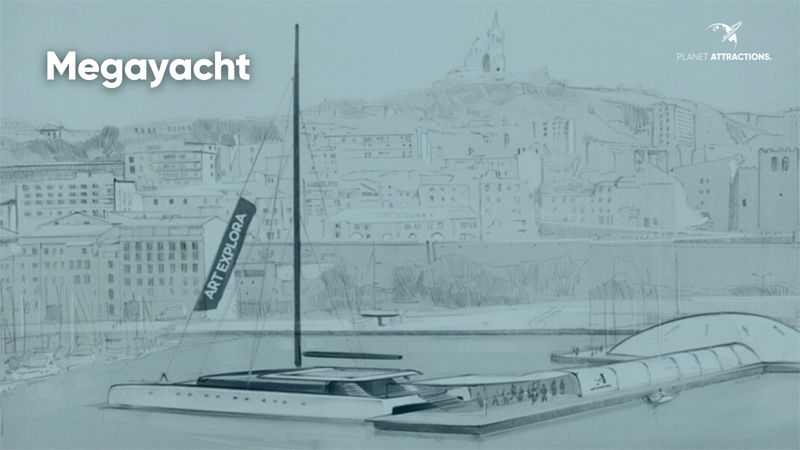 CREDIT: ITALIAN SEA GROUP


Called Artexplorer, the megayacht is currently being built by the Italian Sea Group in La Spezia, Italy, with its design by Axel de Beaufort and Guillaume Verdier - designers specialising in luxury interiors and racing vessels.

Measuring 152.6ft (46m) in length, with a beam of 56.8ft (17.3m), the vessel's mast will rise 164ft (50m) high with a large sail showcasing the Art Explora logo. Weighing more than 300-tons, the boat will have a capacity for 2,000 visitors.

Among the exhibitions on board will be a documentary about the vessel itself, as well as an inaugural digital exhibition exploring the representation of women in the Mediterranean. In addition to the museum itself, the vessel will also feature five onboard cabins for artists to "find inspiration".

Currently, 15 stops are planned for the grand tour, with some to be accompanied by special events with on-shore pop-up pavilions.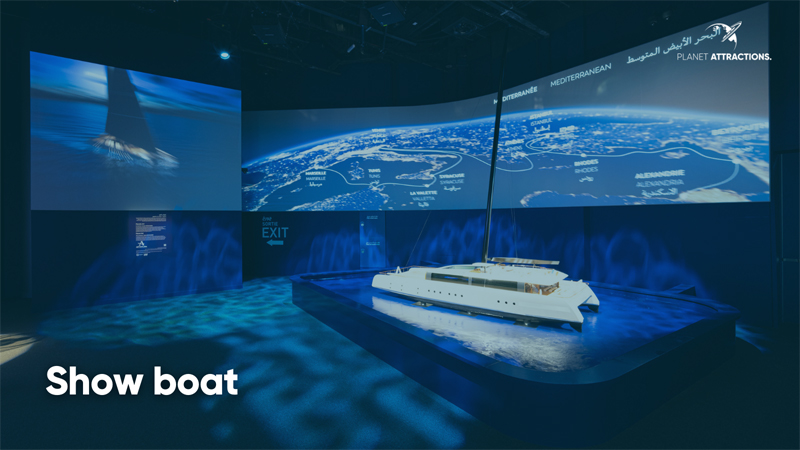 CREDIT: ART EXPLORA


For a sneak peek at the vessel, two models are currently on display - one at the Louvre in Paris, France, and the other in the French Pavilion at Expo 2020 in Dubai. The larger Dubai model measures 3.6m long and 5m high with the model positioned in a pool with an immersive panoramic film playing to explain the concept.

In addition to the catamaran, Art Explora has come up with a number of interesting ways to succeed in its mission since launch, including the construction of a travelling museum truck - MuMo - and the ongoing conversion of a former airship warehouse near Paris, which is currently being transformed into a giant exhibition space. According to Jousset, the next step could be to "turn a train into a touring museum."


Museums and galleries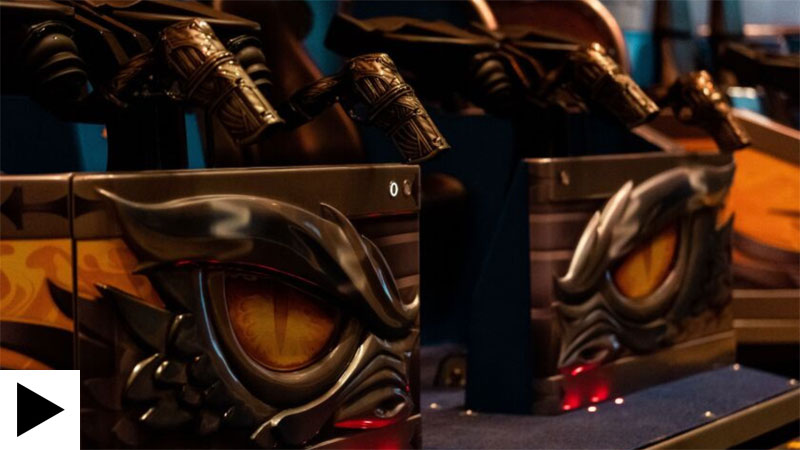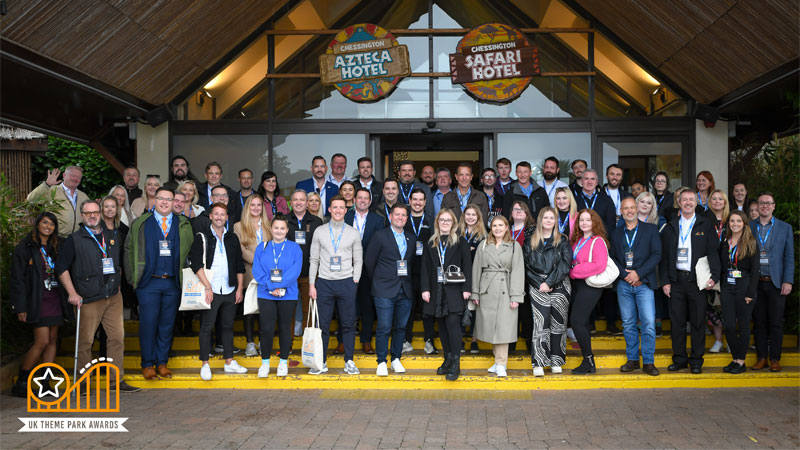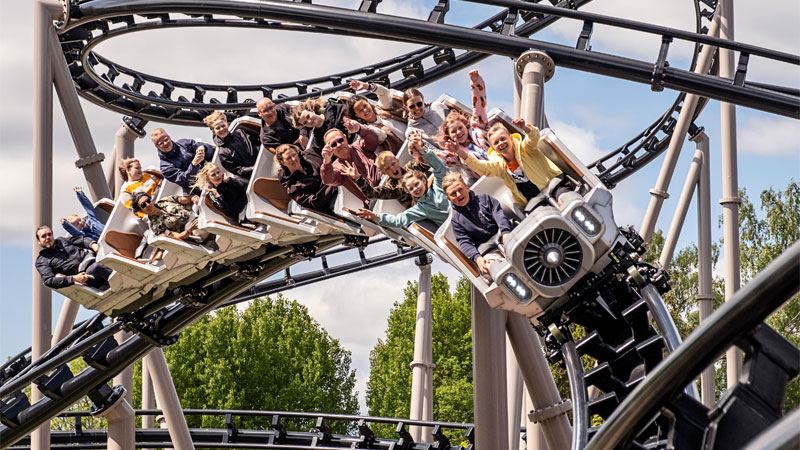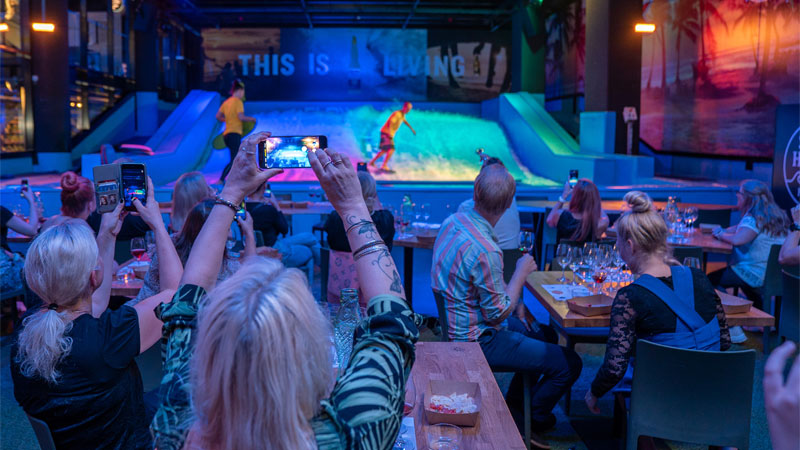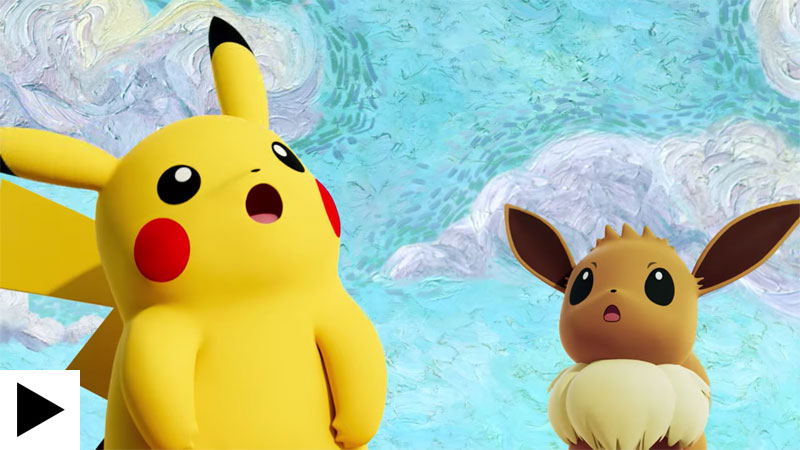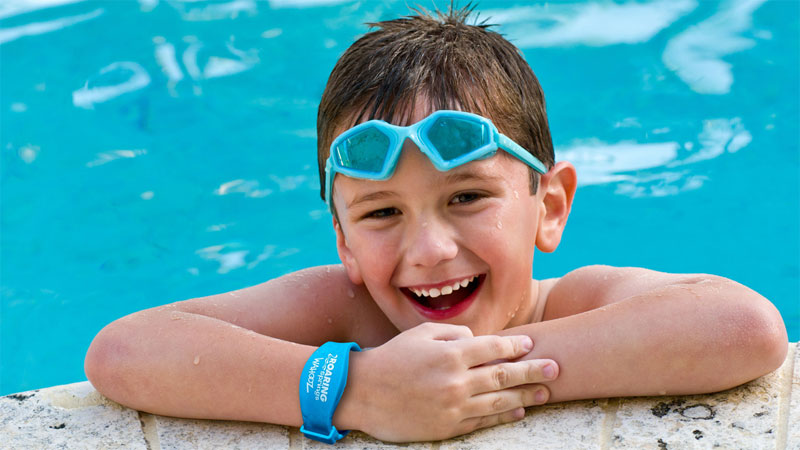 Solving the puzzle: Connect&GO's Anthony Palermo on how technology is rapidly changing attractions management