news

American Footballer Darien Rencher named winner of Disney's 2020 Spirit Award

The Clemson Tigers Running Back has been hailed as inspiration for his work against social injustice and the coronavirus epidemic.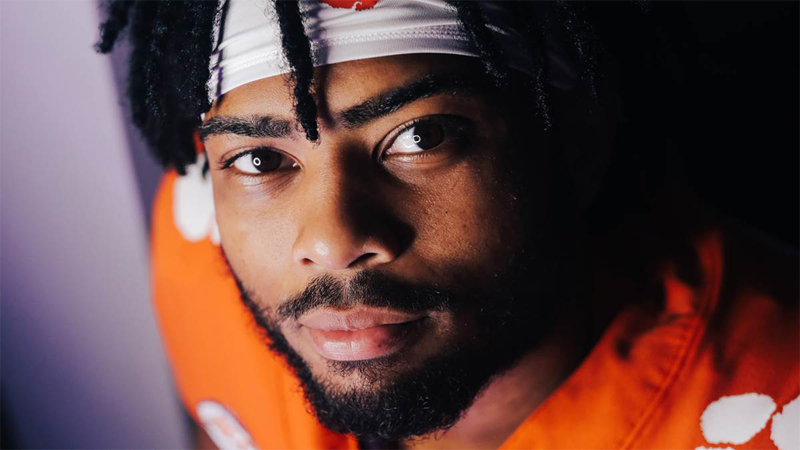 Darien Rencher
Credit: Disney
Darien Rencher - a running back for Clemson University - has been named the recipient of the 2020 Disney Spirit Award.

Started in 1996, the award is given to college football players who have inspired others through their work outside of the sport. Part of Disney's outreach programme, the award is presented annually, with Rencher the latest recipient.

Rencher was at the forefront of organising a peaceful protest on the Clemson campus to protest social inequality, as well as organising rallies to support playing American football safely during the global pandemic.

Former recipients of the Disney Spirit award include former quarterback Tim Tebow, current Pittsburgh Steeler, James Connor, and current New York Giant, Sterling Shepard.

Speaking to his team post practice, Clemson head coach, Dabo Swinney, informed Rencher that he had won the award, which was met by a round of applause from his team mates.

Disney Sports vice president, Faron Kelley, will present Rencher with the Award live on ESPN during a virtual broadcast of The Home Depot College Football Awards on January 7, 2021.






© Kazoo 5 Limited 2022