In depth

'The situation is still very challenging' - An unprecedented year for WAZA and lessons learned from the pandemic

WAZA CEO Martin Zordan discusses the global disruption caused by COVID-19, the association's plans during another challenging year and how community has kept the world's animal attractions going through an unprecedented event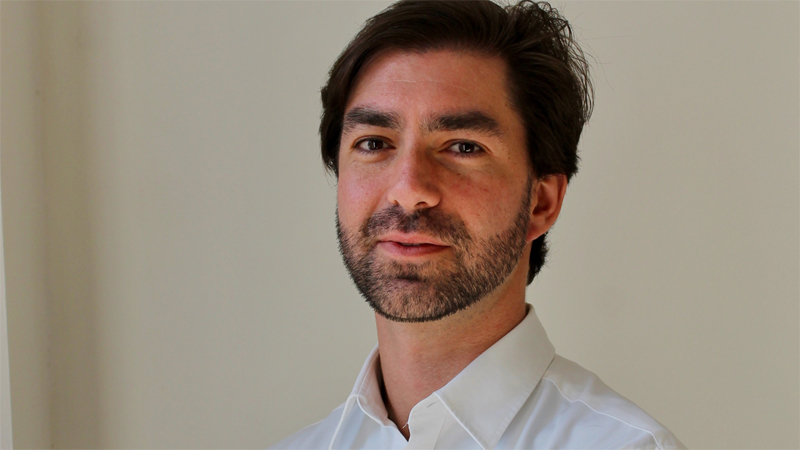 Martin Zordan was named WAZA CEO at a time the zoo and aquarium community was in crisis as a result of COVID-19
Credit: WAZA
While much of the world is starting to normalise following more than a year of disruption, the zoos and aquariums community is one which has been hit particularly hard by the global pandemic.

The vast majority of animal attractions operate as conservation charities, with the bulk of income coming from ticket sales. While many attractions and other businesses across the world have suffered losses from ongoing closures, in addition to worrying about paying its staff, zoos and aquariums have also had to continue to provide expert care for their inhabitants - many facing food bills going into the hundreds of thousands on a monthly basis.

Through the year, the World Association of Zoos and Aquariums (WAZA) has been working hard to help its members survive the pandemic. For Martin Zordan, not only did he have to tackle an unprecedented crisis, but he was also finding his way around a new position, being named CEO of the association in April 2020.

Zordan has spoken exclusively to Planet Attractions about his journey to WAZA, how its members made it through a pandemic year and what WAZA's plans are going forward as vaccinations start to have an impact on COVID-19.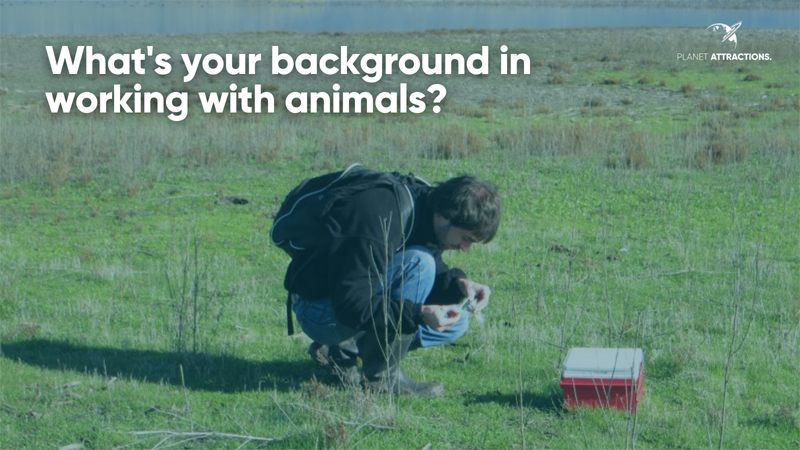 "When I was 14 years old, I started volunteering at a zoo in Chile. I would work there during my school holidays, helping with their education programme. Eventually, I was given more responsibility and was allowed to help some of the zookeepers with their daily tasks.

At university, my studies were related to animals and animal care. I wanted to be able to share my passion with other people and I was very interested in joining the zoo and wildlife field, so that's how I started. I decided to go to veterinary school and then I did a number of internships at zoos in Latin America and the US.

Every time I would travel somewhere, I would try to have a more technical visit or make some contacts, so that's how I got my start in the industry. I then did a few consultant projects for a national park in the south of Chile. I also worked for a mining company, studying flamingos in the area where they were working.

I later joined the Latin American Zoo and Aquarium Association (ALPZA), which is an organisation that brings together around 60 zoos across 20 countries in Latin America. I spent three-and-a-half years there.

One of the most interesting things I saw while at ALPZA and something that inspired me was the energy, the motivation, the passion and the knowledge that this group had made available for the whole of Latin America.

I then joined WAZA in November 2017 as conservation coordinator. I moved to Spain for that role and eventually got the chance to apply for the position of CEO. I spent a few months as interim CEO before being offered the permanent position in April 2020."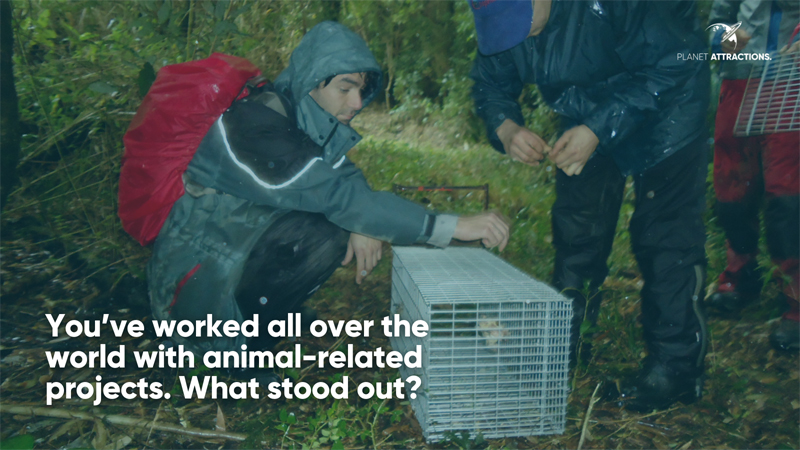 "Love for animals and the interest in animals is a common language. It's something that can bring people together. We all have the same challenges trying to protect species and habitats.

Ultimately it's a global challenge and there are a lot of common aspects on what people deal with when they try to protect and educate others about animals. That's something very unique and unifying. So many animals live in areas that do not respect boundaries, such as international borders. You need to sometimes work internationally and it's a unifying element that helps you do that."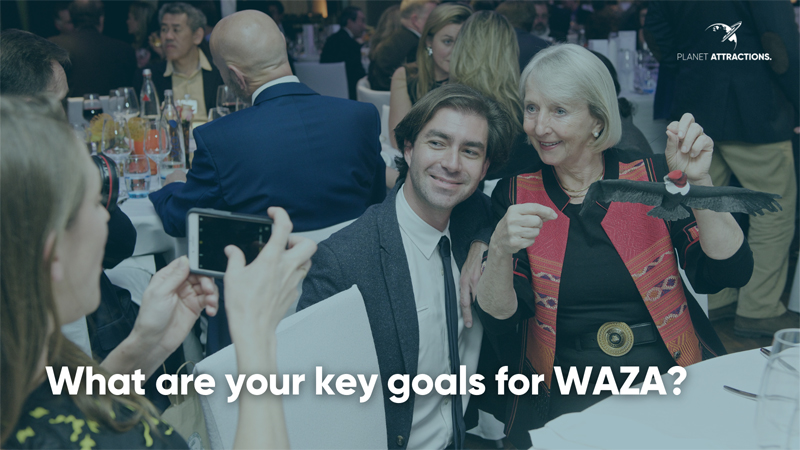 "We have three big goals.

The first is that by 2023, we will have managed to put an animal welfare evaluation process in place for all of our national and regional associations and that all of our members will go through that process. This is important because animal welfare is something that is getting more and more value as we better understand it. We're a science-based organisation and there is a lot of science and new knowledge in the field of animal welfare.

The second one is to make our membership more globally representative. We have a lot of members in Europe, North America and Asia, then fewer in Latin America, Oceania and Africa. We want to make sure that we are a global voice that represents different contexts, different experiences and different learnings.

The third one is to make sure we are a global voice in the field of conservation when it comes to international forums. There are international agreements - for example, the Convention on Biological Diversity - and those organisations are key partners for us.

As an example, we're working with the International Union for Conservation of Nature (IUCN) on how zoos and aquariums can help their governments reach their conservation goals.

From my own country - Chile - you will have many species of endemic frogs. The government needs to protect them but they don't really have the knowledge or the resources to assess the situation with these animals in the wild. It so happens that there is a WAZA member zoo there that has that expertise and can contribute to other groups. A few years back there were only 17 Loa frog specimens remaining in the word. The zoo with other organisations intervened and rescued the last few animals. Now they are breeding them in protected conditions at the zoo and in the future, these populations will be reintroduced.

Our aim is that through our global network of zoos and aquariums we can support this globally as a model of response to the crisis we're all going through."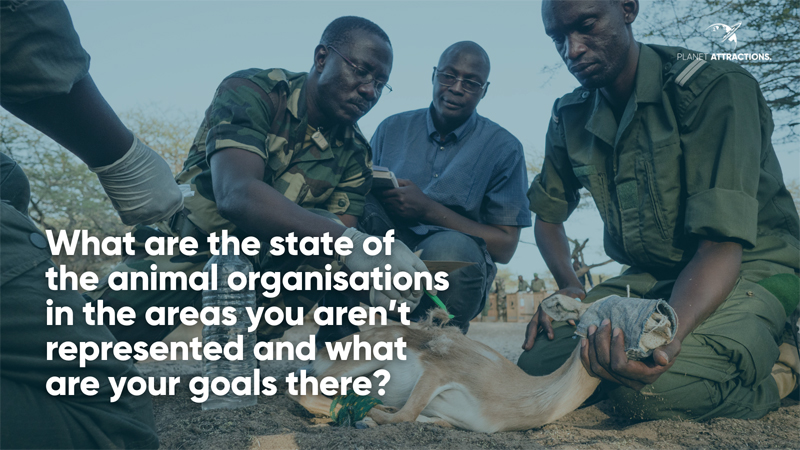 "It's a diversity of situations that explains why we haven't been more involved. Often it's as simple as the language barrier. Sometimes we don't have enough access to get to know these people. We primarily work with the national and regional associations for zoos and aquariums and there are some countries where that kind of structure isn't in place, so it becomes a little bit difficult to interact with them.

It's something we're exploring. Just a few areas we're looking at to help with that include more engagement through mutual platforms. Having online events, for example, is a huge help for that. Translating documents helps as well. Having a diversity of members within our council and board also allows us to share and understand what we can do to engage more people.

On this front, we have managed to increase our numbers of representatives in different regions. Because of this, we know more of what is happening in places like Latin America and Oceania."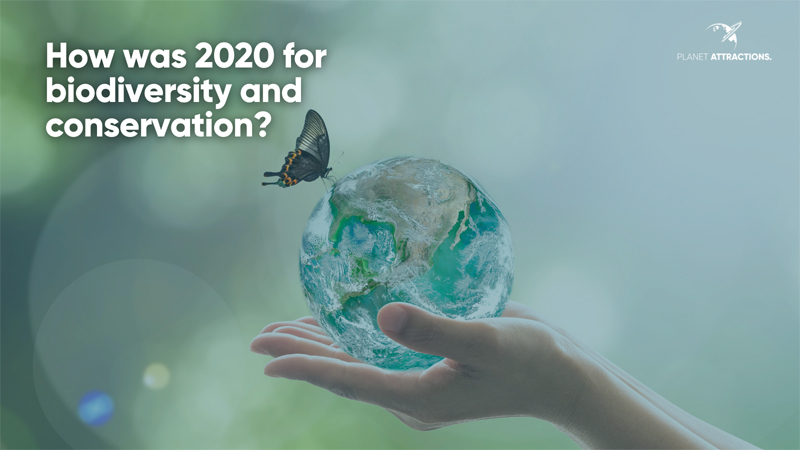 "I think it will take a while before we have real answers and scientific data in terms of telling us how the pandemic year had an impact on wildlife.

It's an important one and it's difficult. Initially, we saw some positive effects. We also saw animals entering the cities as the human population began to temporarily vacate them.

Anecdotal evidence shows that areas highly dependent on tourists for the protection of wildlife saw people make other use of land after losing their livelihoods, which obviously could have a significant impact.

It's really a mixed bag. In terms of species survival, we're seeing an impact from the increase in single-use products because of Covid. We also saw significant decreases in CO2 emissions for a while, but those numbers seem to be returning to where they once were."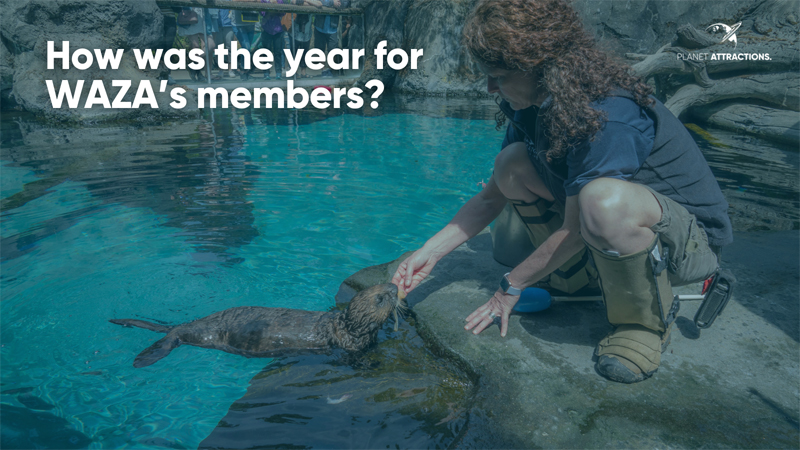 "For many of our members, it was the most difficult year in the history of their organisations.

We rely on visitors not only to support the zoos and aquariums but also to support conservation projects all around the world.

Even now the situation is still very challenging. Out of our 280 zoo and aquarium members, 126 were closed at the start of the year, some of which had been closed for more than 12 months. While many were able to reopen, many zoos were forced to close in the second wave. With these waves, the zoos are forced to close again and it's extremely challenging. Some of our members remained closed for more than a year.

A lot of organisations have had to find ways to survive and as a result, many have lost their jobs, which is terrible. Because of the situation, there are limited options to do anything else.

Government support has been crucial. In Australia, they were provided great support. In Germany, they received support in the early stages but as the situation continues it's worrying. In the UK the government announced a large support fund for zoos which has been inaccessible to the majority of zoos there."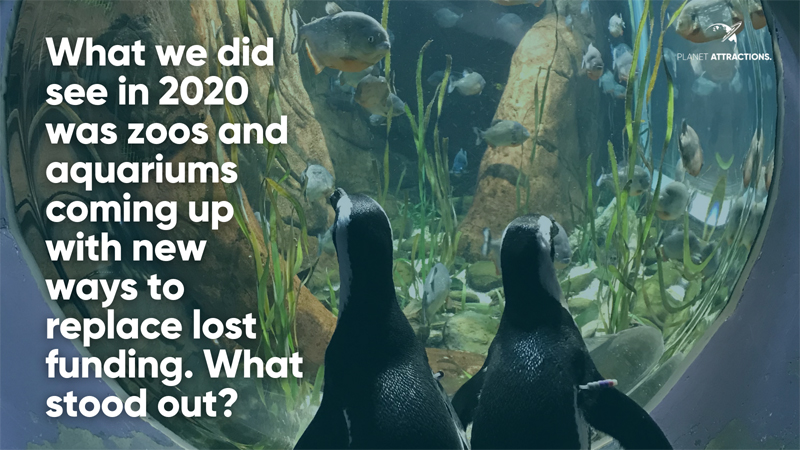 "We saw many members relying on their local communities to get support. Efforts such as crowdfunding and different strategies of fundraising. There was a lot of engagement through social media to promote content and engage people at a time they were stuck indoors. It was a way to find support that we had not really seen before at this intensity or magnitude.

I think it's remarkable that through this crisis, zoos have tried hard to support their existing conservation projects and colleagues. The Czech zoos for example managed to raise money for the bushfires in Australia. They shared that funding with Adelaide Zoo. In response to that, the zoo in Adelaide a few months later raised funds for the Czech Association of Zoos and Aquariums during COVID. There has been a real feeling of fraternity through this crisis."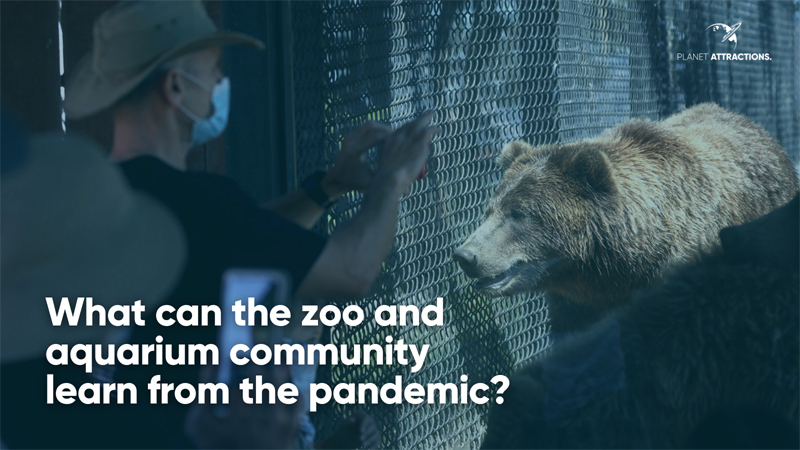 "The lesson, I guess, would be how to become even more flexible so we can respond to global crises. I don't want to be too negative but as we see climate change going on, there is this looming sense of global instability in the future.

We know how to change faster so we remain relevant and we're able to support all the conservation work we're doing and keeping people connected to wildlife. Maybe as a result of this, our business model will switch to rely more on what we can offer through digital platforms.

It's going to be a full process of exploring new alternatives to become more diverse for all of the organisations that rely on visitors. I'm saying museums, aquariums, zoos, maybe even theme parks, will need to find these new revenue streams in the future."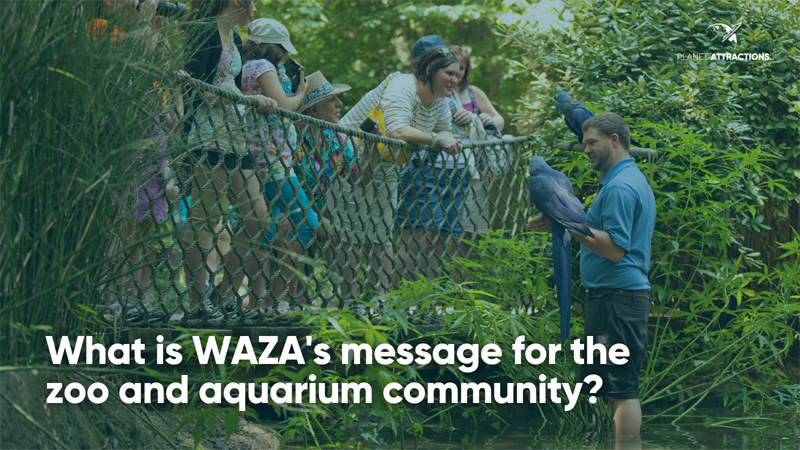 "It's still going to be a challenging year. If you don't have all the answers and solutions to face the current challenges, rely on your network of zoos and associations for help.

We're all in this together. When individual resources and knowledge are not enough, the collective one becomes much more important. We can share expertise on the care of animals, on dealing with governments, on different business models. We can also offer moral support.

People have worked for many years in different organisations to put together educational programmes to protect different species. They have put all of their passion into this and are now seeing it threatened, which is very hard to process.

When you find others going through this it's a different experience. Zoos and aquariums are not just businesses. Of course, they rely on funding but they are much more than that. Their goal is philanthropic. They bring together people who have a common goal and want to work together to make a difference for the next generation. When they find that threatened, that's very difficult, so having this support system has great value."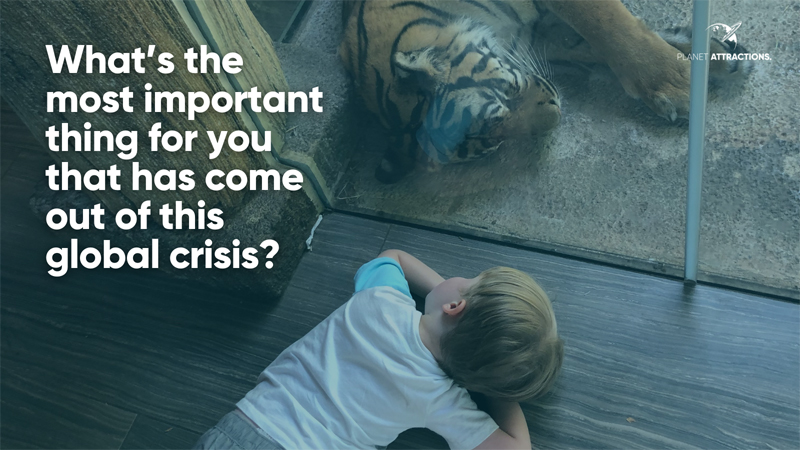 "Part of the reason why we have this pandemic is that we didn't pay enough attention to our connection with nature. Somehow, we assume that we are in a different cycle and are not connected to the ecosystem. That has never been true and the fact we are not aware of those connections is dangerous.

Zoos and aquariums, botanical gardens, natural history museums, remind us of those connections and many of those are in big cities where it is even more difficult to be aware of that connection. These types of organisations play a fundamental role in society and we need them for our own good."


---
To hear from WAZA's president, Prof Theo Pagel, about the year that was 2020 for zoos and aquariums, check out his exclusive interview with Planet Attractions here.
Animal attractions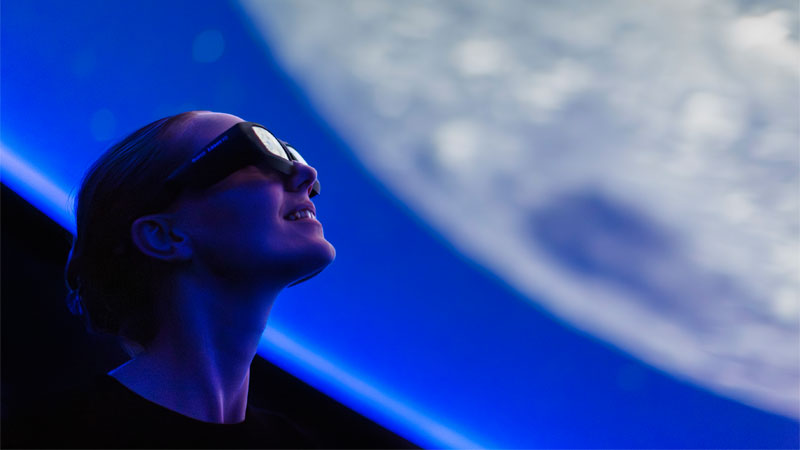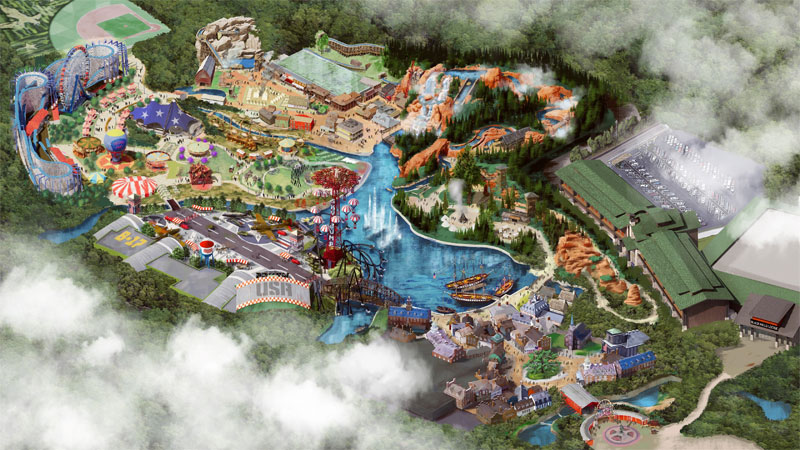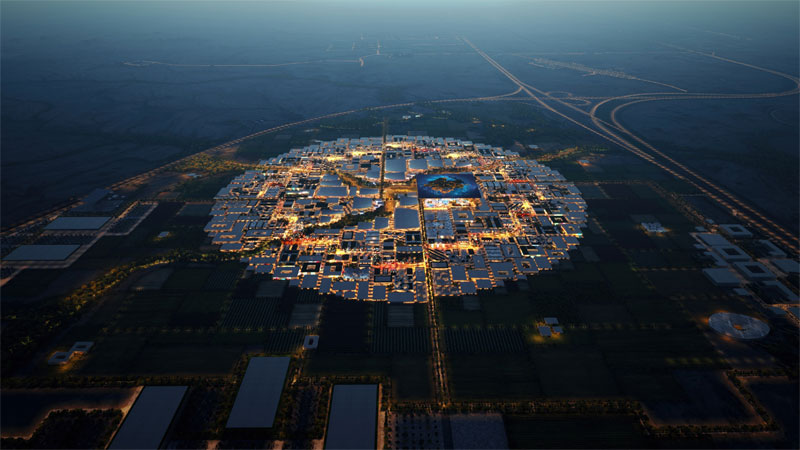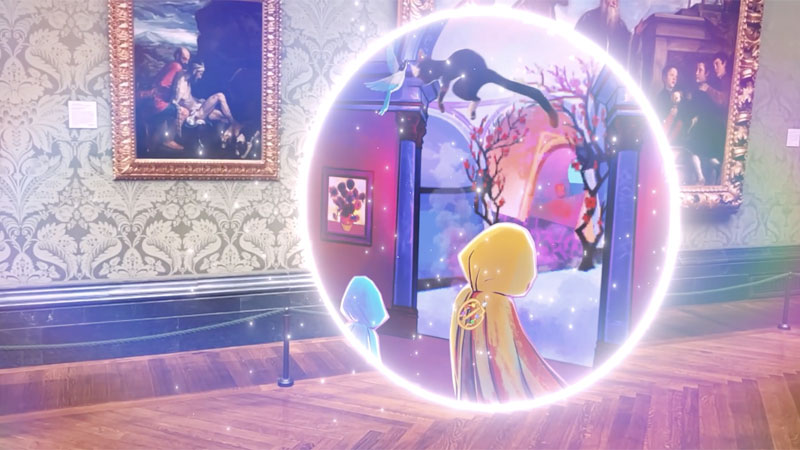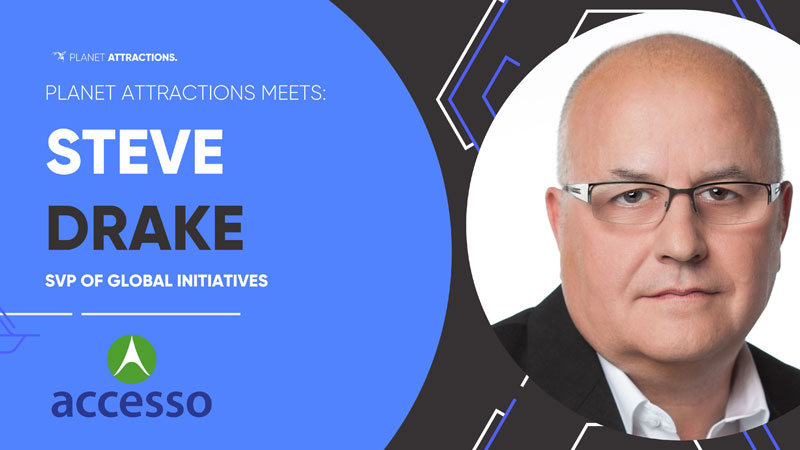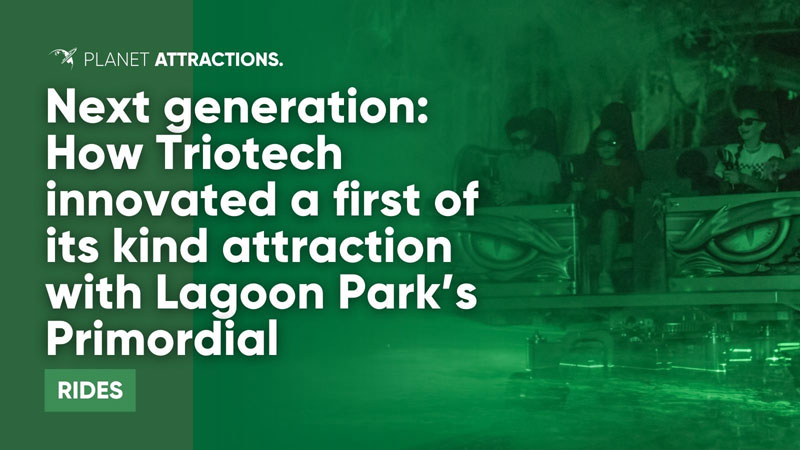 Next generation: How Triotech innovated a first of its kind attraction with Lagoon Park's Primordial