news

World's first Columbia Pictures theme and waterpark coming to Thailand

Dependent on local restrictions being lifted, the new attraction is scheduled to open in October 2021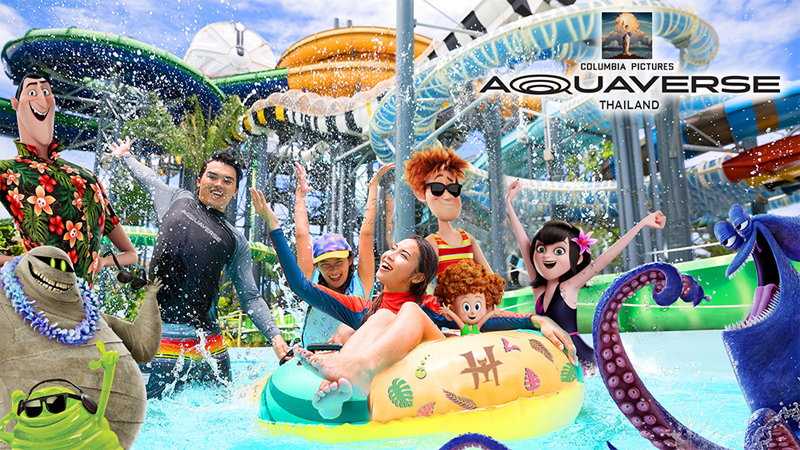 AquaVerse will feature popular Sony IPs such as Hotel Transylvania and Men In Black
Credit: Sony Pictures
Sony Pictures Entertainment has partnered with attractions and resort developer Amazon Falls to open AquaVerse - the world's first Columbia Pictures-branded theme park and waterpark.

The attraction, which is scheduled to open in October 2021, will be located in Bang Saray, Thailand, in an existing Amazon Falls theme park that will be retrofitted with popular Columbia Pictures' IPs such as Hotel Transylvania, Ghostbusters, Men In Black, Jumanji and Bad Boys.

The park will span 609,840sq ft (56,655sq m) and consist of eight immersive lands, offering both water and land-based attractions, as well as live entertainment, themed restaurants and retail options.

AquaVerse

Attractions will include the Bad Boys Raceway, a Miami-themed outdoor go-kart track; Men in Black Thrill Rides, including a water coaster and a 12m (40ft) free-fall ride; the Ghostbusters Supernatural Experience, a family raft ride with a fully-enclosed water dome; and Jumanji Jungle Adventure - a series of jungle-themed water slides.

The park will also feature a Hotel Transylvania Kid-Friendly Zone with more than 100 water features, including water rockets and splash buckets, and the Cloudy with a Chance of Meatballs-themed Swalla Falls River ride.

"Columbia Pictures' AquaVerse is the next step in Sony Pictures' larger global strategy to grow and expand location-based entertainment by utilising its strong global film and TV brands," said Jeffrey Godsick, VP of global partnerships and brand management and head of location-based entertainment at Sony Pictures Entertainment.

"We're creating opportunities for all audiences around the world to immerse themselves deeper into our stories through waterparks, touring exhibitions and theme park attractions."

COVID safety

According to Godsick, Thailand's vaccination campaign is currently on track with a significant increase expected over the summer months, allowing the park to be fully operational by October.

"We did a tremendous amount of research around the world, and there's a hunger from audiences as long as they feel safe," he said.

Thailand's Eastern Economic Corridor (EEC) is enthusiastic about the new attraction, hoping it will "set new standards for immersive entertainment" in the region.

"This project is going to play a key role in reshaping the growth dynamism in the EEC," said secretary-general Dr Kanit Sangsubhan.

"The theme park will be a key component in our EEC Smart City development plan, and EEC will provide our full support, including 5G services and other infrastructure, digital technology, transit links, and partnership with clean energy and investment promotion package to ensure the success of the project and help create a long-term sustainable development in the EEC."

Additionally, the Thai government has recently announced its SEXY tourism strategy - a scheme aimed at restoring visitor confidence lost during the pandemic when travelling to the country.
Theme park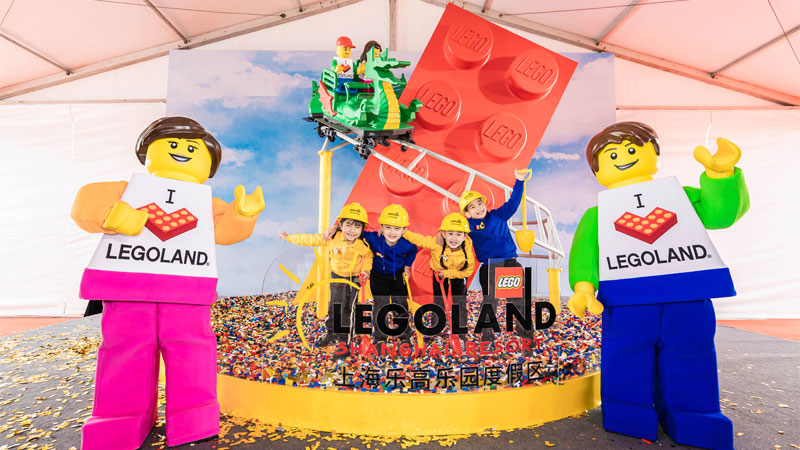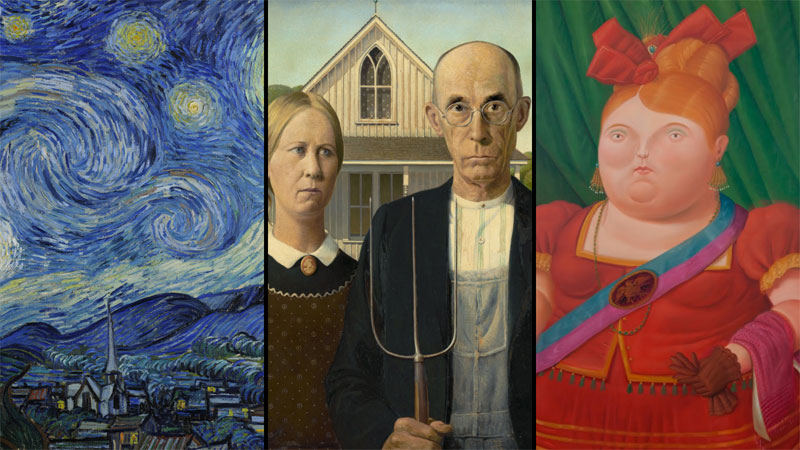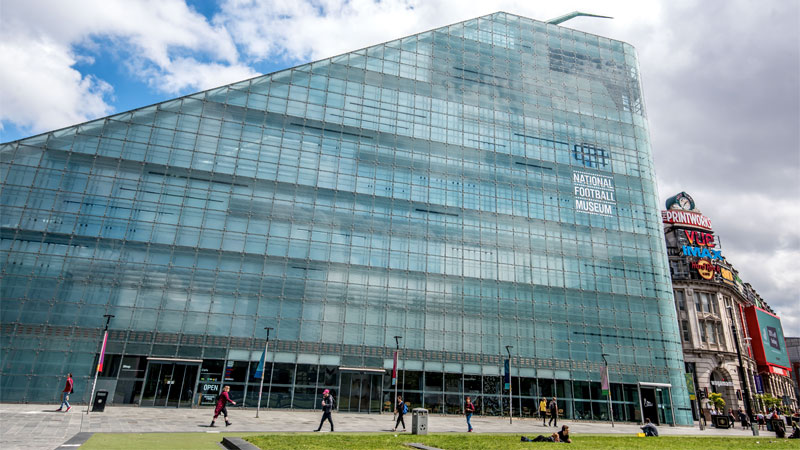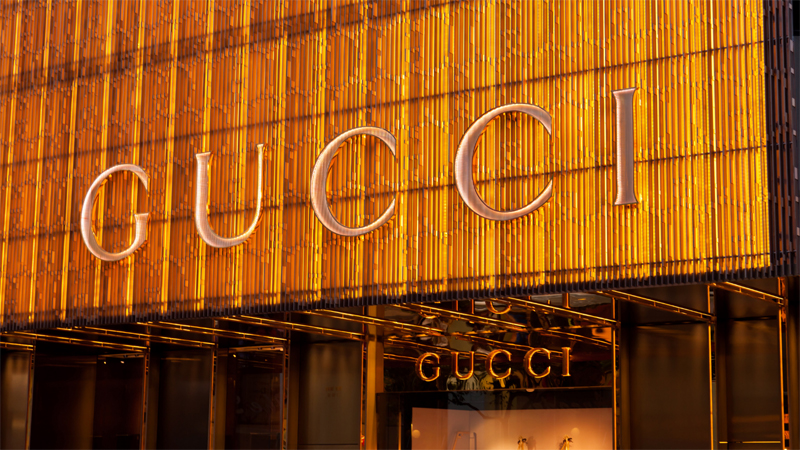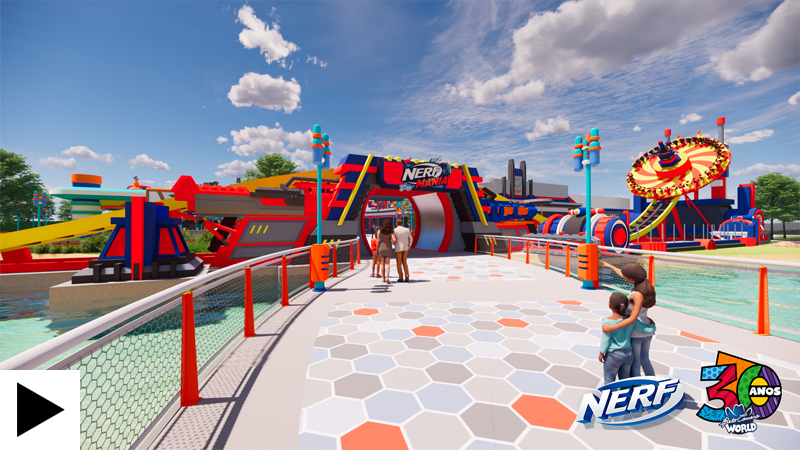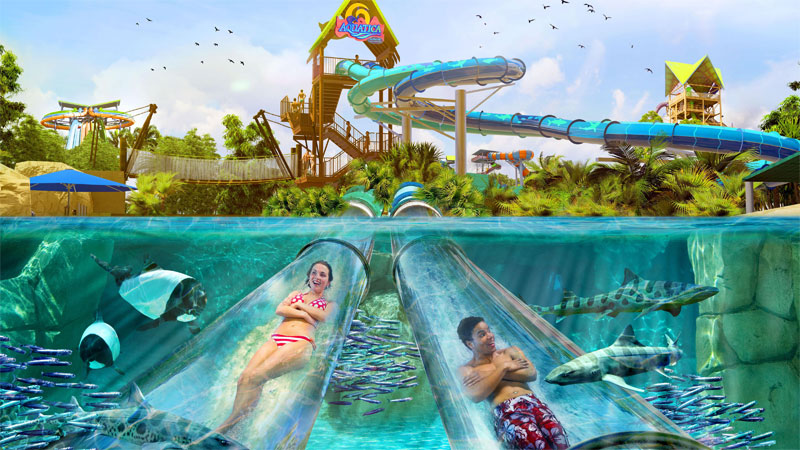 Land, sea and everywhere in between: WhiteWater's global openings for 2022