news

Universal's theme parks to return at 'historic levels' say Comcast chiefs

As more and more people are vaccinated against Covid-19, Comcast executives have predicted a huge upswing in business for Universal's theme parks division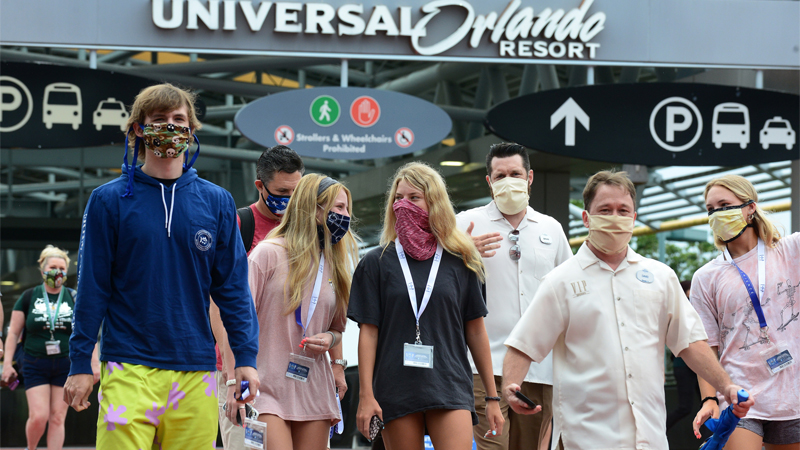 Universal's parks have been either closed or operating a limited capacity for much of the last year
Credit: Getty
Universal's theme park businesses will return at "historic levels" as the world starts to make progress in the fight against COVID-19, according to company executives.

Speaking during an earnings call, in which it was revealed that Universal's parks had suffered a 122% earnings decline as a direct result of the pandemic, Mike Cavanagh, who is chief financial officer for Universal's parent company Comcast, predicted that as more people are vaccinated, business will once again boom for the company's theme parks division.

"We're pleased with where the balance sheet is," said Cavanagh. "The evidence that we're seeing in parks for the fourth quarter, we were breaking even not including the Beijing pre operating cost, even with Hollywood closed and even with capacity constraints.

It gives us a high degree of confidence that when people can return to travel on the other side of vaccinations, outpacing the virus, that we're going to see our COVID-impacted businesses snap back to historical levels."

Commenting on the closures, Comcast's CEO, Brian Roberts, added that the fourth quarter gives great confidence for Universal's parks going into the year ahead.

"COVID had the most direct impact on our theme parks, which were either closed or running at limited capacity for the bulk of 2020. But I'm pleased with how quickly we were able to reopen Orlando and Osaka while ensuring the safety of our staff and guests," he said.

"What we saw this fourth quarter, especially in Orlando, gives us even more conviction in the momentum that our theme parks will experience when we reach a sustainable recovery. We may experience some near-term setbacks with the most recent pick up in COVID cases, but I'm optimistic as ever about the long-term trajectory of this very special business."

On top of closures, Universal has suffered a number of COVID-19-related setbacks. These include the postponement of its new Epic Universe theme park development in Orlando and the opening of the highly-anticipated Super Nintendo World in Japan, which was originally supposed to open on February 4. A new opening date for the attraction will be announced after the Covid-related state of emergency in Osaka prefecture has been lifted.
Theme park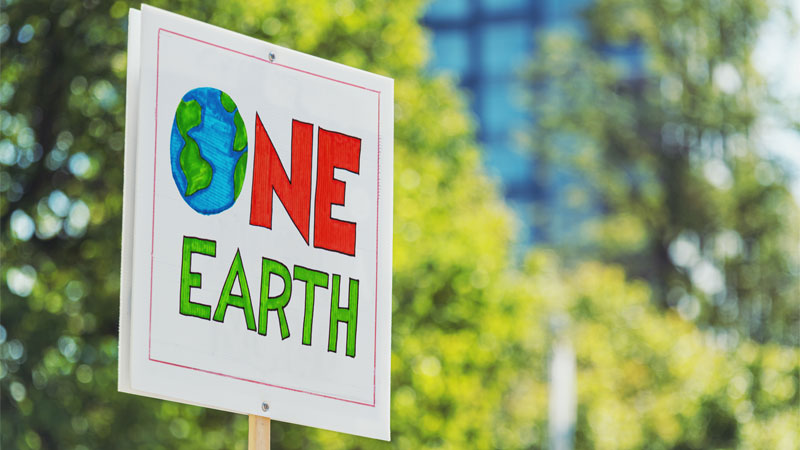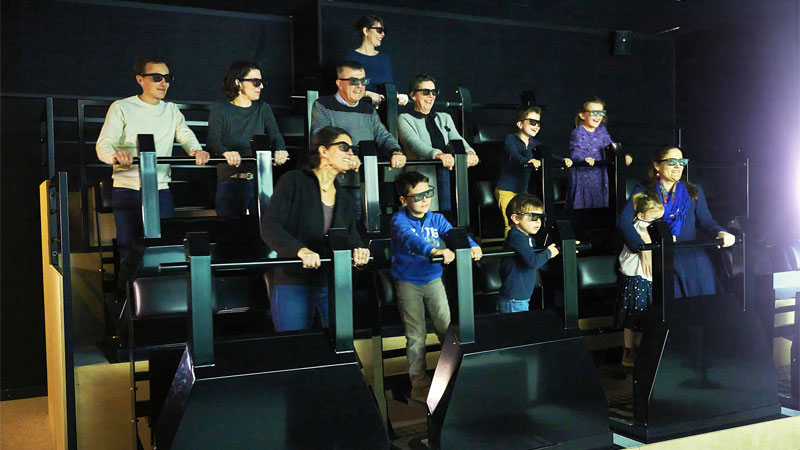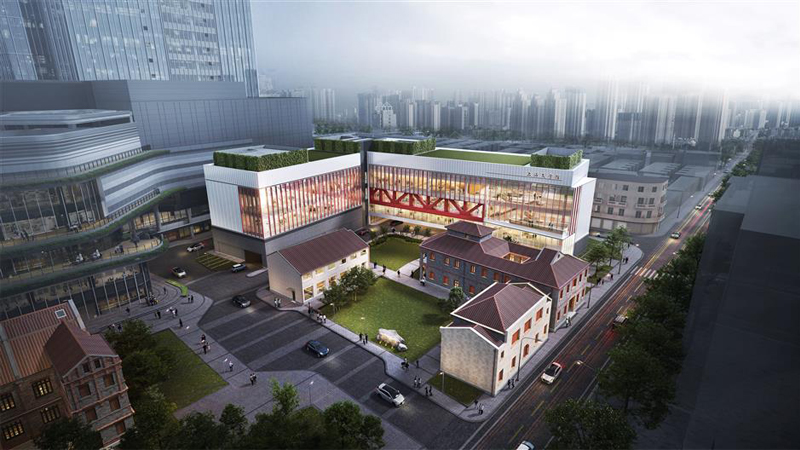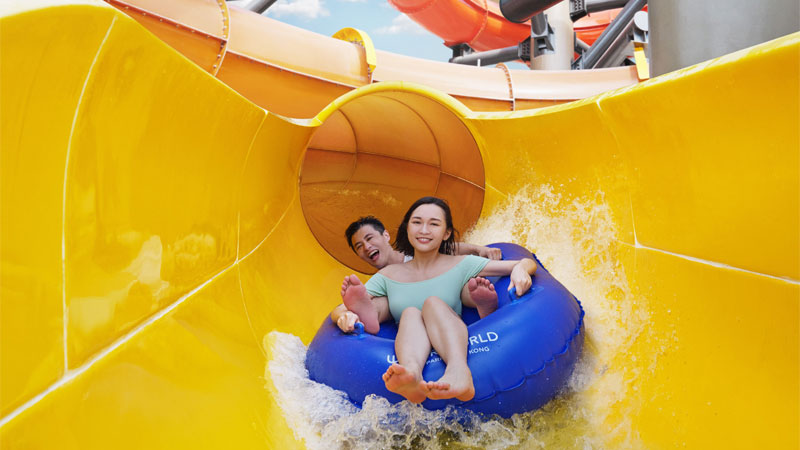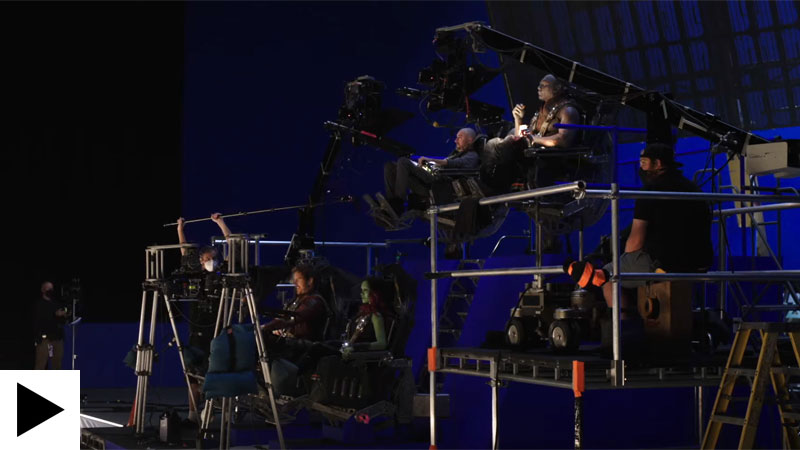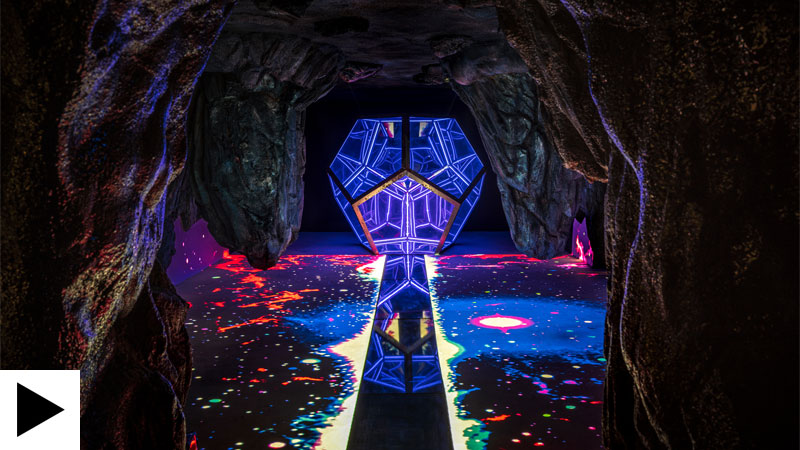 The world's first 'Amazement Park': Wake the Tiger's Graham MacVoy on Bristol's newest immersive attraction