news

UK's Museum of East Anglian Life to rebrand as National Museum of Food

The Museum of East Anglian Life is set to undergo a name change in the hopes that a new emphasis on food will broaden its audience appeal

The museum has more than 35 historic buildings including the Abbots Hall Barn (pictured)
Credit: The Museum of East Anglian Life
The Museum of East Anglian Life in Suffolk, UK, will be renamed the National Museum of Food later this year, representing its shift in focus in an attempt to draw new visitors.

Over the next ten years, the museum will pivot away from documenting life in the East of England, focusing instead on food.

Particularly emphasising our relationship with food, the new approach will explore everything from agriculture and farming practices to production methods and even chef's careers, in the hope that the new angle will broaden the museum's appeal.

The 75-acre site in Stowmarket features more than 35 buildings that are currently undergoing a transformation. The museum has already created dedicated 'Grow' and small farming areas, as well as restored a windmill and planted an orchard. Meanwhile, restoration works that will see a watermill returned to full working order are currently underway, which, once complete, will tell the story of bread-making from field to table.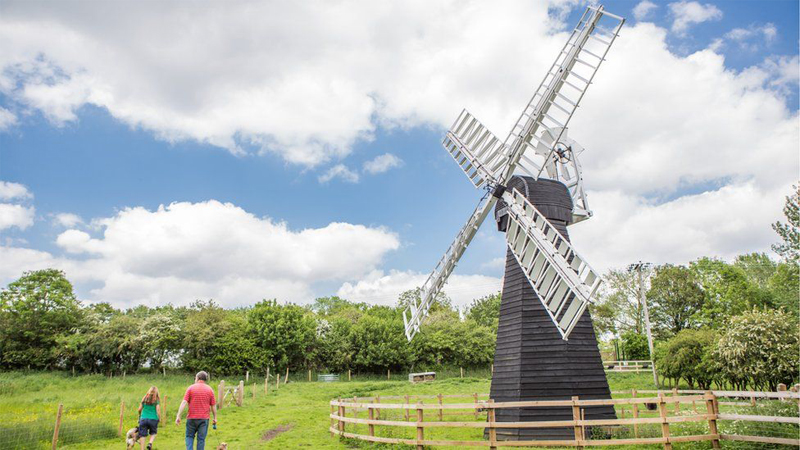 A windmill on the site has already undergone restoration works   CREDIT: THE MUSEUM OF EAST ANGLIAN LIFE


Museum officials are also currently in talks with 'Our Isles', an artistic collective made up of chefs, farmers, historians, artists and specialists, that 'explores and celebrates the artistry of rural life in the British Isles, through its food, drink, arts, culture, nature and landscape', to develop a new exhibition, called Hedgerow, and a new sculpture trail.

Speaking to BBC News museum director Jenny Cousins said that the new hook was designed to draw in more visitors and appeal to new audiences to "stay afloat as a business and a charity." It follows the launch of The Skills Kitchen, a food project designed to improve knowledge and understanding of food, and featured education sessions run by local food experts, business owners and professionals, as well as one-to-one mentoring sessions.

"The story of East Anglia is largely the story of food production and food-making and everything involved because it's the breadbasket of England and therefore a lot of the stories and objects we have in our collection relate to food," Cousins said.

"It's taking the story from the crops that we're growing in the field, to the threshing machine that we've got in the collection and through the watermill, to the bread oven - to hopefully end up in a loaf of bread in the café.

"It would be exciting to be a centre which does trace where we've come from, but also looks ahead to where we might want to be."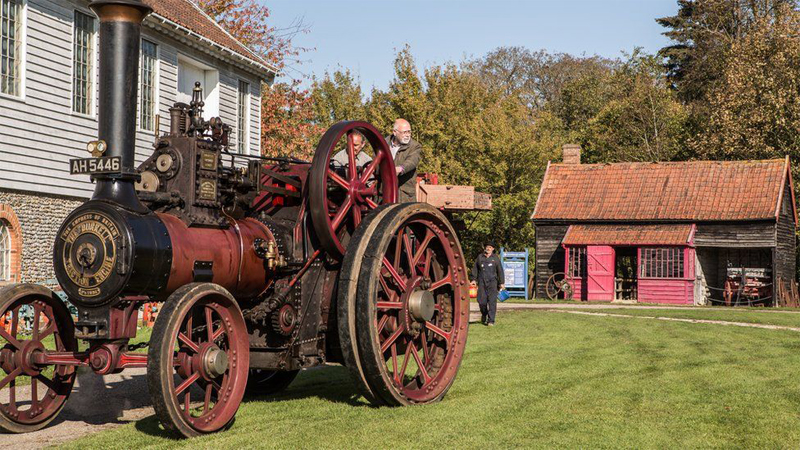 The museum boasts a collection of more than 40,000 objects including agricultural machinery   CREDIT: THE MUSEUM OF EAST ANGLIAN LIFE
Museums and galleries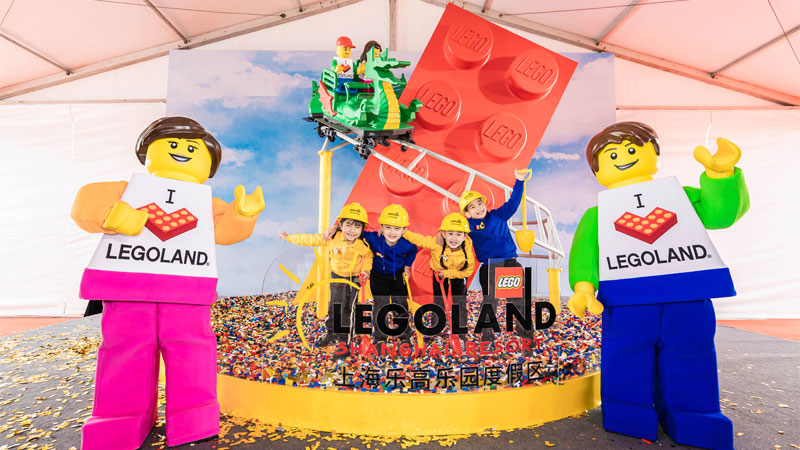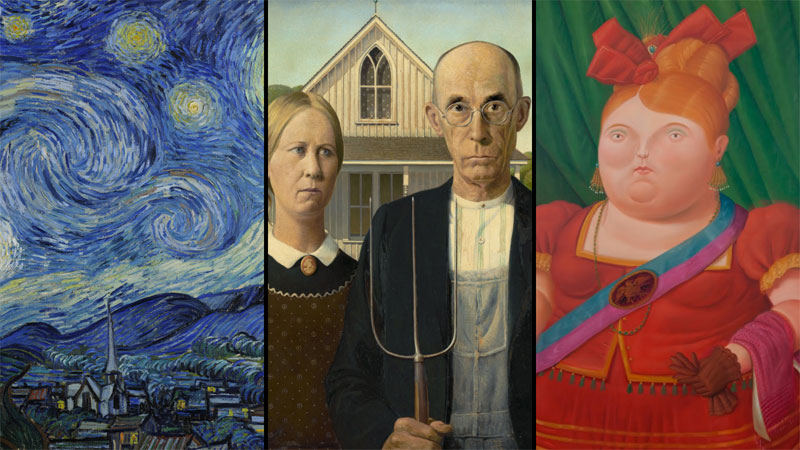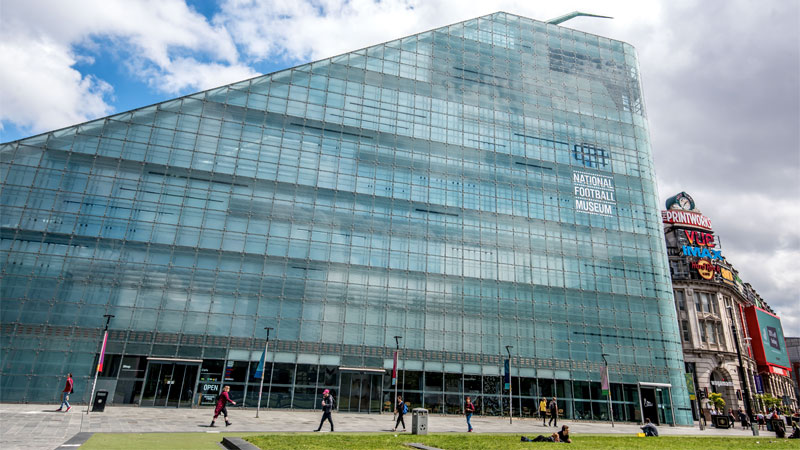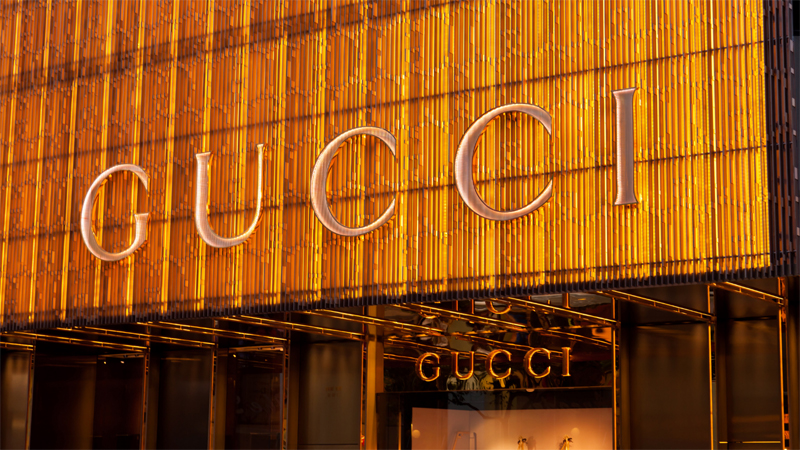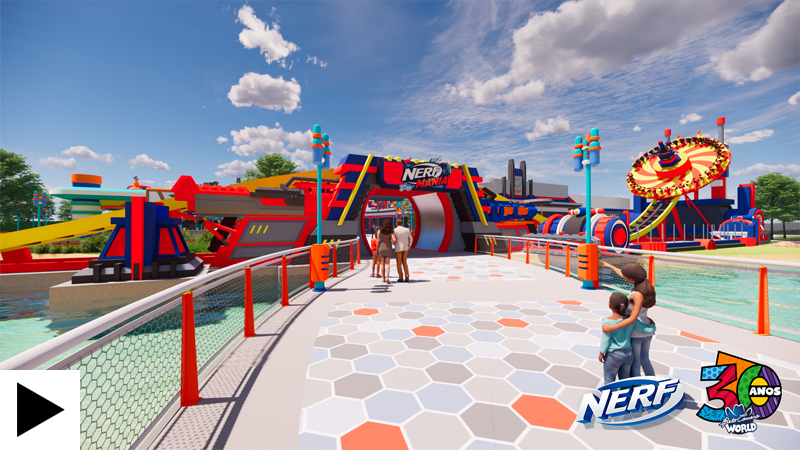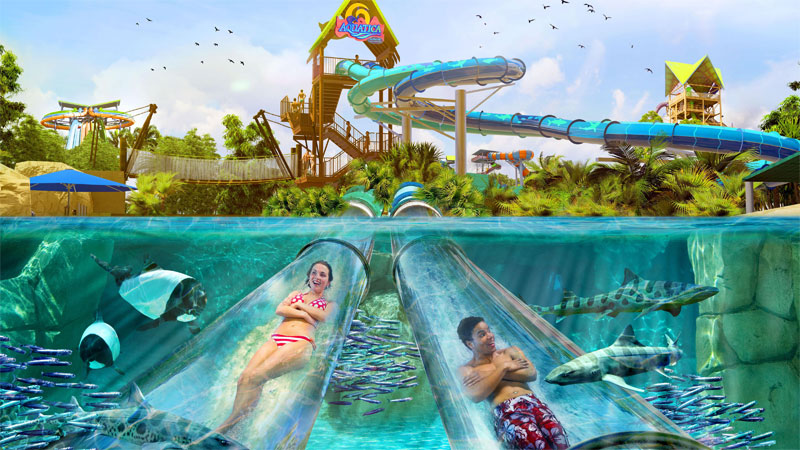 Land, sea and everywhere in between: WhiteWater's global openings for 2022