news

The Week: Avengers Campus, Chris Jericho, spoiled cruises and Amsterdam's autonomous boat

Captain America, Ant-Man and Bob Chapek assemble for the launch of Avengers Campus, Chris Jericho rides the Voyage, a UK-only cruise is barred from the UK and Amsterdam starts trailing the use of autonomous boats. Welcome to the latest edition of The Week from Planet Attractions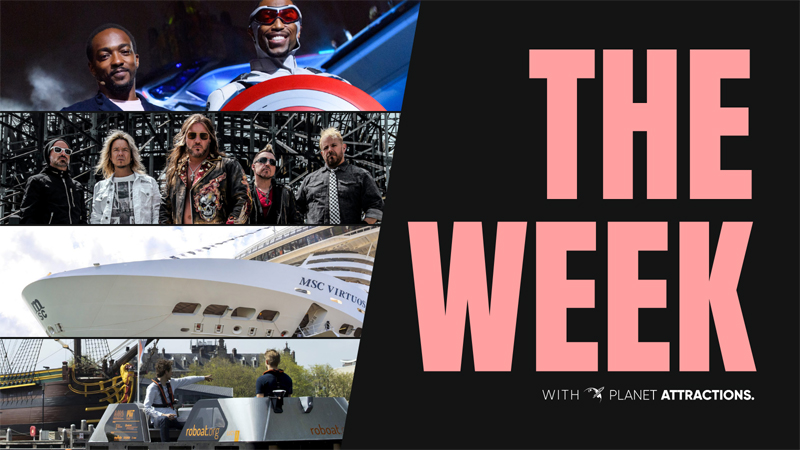 The Week is back for its fourteenth edition and we've had a very busy few weeks at Planet Attractions Towers (this isn't the official name for our offices but I like the sound of it).

On the cover image this week, we get a glimpse at the new Captain America alongside… the new Captain America for the launch of Avengers Campus. We're channeling our inner rockstar this week with the debut of a brand new music video by Chris Jericho's Fozzy taking place entirely on a rollercoaster. A cruise ship departing from the UK isn't allowed to dock in the UK and on the other end of the spectrum, an automated boat is currently being developed in Amsterdam.

Welcome to your seven day breakdown of everything related to the visitor attractions industry. Welcome to The Week from Planet Attractions.


---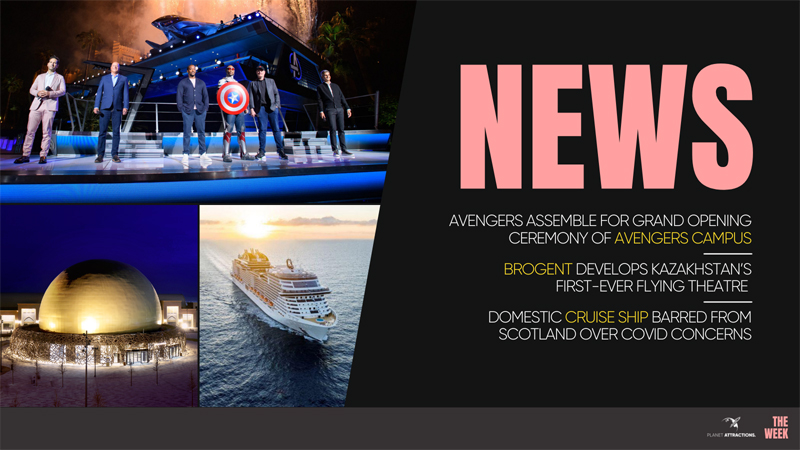 Disney has celebrated the launch of Avengers Campus in style, with Bob Chapek, Josh D'Amaro, Kevin Feige and of course, the Avengers themselves, all gathering for the landmark event.

Teaming up with Iron Man, Spider-Man, Captain America, Captain Marvel, Black Panther and more, Disney CEO Bob Chapek unveiled the new land, which opened to the public on June 4. Along with experiences and products chairman, Josh D'Amaro, and Marvel Studios president and chief creative officer, Kevin Feige, the land also welcomed an A-List cast, with Paul Rudd (Ant-Man), Anthony Mackie (Captain America) and...keep reading

Kazakhstan has welcomed the country's first flying theatre ride with Brogent Technologies behind the landmark new attraction

Bringing a number of firsts to the region in an attempt to draw in tourists, Karavansaray combines Kazakhstan's history and traditions to create a modern visitor experience, bringing together a shopping mall, dining destination, two themed hotels and an entertainment centre. The destination - the largest mall complex in central Asia - has been designed to look as though it has come right out of the pages of an Eastern fairytale. To complement this theming, the flying theatre - called Altyn Samruk - is styled after...keep reading

A UK-only cruise has been barred from docking in Greenock by the Scottish government

Passengers sailing on a cruise ship touring the UK have been told they cannot disembark in Scotland as it violates Covid restrictions. The MSC Virtuosa, which departed from Southampton this week on a seven-day tour of the UK bound for Liverpool, Greenock, Belfast and Portland, will not be allowed to...keep reading

Wrestling legend and rock star Chris Jericho recently paid a visit to Indiana's Holiday World, with the All Elite Wrestling superstar and his band Fozzy filming a music video on-board the park's popular Voyage rollercoaster.

Jericho - a multi-time world wrestling champion across multiple promotions - features prominently in the video, singing the lyrics to the song as the coaster goes around the track. The video also sees the band's lead guitarist, Rich Ward, throw his instrument from the top of the lift hill. The video has been viewed more than...keep reading


---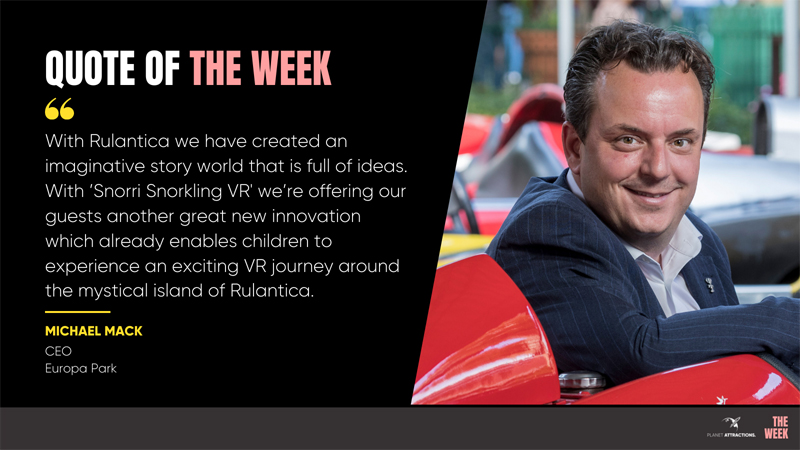 Our Quote of The Week comes from Europa Park CEO Michael Mack, following the launch of Rulantica's underwater VR experience following a relaxation of COVID restrictions in the area.

Called Snorri Snorkling VR, the experience is a part of Europa-Park's recently-launched Rulantica waterpark and is unique to Europe.

Developed and implemented by MackNeXT in cooperation with VR Coaster, visitors are equipped with a VR headset and snorkel before being immersed inside a special pool.

Through VR, they will be transported to the ocean floor, with Rulantica's mascot, Snorri Touren, acting as their guide. While wearing the VR headset, water will be pumped through the tank to simulate the movement of water creating an immersive experience like no other.

Read more here


---

More reading

• Exploring Shanghai's Jewish Refugee Museum
• Hudson Yards' Vessel reopens with ban placed on solo visitors following deaths
• Silverwood's Timber Terror back in operation following arson attempt


---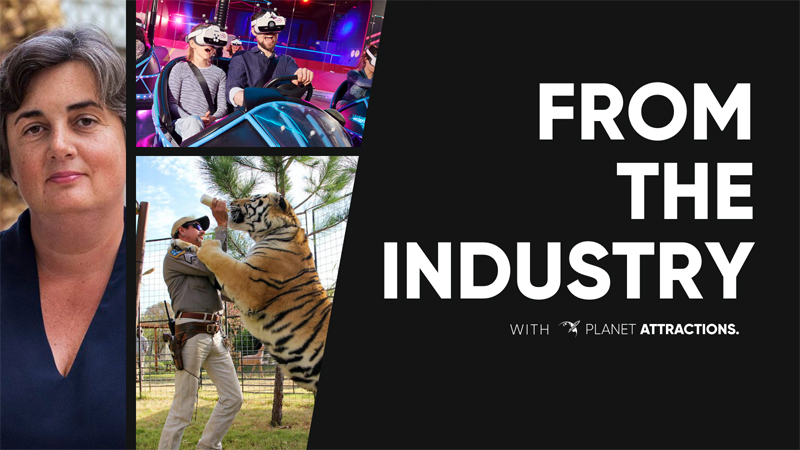 Rounding up all the biggest news from both publications and associations, in the latest edition of From The Industry, the Louvre has its first female leader, the AZA has called on congress to act following big cat seizures and VR and bumper cars are combining for a new attraction in Denmark.

Read more here


---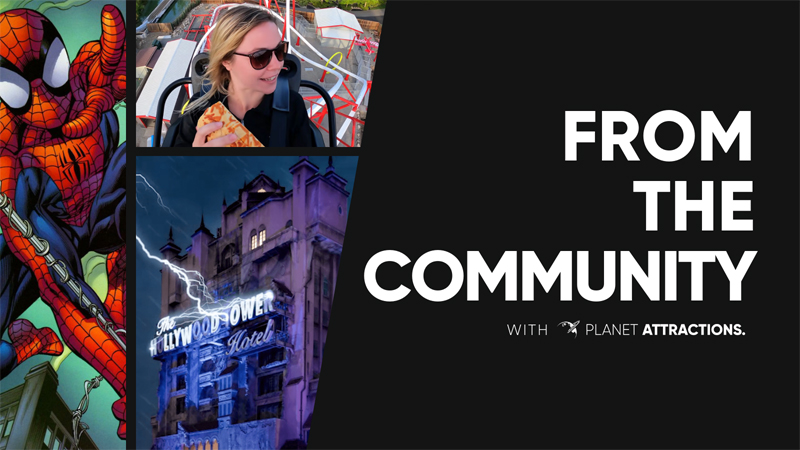 From the attractions community this week, we get a first look at the new Spider-Man attraction in Avengers Campus, enjoy a sandwich eating contest on a rollercoaster, and look at the terror behind the former Tower of Terror at Disneyland.

Read more here


---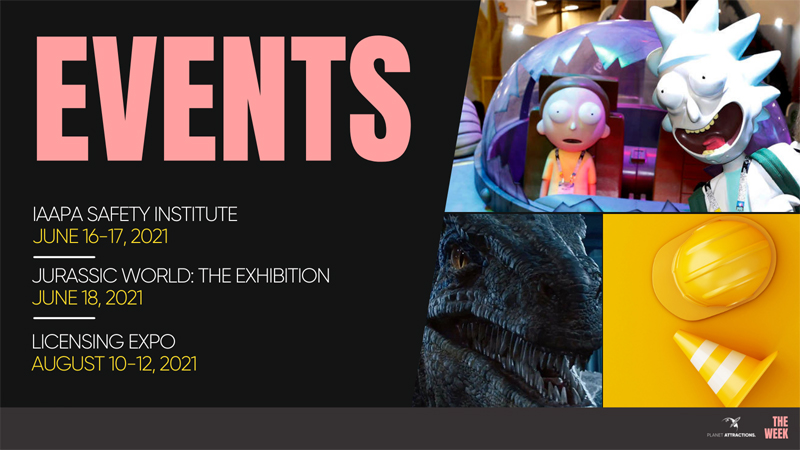 IAAPA Safety Institute

Join IAAPA for a live, interactive Safety Institute from the comfort of your home or office.

Taking place virtually this year, the event will take place over two days and will cover introductory-level safety concepts for attractions operators.

Read more here

Jurassic World: The Exhibition

Jurassic World: The Exhibition, a major travelling exhibition themed around the Jurassic World movie franchise, will return to North America later this year.

The exhibition is scheduled to open at Grandscape in The Colony in Dallas, Texas, on June 18, 2021.

Produced by Round Room Live and Cityneon in partnership with Universal Parks and Resorts, the exhibition first opened in Melbourne, Australia, in 2016. It's since gone on to become a global phenomenon, welcoming nearly three million visitors from Paris, Madrid, Chicago, Philadelphia, Seoul, Guangzhou and Chengdu.

Read more here

Licensing Expo

Taking place live and online at the Mandalay Bay Convention Center in Las Vegas, Nevada, the Licensing Expo connects the world's most influential entertainment, character, art, and corporate brand owners and agents with consumer goods manufacturers, licensees and retailers. The event touts itself as "the meeting place for the global licensing industry".

Originally rescheduled for May 25-27, the event has now been moved back, instead taking place August 10-12, 2021.

More information


---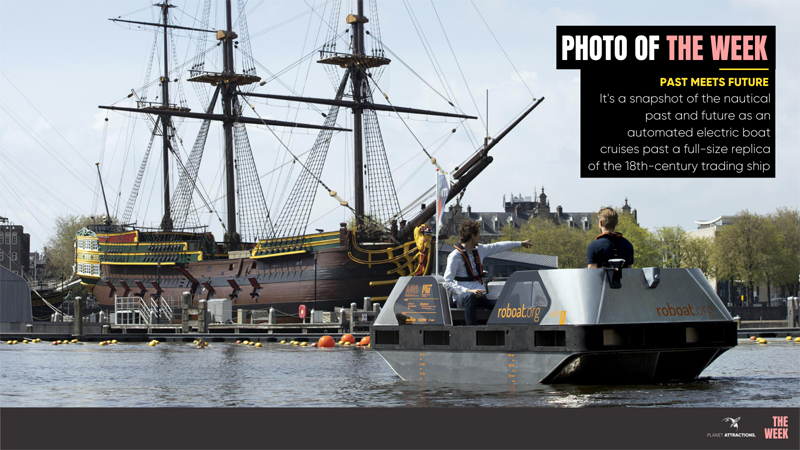 Amsterdam is currently trailing the use of autonomous boats, with a prototype vessel soon to start learning how to navigate the Dutch city's famous waterways.

A five-year research project and collaboration between the Amsterdam Institute for Advanced Metropolitan Solutions and the Massachusetts Institute of Technology (MIT), the robot and the rowboat have been combined to form the potentially game-changing 'Roboat' - a first of its kind autonomous floating vessel.

Read more here


---


Show your support

We're in extraordinary times right now and this website is a direct result of that. Featuring a team of world-class attractions journalists and behind-the-scenes team of equal calibre, we need your support to make Planet Attractions happen.

We believe that everyone deserves equal access to accurate and compelling content, so we won't hide anything behind a paywall.

We're here to support both the industry and the consumer and to achieve our goals, we would love it if you could support us right back.

So how can you do this? It's easy. Just contact our sales team [email protected] and let us know about your company. We will create a package tailored to your specific needs and deliver that in the way we believe will benefit you the most.

You can also support us at no cost to you. All you need to do is follow our social channels.

You can do this by:

Liking us on Facebook

Following us on Twitter

Liking our Instagram page

Subscribing to our YouTube channel

Following our LinkedIn page

Most importantly, once you've subscribed, make sure to go on these social channels and engage! We're building a community and we love being able to bring you all together.

Thank you,

The team at Planet Attractions.
Visitor attractions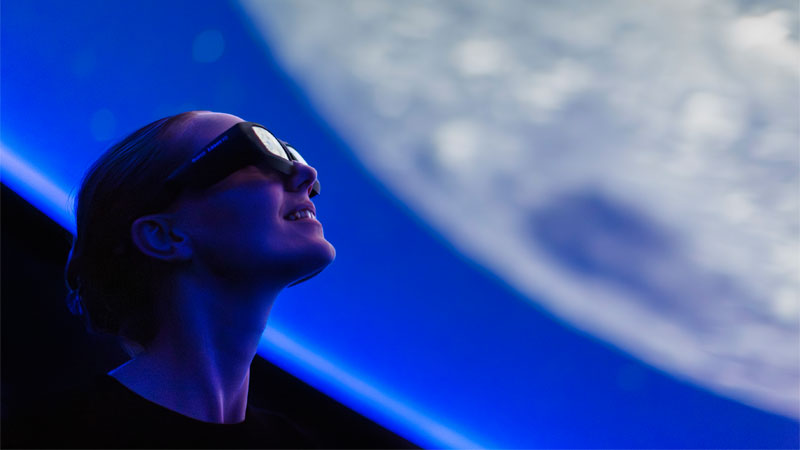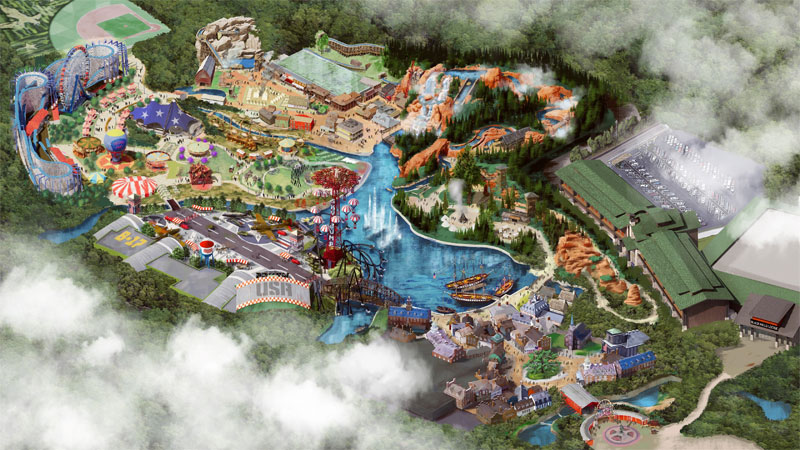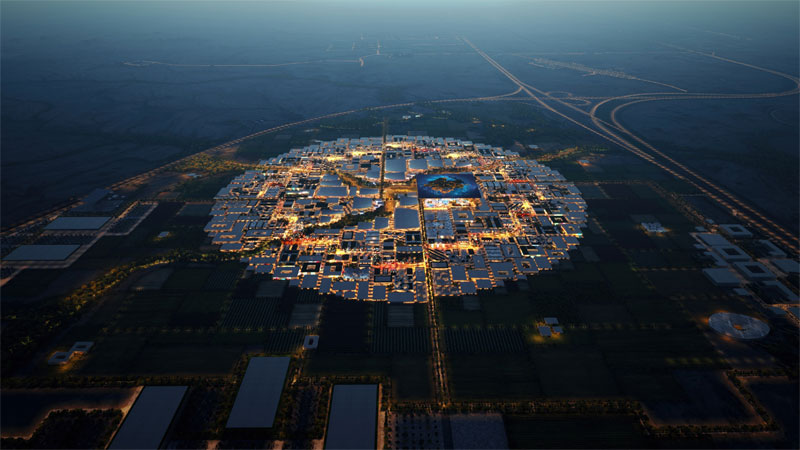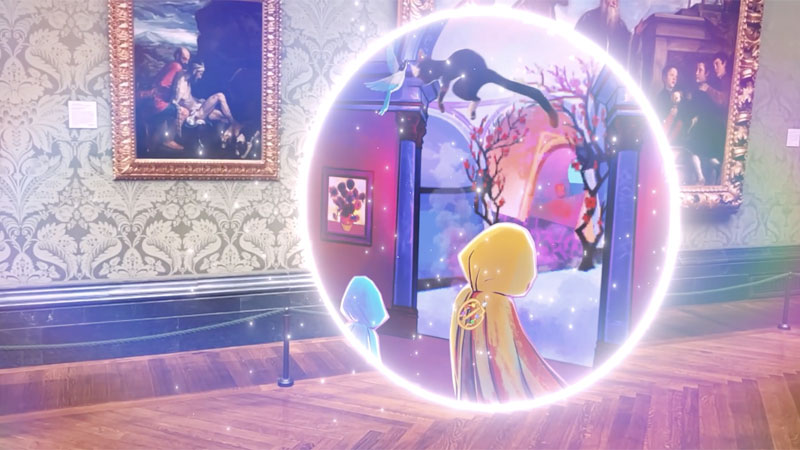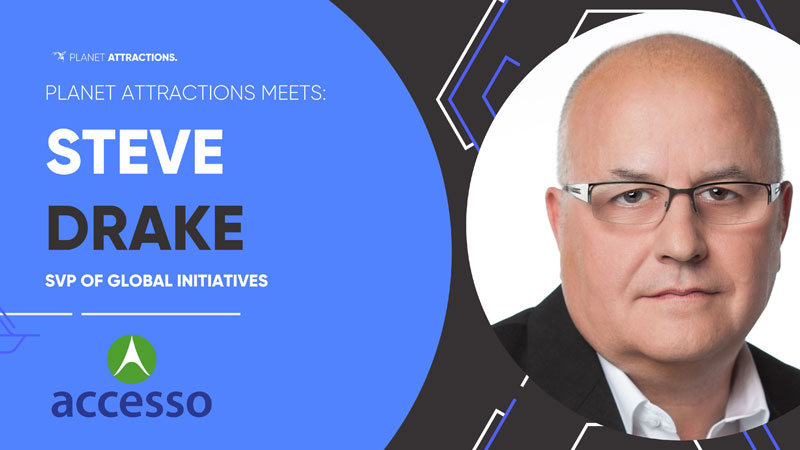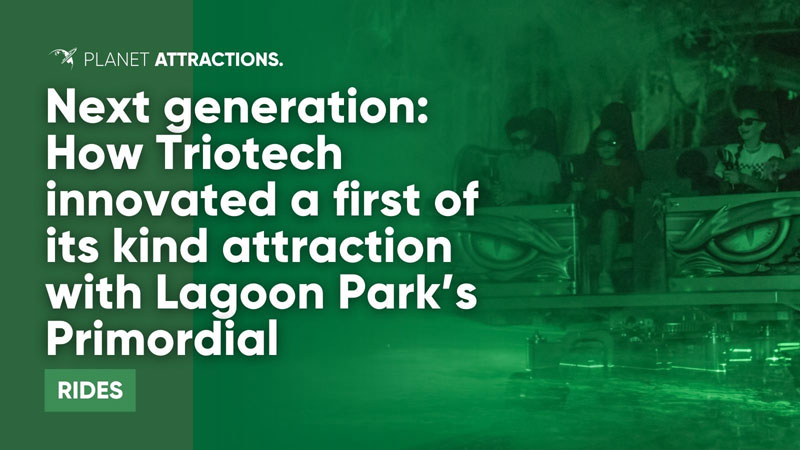 Next generation: How Triotech innovated a first of its kind attraction with Lagoon Park's Primordial