In depth

Super Sonic: The attractions history of Sega's most iconic IP and potential plans for theme park developments in 2022

He's fast, he's blue and he might just be coming to an attraction near you. Here are Sega's attractions plans for Sonic the Hedgehog in 2022 and beyond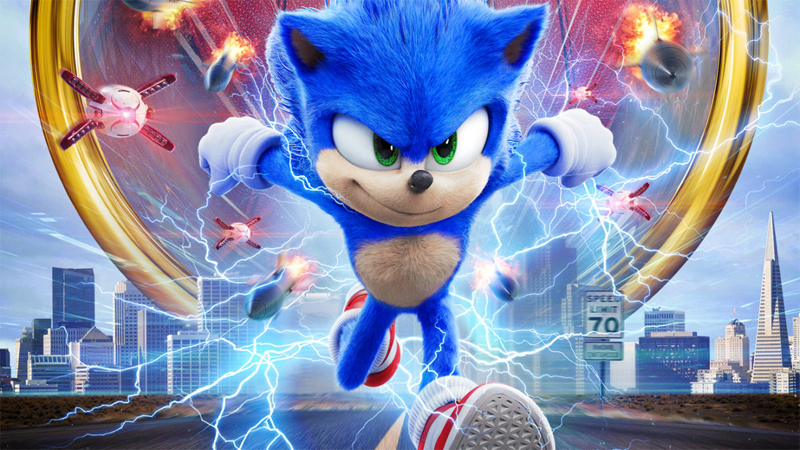 After conquering vidoegames and Hollywood, could Sonic's next level be as a major attraction?
Credit: Sony
After successfully making the transition from videogames to the silver screen, recent reports have suggested that Sonic the Hedgehog might be making his way back into the world of visitor attractions on a grand scale.

It's a big year for speedy blue hedgehog, who in 2021 hit the grand old age of 30. With no major presence in the attractions world for many years, a global return to the world of attractions would be a great way to celebrate the landmark occasion.

A report from CA Technology Group indicates that Sega is interested in expanding its theme park footprint in locations all over the world. The group owns CA Sega Joypolis, which currently controls all of the Sega-branded Amusement Parks in Asia.

"The Group is planning to develop CA Sega Joypolis in different places over the world with several partners in the PRC and overseas," says the report. "The group will execute the theme park business plan when the pandemic ends. As for the overseas market, the Group has entered an MOU with another international partner to select a location for launching a theme park in the UK within approximately half-a-year and explore the possibility to launch theme parks in Europe, North America and elsewhere."

In addition, Thai news service The Standard has reported plans for a large indoor Sega theme park coming to Thailand in 2022.

Also operated by CA Sega Joypolis, the attraction would be a first for Thailand, with Intersteps Co signing an agreement to bring the attraction to the country by the end of 2022.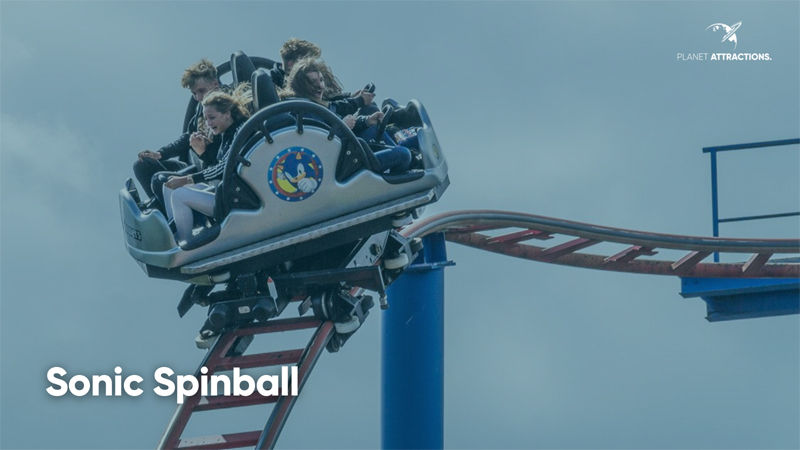 Outside of the arcade, Sonic does have some history in the attractions realm, even briefly in a theme park at Alton Towers in the UK.

The Maurer-designed Spinball Whizzer is a steel spinning coaster developed at a cost of £3m in 2004.

Themed after a pinball machine, the ride, which reaches speeds of up to 37mph (60kmph) was given a fresh (blue) coat of paint in 2010, when it was announced that Sega and Alton Towers were teaming up for the world's first Sonic-themed rollercoaster.

Featuring new signage, audio and theming, with voiceovers by Roger Craig Smith - the voice of Sonic since 2010 - the Sega sponsorship continued until 2016, when the ride was returned to its original format, once again becoming Spinball Whizzer.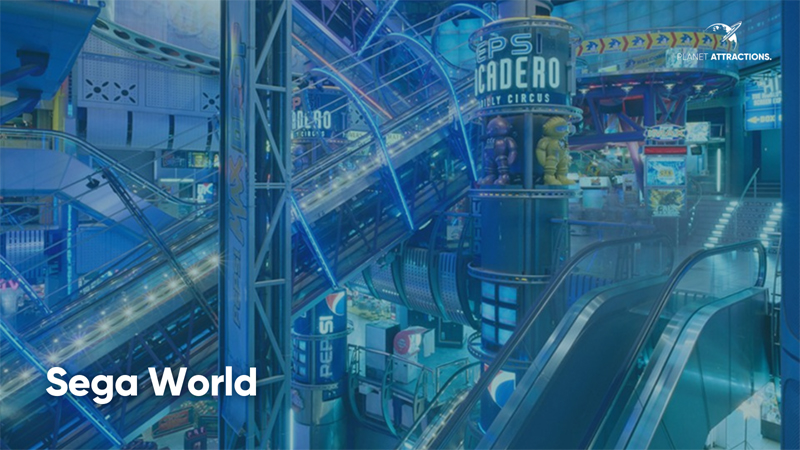 The other major Sonic foray in the attractions world came when the hedgehog's parent company - Sega - opened a flagship mega-arcade attraction in 1990s.

Called Sega World, the original version came to the Piccadilly Trocadero in London in 1996, with Sonic acting as the brand's mascot. Entering via a long escalator, which revealed Sega World in all its glory as you reached its peak. There were a number of small indoor dark rides, as well as a giant arcade and a Sega merchandise shop.

Sadly, with much hype, ultimately came disappointment. Speaking in 2011, the project's developer, property mogul Nick Lesau, said that he was discouraged by the attraction when it came to launch.

"Sega could not deliver what they said they'd deliver," he told The Guardian. "It looked amazing, but their rides were not capable of delivering the number of people they needed to deliver to support the operation. People were queuing for ages. It was a question of over-anticipation and under-delivery."

A number of smaller Sega World attractions opened in locations including Shanghai, Japan and Sydney, Australia, though these attractions would not last long, with further Sega World attractions becoming a traditional arcade experience you would expect as part of an FEC or a bowling alley. With the potential plans from CA Sega Joypolis, that could however soon change.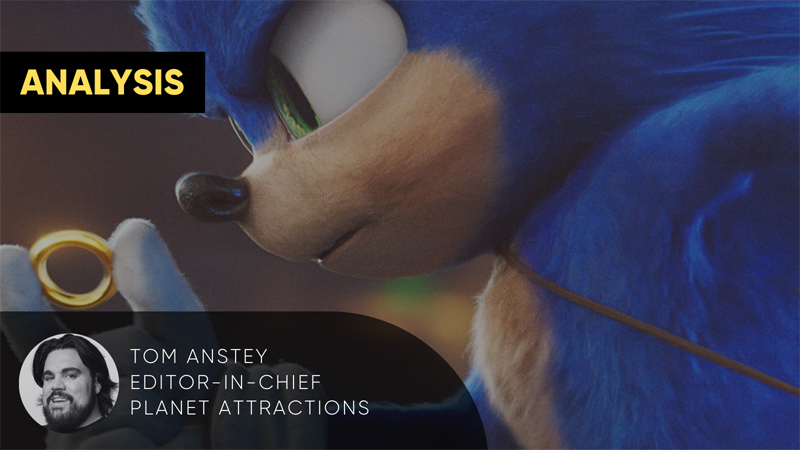 You only have to look at the outrage stemming from his original look in the recent movie to know the passion that die-hard fans have for Sonic the Hedgehog.

Only rivalled by Mario when it comes to iconic videogame characters, Sonic comes from a rich, colourful world that, if put in the right hands, could be a gold mine for the right visitor attraction.

For inspiration as to how it's done, Sega only needs to look at Universal Studios Japan and the incredible Super Nintendo World.

Swap out the Mario-themed world and bring in the iconic Green Hill Zone. Have it so visitors can collect virtual rings using their phone, ride the sonic hyper coaster, fight Dr Robotnik in a shoot em up showdown. There's an entire world screaming to be created and a fan base ready to take it in.

It's also notable to add that in 2016, rumours circulated that a Sonic-themed VR rollercoaster experience was in the works. At the time we can confirm the accuracy of these reports, but the project is yet to see the light of day. Could it one day become a reality? Or is it another one for the list of almost-was incredible attraction? It's certainly something that would fit in very well at a theme park as part of an immersive Sonic The Hedgehog land.

With the release of the Sonic the Hedgehog movie in 2020 to be followed up by Sonic the Hedgehog 2 in 2022, surely now is the time to go head-to-head with Universal's Super Nintendo World and create a themed zone that Sonic fans could only imagine in their wildest dreams.
Theme park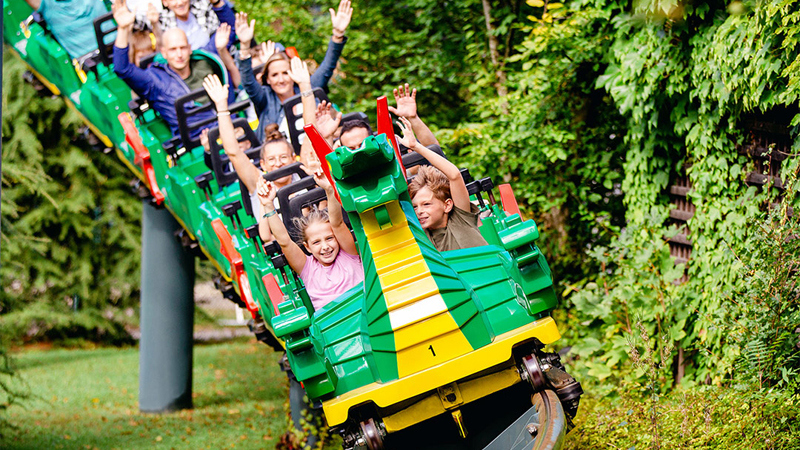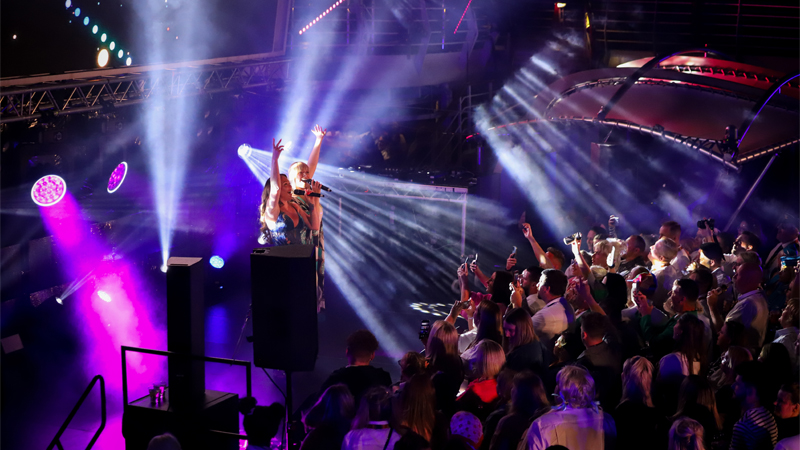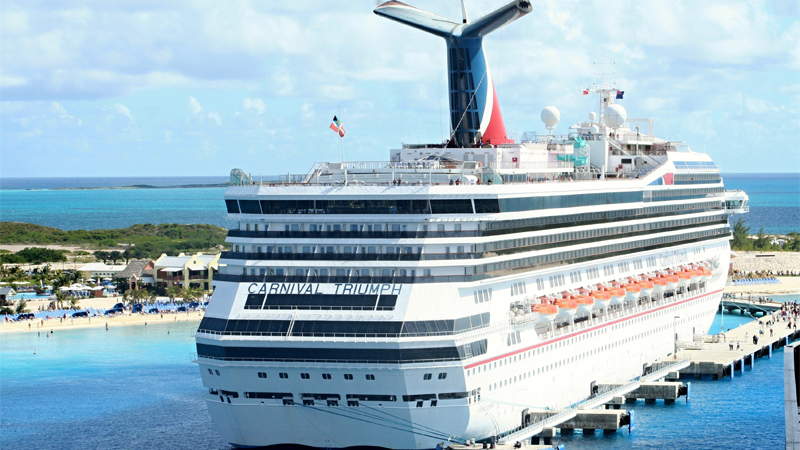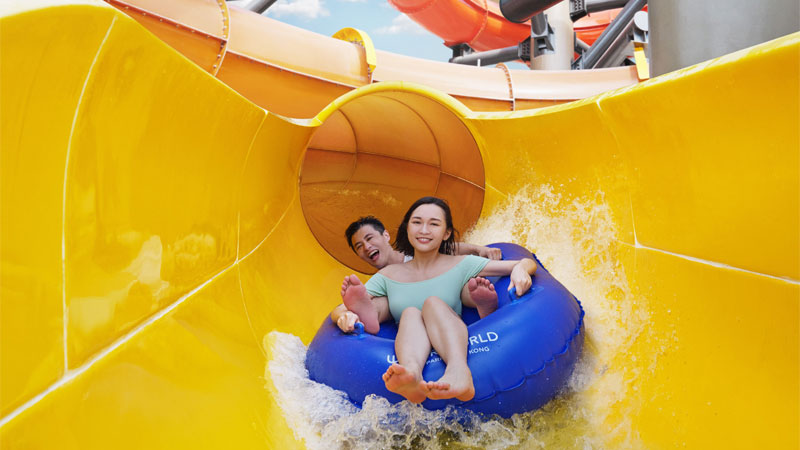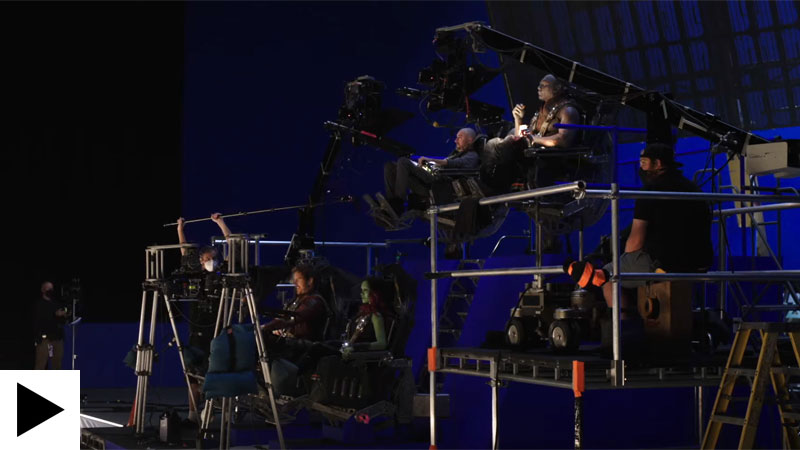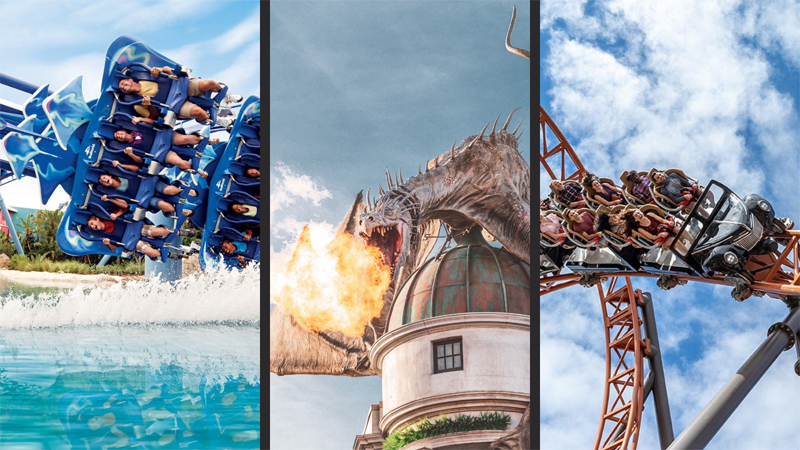 Earnings reports: SeaWorld, Cedar Fair and Universal all soar in the face of Covid-19