news

Scotland's historic Gretna Green welcomes new visitor experience

An iconic wedding destination is now home to a new visitor experience, with designers Mather & Co behind the newly-opened Gretna Green Experience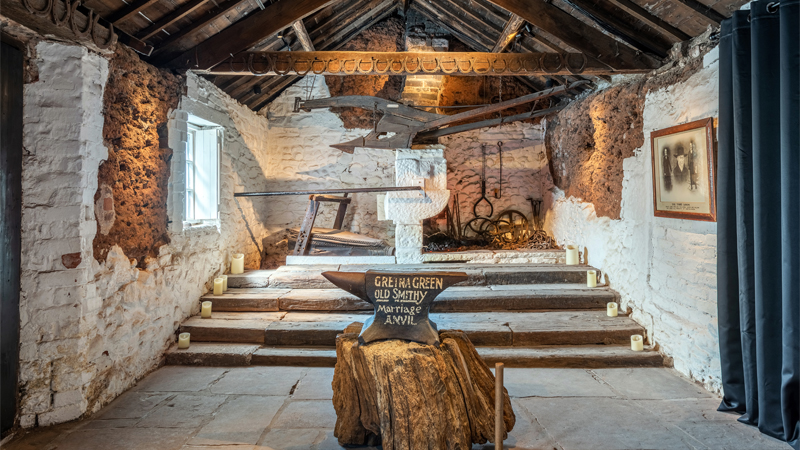 In addition to the brand-new experience, visitors will be able to explore the historic rooms of the original Blacksmiths Shop
Credit: Mather & Co
Scotland's world-famous wedding destination Gretna Green has launched a new visitor experience telling the story of "romance, rebellion, and unstoppable love since 1754".

Developed by Mather & Co, the Gretna Green Experience opened on April 29 and is based inside the famous Blacksmiths Shop, with visitors able to explore the historic venue and see a timeline showcasing the history of Gretna Green dating all the way back to 1200.

The experience features a number of exhibits, including marriage registers, furniture, and the wedding dress of Dorothy Bell, the owner's grandmother. At the heart of the experience is a 360-degree audio-visual film that brings the history of the site to life around the Blacksmith's original anvil.

Mather was responsible for all design, management and production of the exhibition and retail area, including repairs to and restoration.

"Working on Gretna Green has been a very unique experience for us because the building itself is one of a kind," said Kim Kherlopian, project director at Mather.

"Depicting the vast amount of stories and rich history that has passed through the building certainly was a challenge. We had to capture the pure essence of Gretna Green and all the romantic adventures that took place there without relying on objects to tell these stories."

The venue, which has hosted weddings for hundreds of years, became famous following the introduction of the 1754 Marriage Act in England, which meant couples had to be 21 years of age to marry without the consent of their parents. In Scotland, a couple over the age of 16 only had to declare their intentions to be husband and wife in the presence of two witnesses, so many young couples crossed the border to be married at the first place they encountered - the Blacksmith's Shop.
Visitor attractions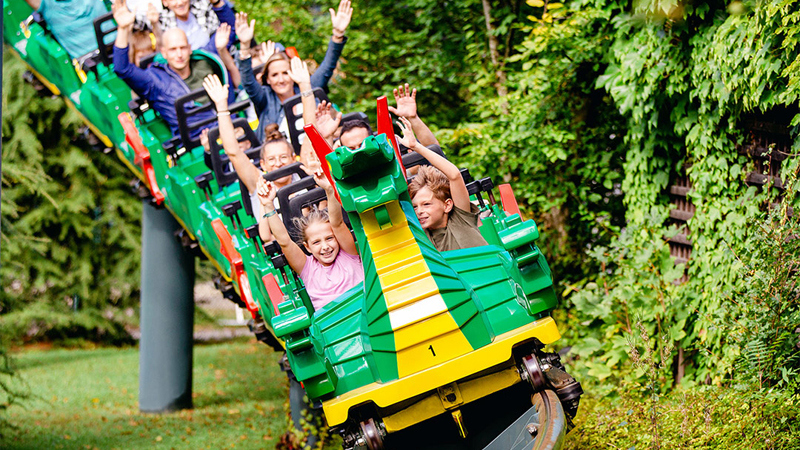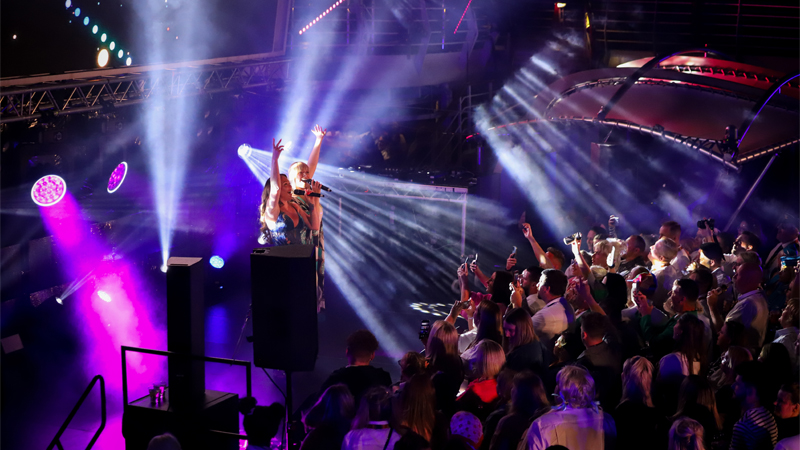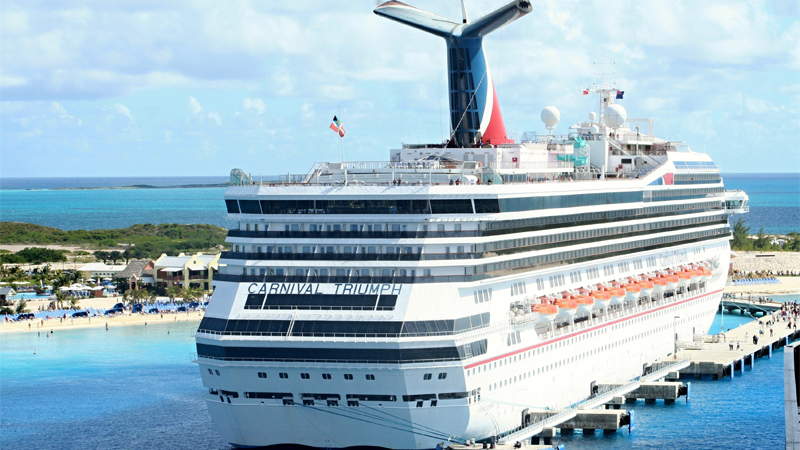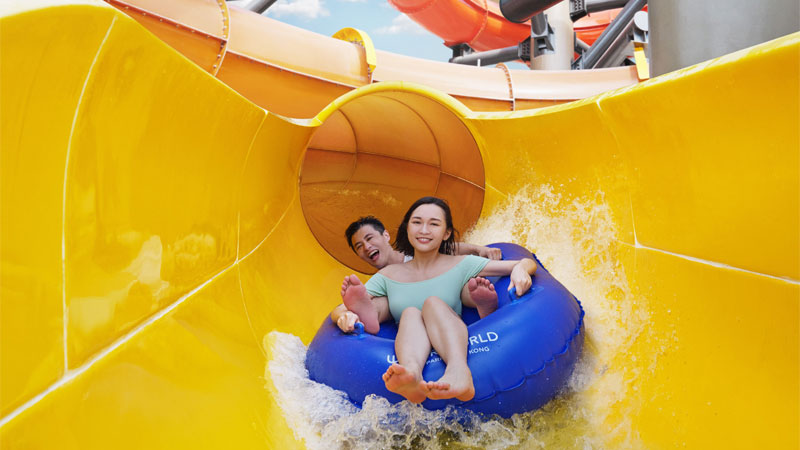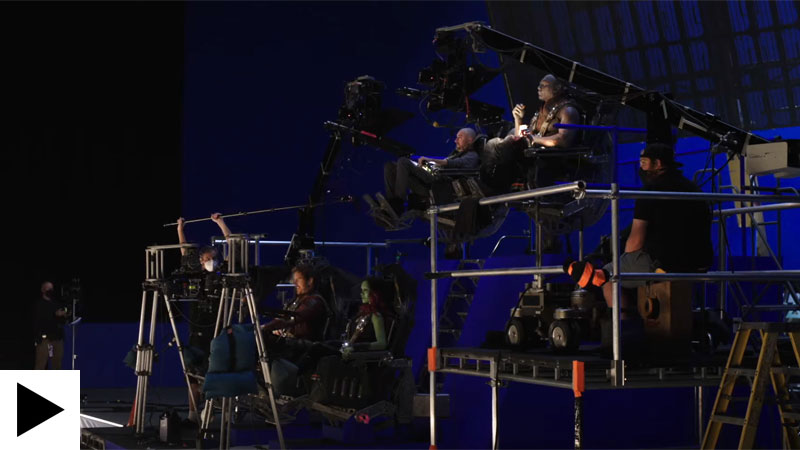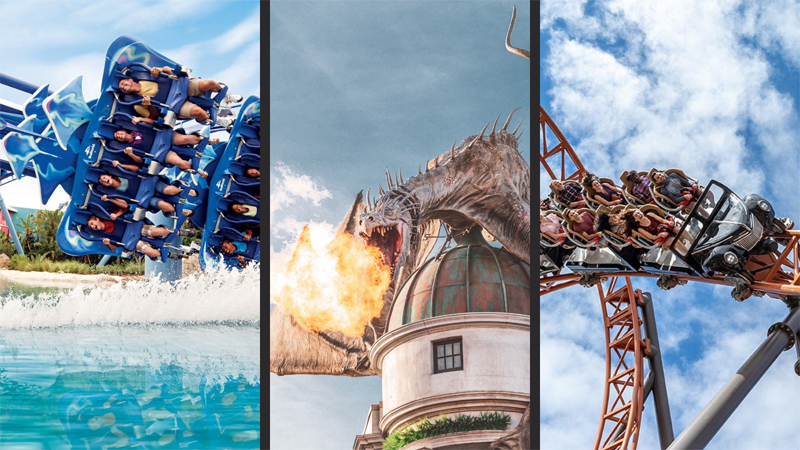 Earnings reports: SeaWorld, Cedar Fair and Universal all soar in the face of Covid-19