news

Real-life replica of Howl's Moving Castle headed to Ghibli Park

The castle will be located in the Witch Valley area of the park and is expected to open in March 2024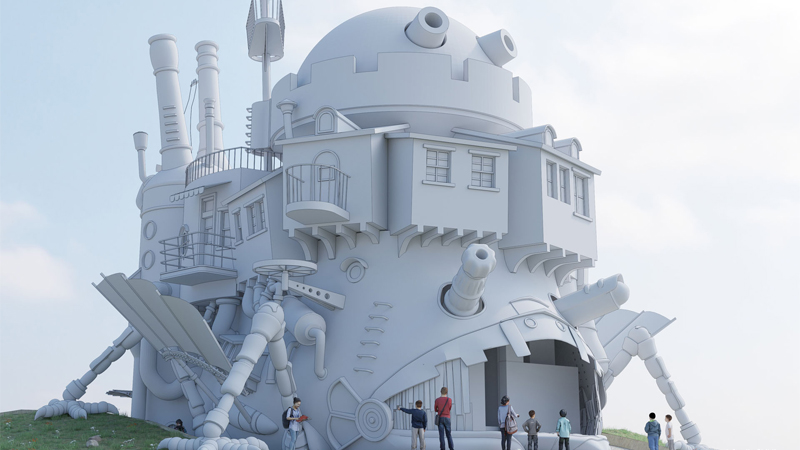 Concept art shows the castle with multiple turrets and balconies and the castle's iconic robotic chicken legs
Credit: Studio Ghibli
A life-size replica of Howl's Moving Castle will be a key feature in the upcoming Studio Ghibli-themed park coming to Japan's Aichi Prefecture in 2022.

The castle, featured in the classic Studio Ghibli anime Howl's Moving Castle, will have four or five storeys and, unlike its animated counterpart, won't actually move.

Concept art of the soon-to-be-built structure shows multiple turrets and balconies, as well as a haphazard jumble of houses attached to the front, an observatory-like domed roof and the castle's iconic robotic chicken legs.

It will be located in the Witch Valley area of the park and will feature attractions inspired by both Howl's Moving Castle and Kiki's Delivery Service.

Phased opening

The park is scheduled to open in phases, beginning in Q3 2022, and will eventually consist of five themed areas: Princess Mononoke Village, Ghibli's Giant Warehouse, Dondoko Forrest, Springtime of Life Hill and Witch Valley.

Springtime of Life Hill; which will include attractions based on Castle in the Sky and Howl's Moving Castle, Dondoko Forest; themed around My Neighbor Totoro and Ghibli's Giant Warehouse are expected to open in late 2022. While Witch Valley; home of Howl's Moving Castle, and Princess Mononoke Village are scheduled to launch in March 2024.

The park is the result of a collaboration between Studio Ghibli and the Aichi Prefectural Government.

It's located in Aichi Earth Expo Park, the former site of the 2005 World Expo, and extends across 71,000 sq m (764,238 sq ft).

It cost ¥34bn (US$323m, €267m, £235m) to build and, once open and global restrictions are lifted, is expected to attract up to 1.8 million guests a year.
Theme park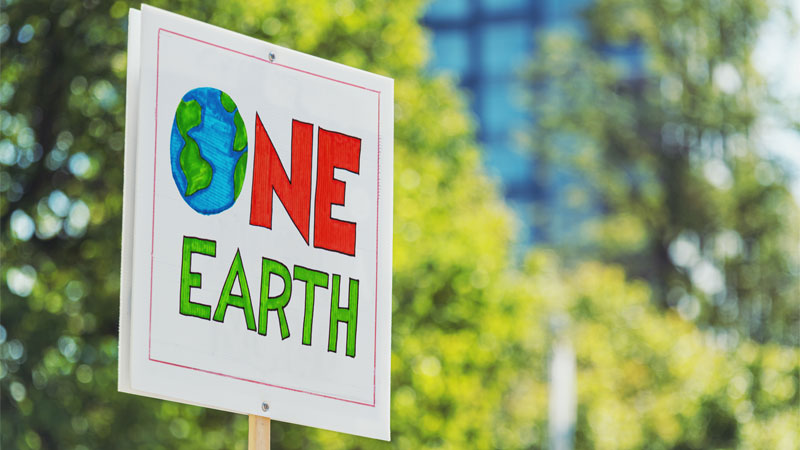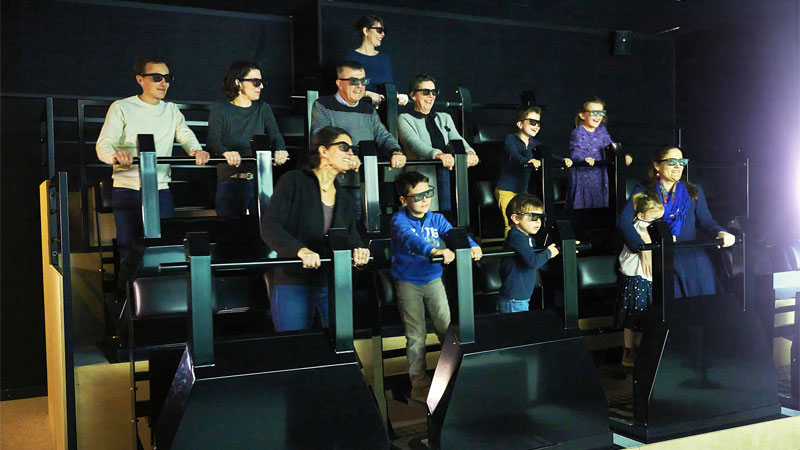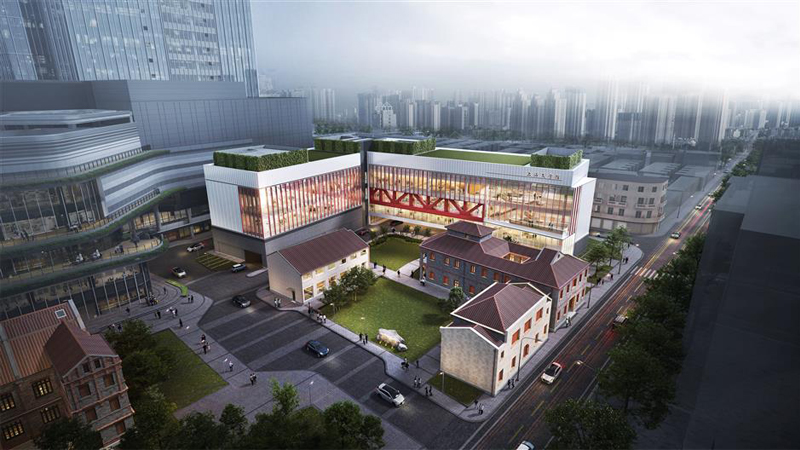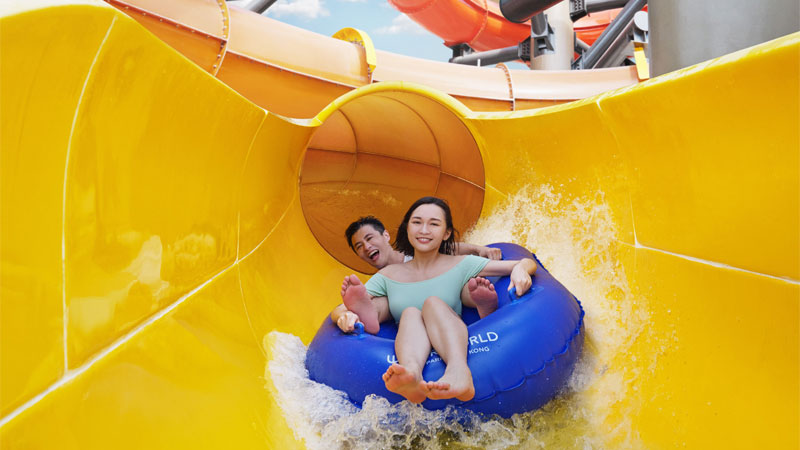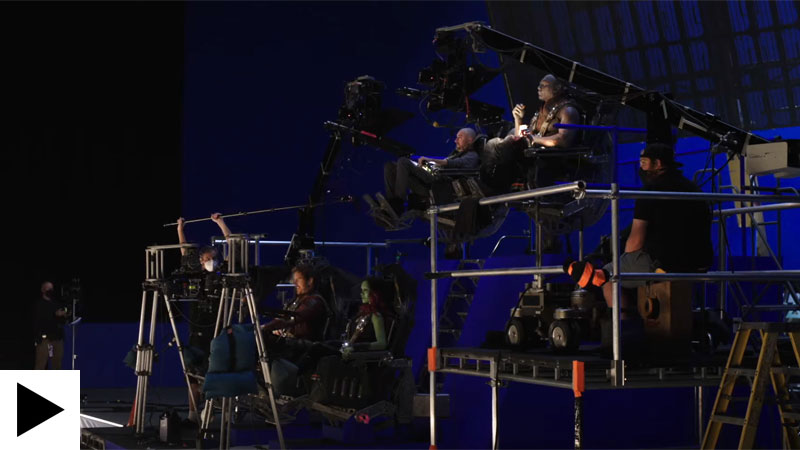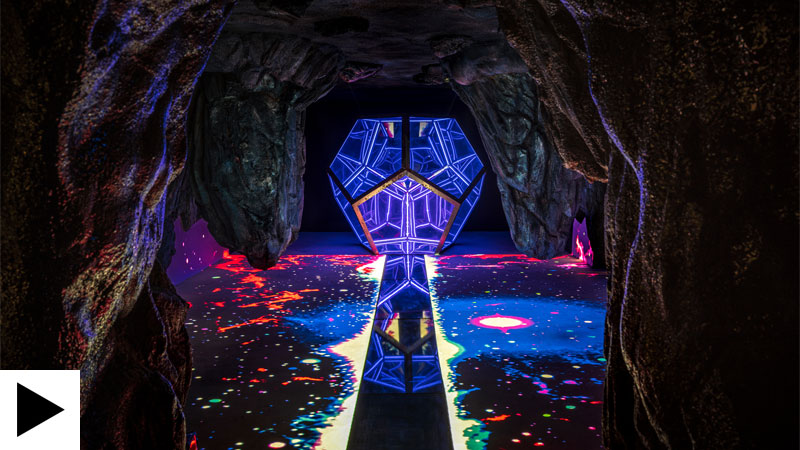 The world's first 'Amazement Park': Wake the Tiger's Graham MacVoy on Bristol's newest immersive attraction