news

Pokémon is coming to Universal Studios Japan in 2022

Pokémon is set to make its mark at Universal Studios Japan following a landmark deal to bring the popular IP to the park starting in 2022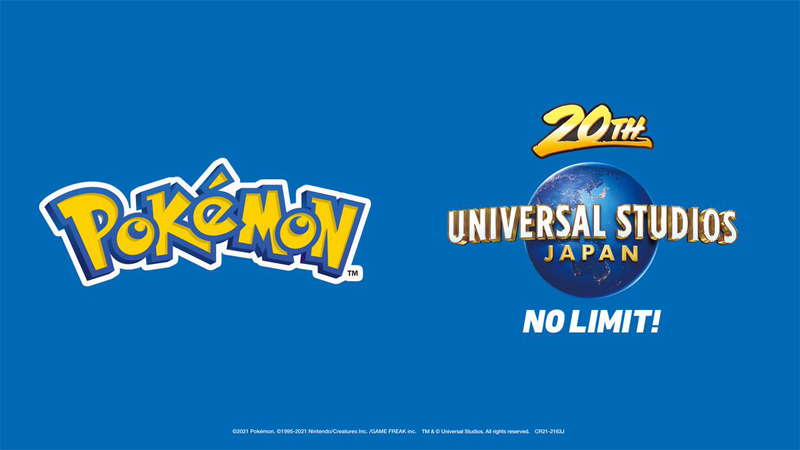 The 'long-term partnership' will bring the popular franchise to Universal for the first time starting next year
Credit: Universal Studios Japan
Universal Studios Japan has signed "a long-term partnership" to bring the hugely-popular Pokémon IP to the Osaka theme park.

In a statement, Universal announced plans to work with The Pokémon Company to begin integrating the franchise into the park from as soon as 2022, though it didn't elaborate on how this would happen.

"Universal Studios Japan and The Pokémon Company will enter a long-term partnership to jointly explore ground-breaking entertainment that will immerse guests into the world of Pokémon with innovative technology and creativity beginning in 2022," said the brief statement.

Initially the most likely destination for Pokémon experiences is Universal's Cool Japan event, which sees Universal partner with multiple franchises related to Japanese pop culture. Beyond that, long-term plans could see Pokémon appear as part of Super Nintendo World.

"The incredible team at Universal Studios Japan have the creative vision and leading expertise in world-class theme park technology to imagine a uniquely Pokémon experience," said Pokémon Company boss, Tsunekazu Ishihara.

Nintendo and Universal Studios first teamed up in 2015 with the announcement for Super Nintendo World which opened earlier this year thanks to a lengthy pandemic-related delay. Universal Studios and Nintendo also recently confirmed a long-rumoured Donkey Kong expansion being built for the new land.
IP and Brands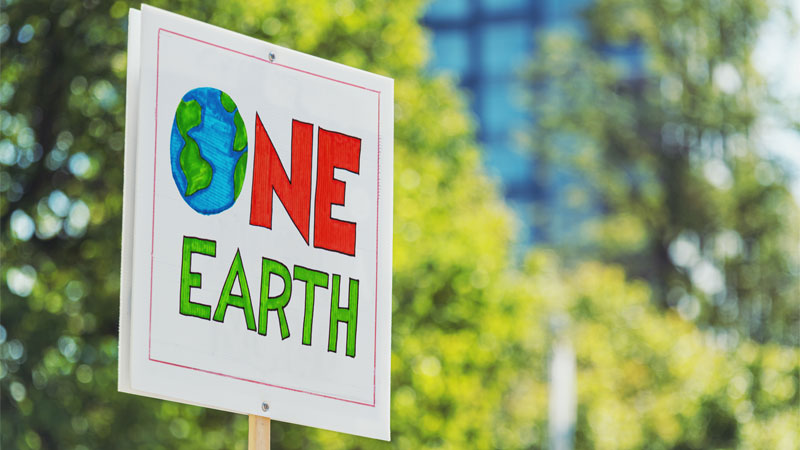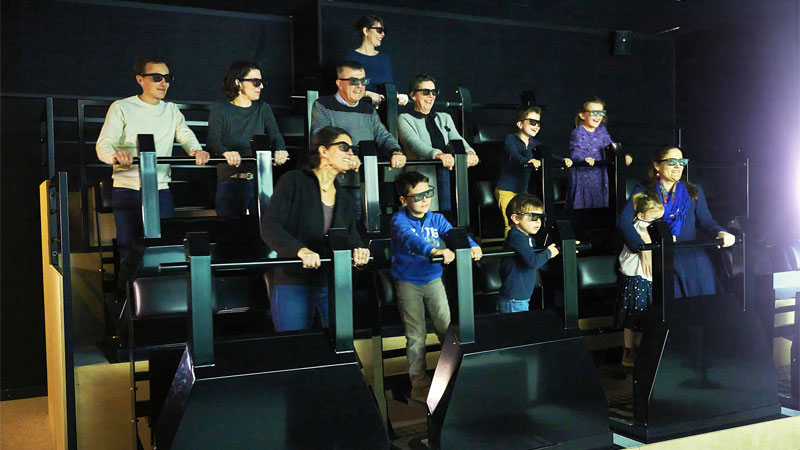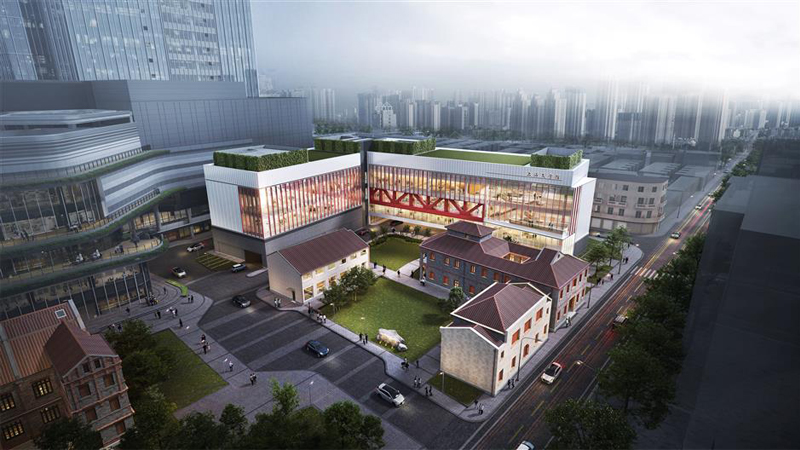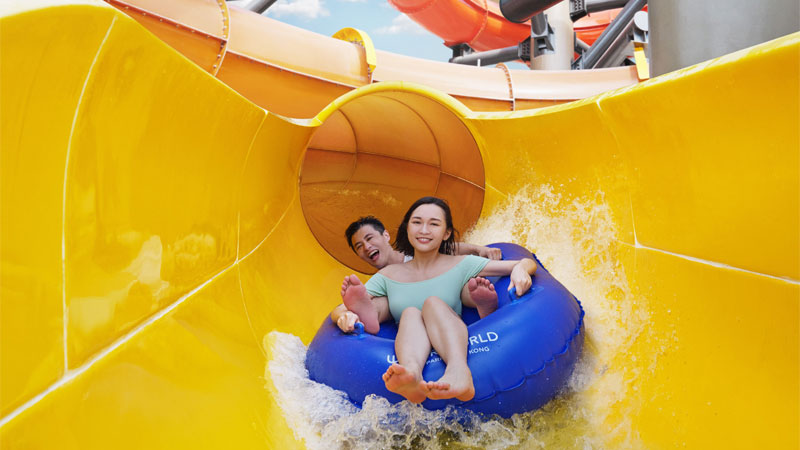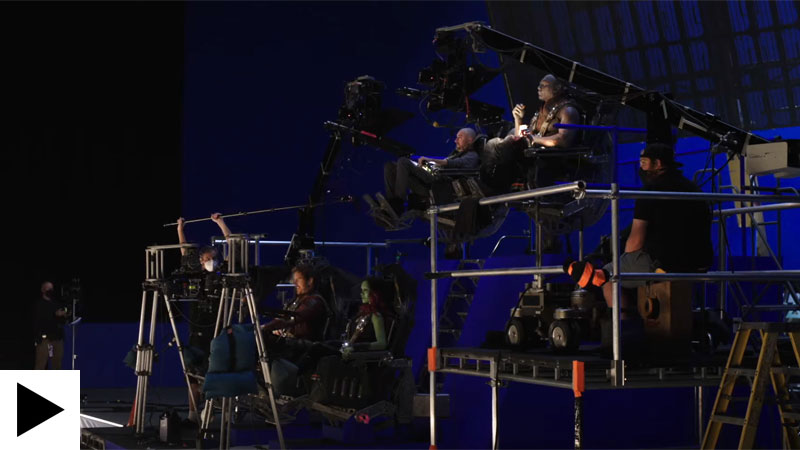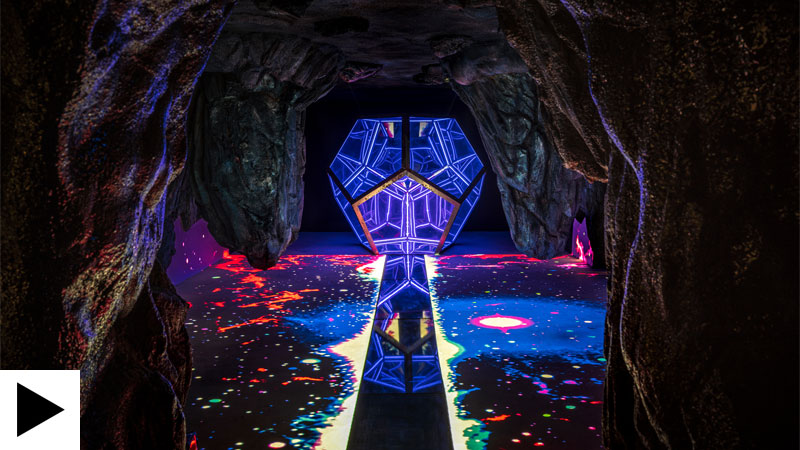 The world's first 'Amazement Park': Wake the Tiger's Graham MacVoy on Bristol's newest immersive attraction