news

Launch of Europa Park's underwater VR experience imminent pending relaxation of COVID restrictions

Snorri Snorkling VR at Europa Park's Rulantica is ready to roll, though the launch has been slightly delayed thanks to local restrictions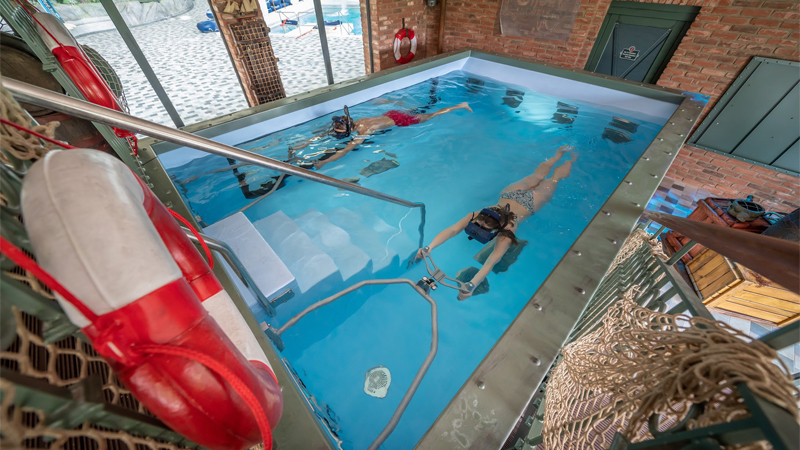 Snorri Snorkling VR will open to the public as soon as Rulantica is given permission to reopen
Credit: Europa-Park
Europa-Park is ready to launch its latest visitor experience - an underwater virtual reality adventure taking place inside an actual pool.

Called Snorri Snorkling VR, the experience is a part of Europa-Park's recently-launched Rulantica waterpark and is unique to Europe.

Developed and implemented by MackNeXT in cooperation with VR Coaster, visitors are equipped with a VR headset and snorkel before being immersed inside a special pool.

Through VR, they will be transported to the ocean floor, with Rulantica's mascot, Snorri Touren, acting as their guide. While wearing the VR headset, water will be pumped through the tank to simulate the movement of water creating an immersive experience like no other.

"With Rulantica we have created an imaginative story world that is full of ideas," said Michael Mack, managing partner of Europa-Park and founder of MackNeXT. "With 'Snorri Snorkling VR' we're offering our guests another great new innovation which already enables children to experience an exciting VR journey around the mystical island of Rulantica."

In addition to Snorri Snorkling VR, Europa-Park had previously announced a number of new attractions to celebrate Rulantica's one-year anniversary, including Svalgurok, which will become "Germany's biggest outdoor water playground".

Right next to Svalhurok will be Snorri Beach, which offers other lively attractions with smaller slides and water fun for young visitors.

Rulantica has also introduced Hyggedal - a relaxation space complete with two public saunas, a calm seating area featuring 200 sun loungers and the Panorama bar, which is stocked with drinks and Scandinavian delicacies. For the health conscious, the sauna bar offers healthy food options for its customers. A private space is also available, which includes a room with a view over Rulantica and a sauna.

At present Rulantica remains closed until further notice due to local restrictions as a result of Europa-Park falling into a virus variant area, though most of the main park remains open to visitors. Visitors entering the park must provide proof of a negative COVID test, or show proof of full vaccination. Snorri Snorkling VR will open as soon as government restrictions allow.
Waterparks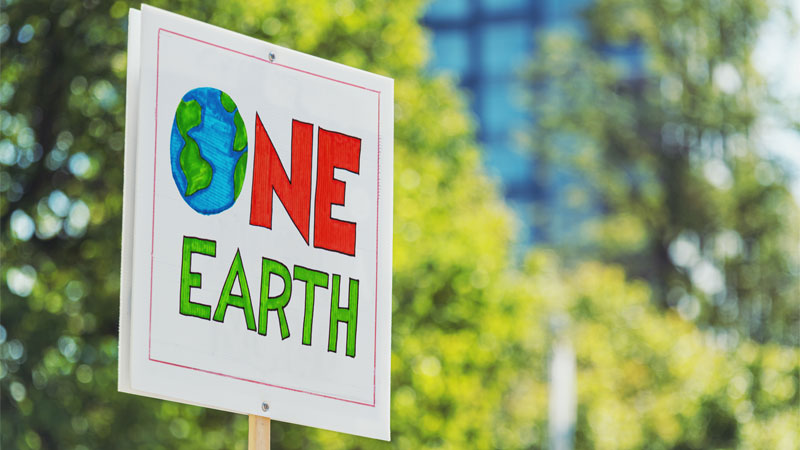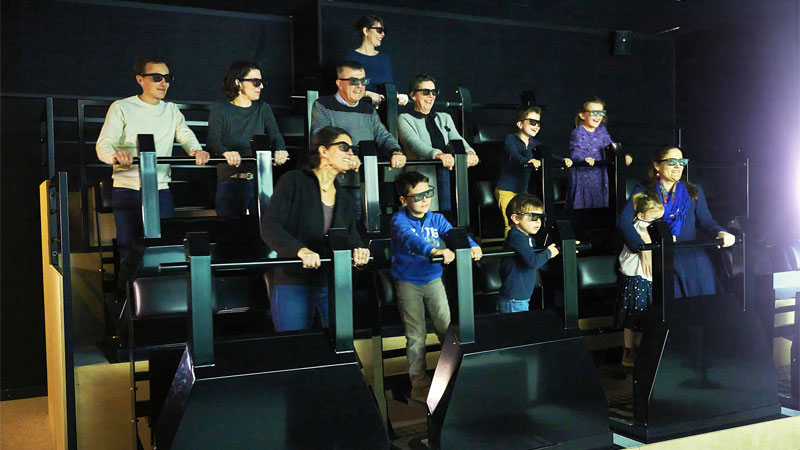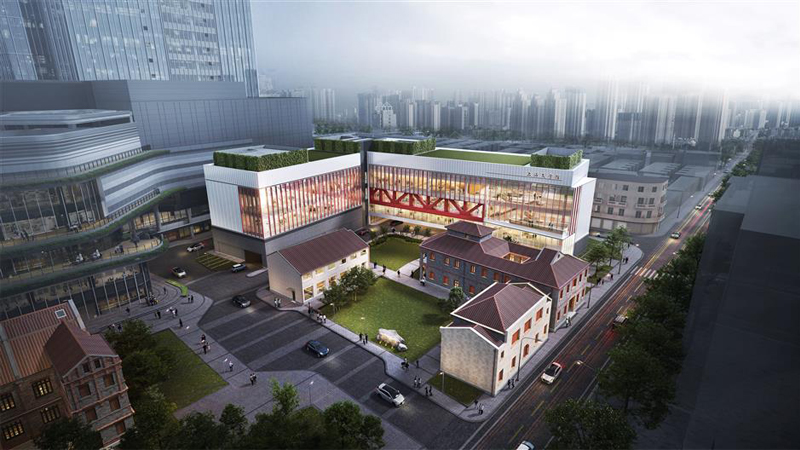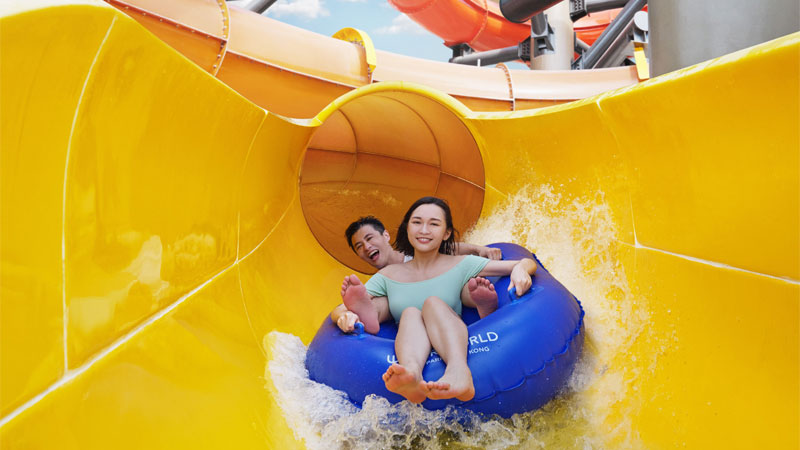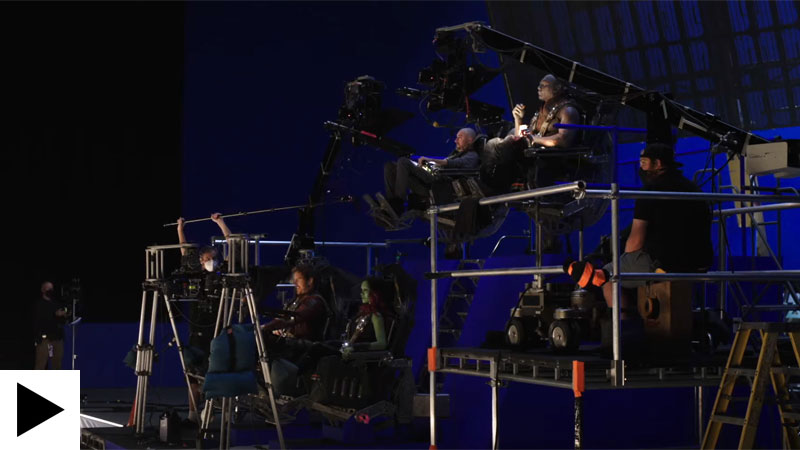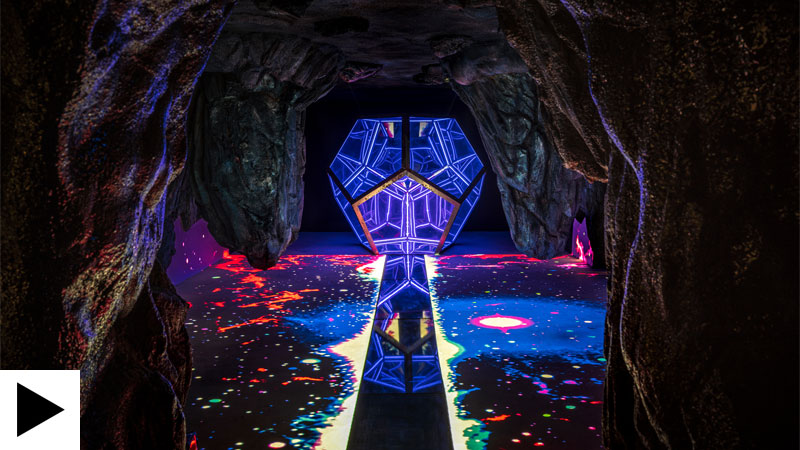 The world's first 'Amazement Park': Wake the Tiger's Graham MacVoy on Bristol's newest immersive attraction