news

Icon Park's Orlando FreeFall to be taken down following death

The world's tallest freestanding drop tower will be dismantled in Orlando following the death of a 14-year-old boy on the ride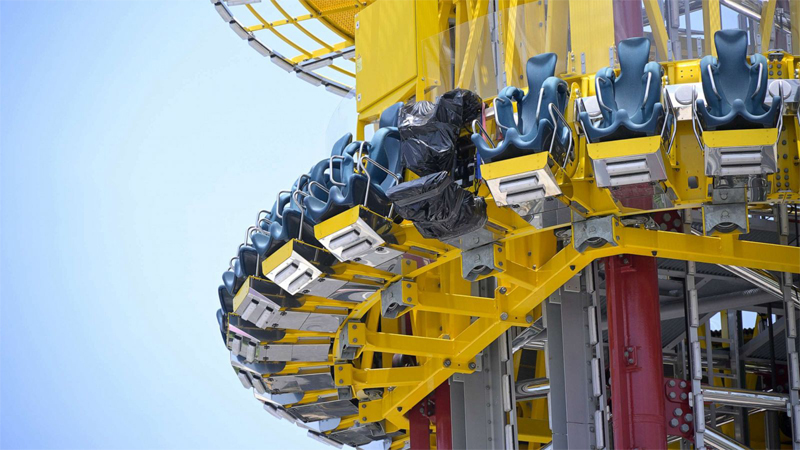 Orlando FreeFall will close permanently and be fully dismantled following the death
Credit: AP
A record-breaking tower drop ride in Orlando, Florida, US, which saw a 14-year-old boy fall to his death in March, will be closed down permanently and dismantled, the ride's operator has said.

The 430ft-tall (131m) Orlando FreeFall at Icon Park - the world's tallest freestanding drop tower - had only been open a number of months before Tyre Sampson's death.

"We are devastated by Tyre's death. We have listened to the wishes of Tyre's family and the community, and have made the decision to take down the FreeFall," said Ritchie Armstrong, an official from ride operator Orlando Slingshot.

In an additional statement, Icon Park said it supported the ride's dismantling.

"Tyre's death is a tragedy that we will never forget," said the statement. "As the landlord, Icon Park welcomes and appreciates Orlando Slingshot's decision to take down the ride."

Operational error is suspected to be the cause of Sampson's death. An investigation into the incident said that manual manipulations were made to the seat Sampson was sitting in to allow the harness restraint opening to be loosened in order to accommodate the teenager.

A wrongful death lawsuit against the park, the ride's manufacturer and several other entities is still pending.
Theme park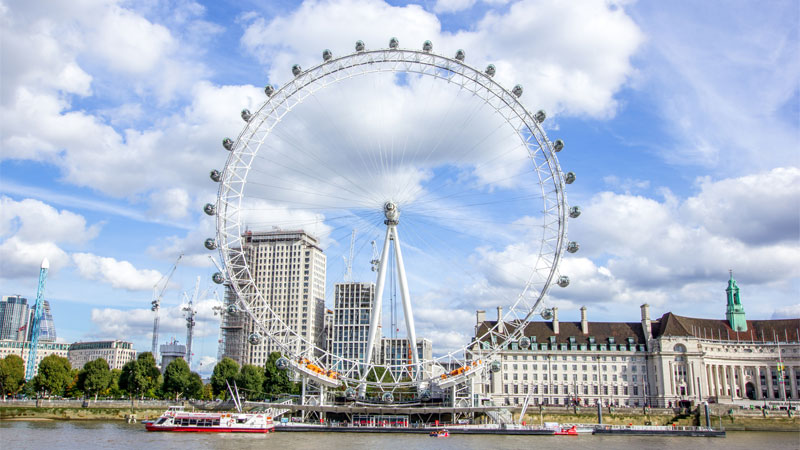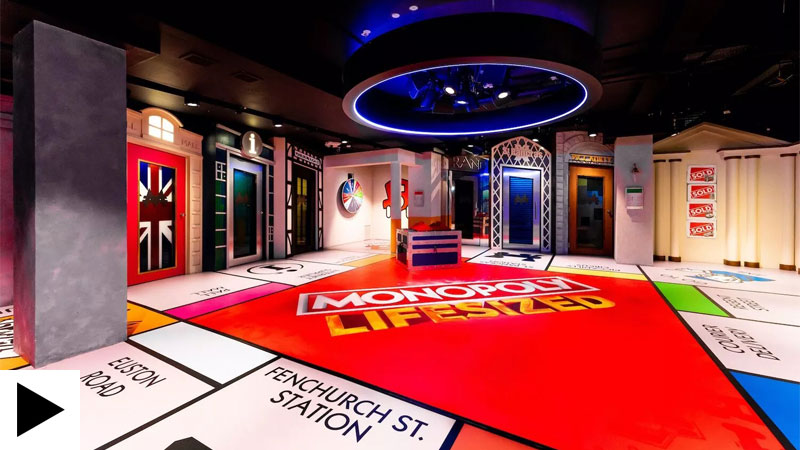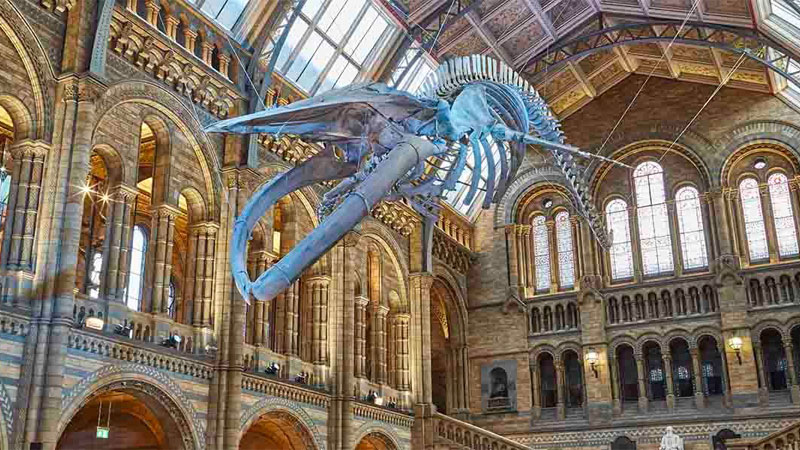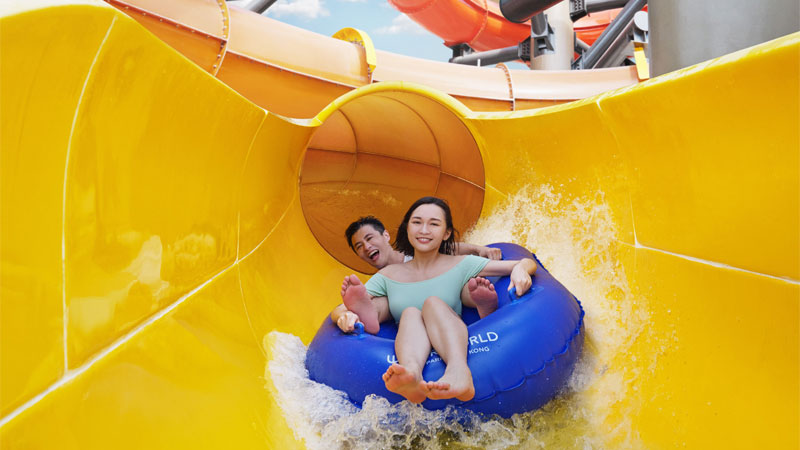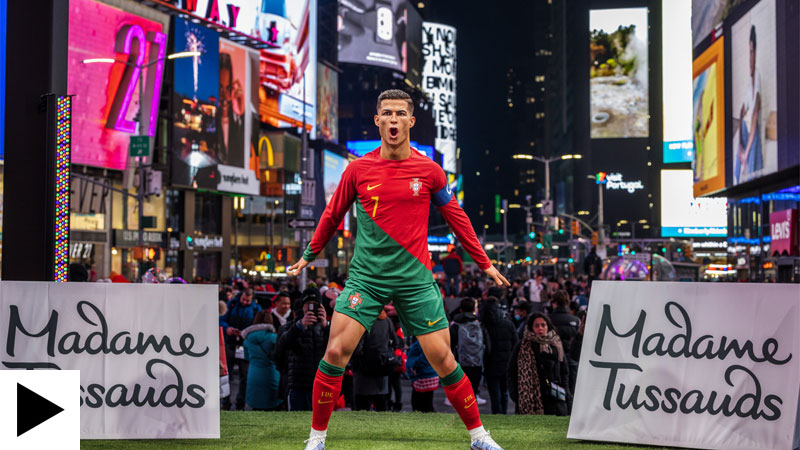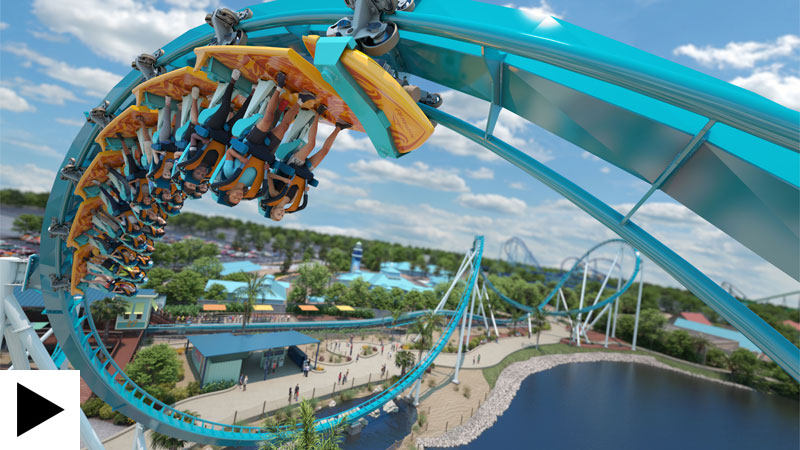 'A first of its kind experience': SeaWorld's Jonathan Smith on operator's upcoming Pipeline surf coaster