In depth

IAAPA Expo 2022: 36,000 gather for industry extravaganza

More than 36,000 people travelled to Orlando in November for the annual spectacular known as IAAPA Expo. Planet Attractions was in attendance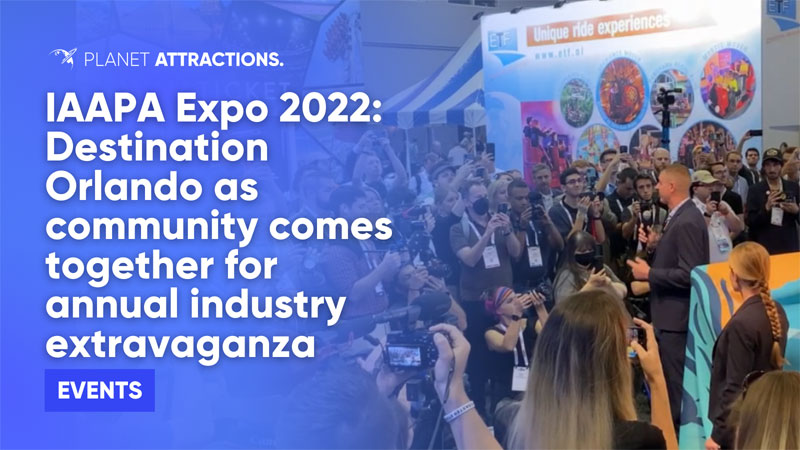 One of the biggest IAAPA Expos in history reached its conclusion last week, with the removal of most Covid restrictions around the world seeing the global attractions community gather en masse in Orlando for the annual innovation spectacular.

With 36,882 registered attendees from 104 different countries, this year's IAAPA Expo was one of the most attended ever with 25,561 qualified buyers representing 11,869 buying companies and a total of 1,077 different businesses exhibiting on the trade show floor.

"We set out this year to bring a fresh and innovative Expo experience to showcase the best of the attractions industry and we certainly accomplished that," said Michael Shelton, executive director and vice president for IAAPA North America.

"We proudly welcomed more than 36,000 attendees, filled more than 518,000sq ft (48,100sq m) of exhibit space and presented more than 100 on-site educational sessions. The incredible speakers and content presented along with the largest trade show in the industry surely inspired all who attended."

Ahead of the giant trade show, IAAPA kicked off on Monday, November 14, with a full day of education sessions, including EDUTours of Busch Gardens Tampa Bay and Walt Disney World's Blizzard Beach, as well as several charity events supporting Florida's Give Kids The World.

Through its fundraising efforts, attendees raised more than US$157,000 (€152,000, £132,000) for the charity, with 108 golfers, 23 motorcycle riders and 401 runners participating across three events.

The trade show opened on Tuesday, November 15, with a successful Guinness World Record attempt for most people launching streamer cannons simultaneously before four days of critical business discussions, education sessions, networking opportunities, and discovering the latest products and innovations.

This year, IAAPA hosted its signature IAAPA Celebrates event at Universal's Islands of Adventure theme park, where guests enjoyed private access to nearly a dozen rides and several themed sections, as well as specialty food and beverage, at the award-winning park. This was one of several events that took place throughout the week, with a number of official IAAPA receptions for its various regions taking place, alongside specials events hosted in the Orlando area by the likes of Whitewater, Ripley's, Spree VR, Hettema and more.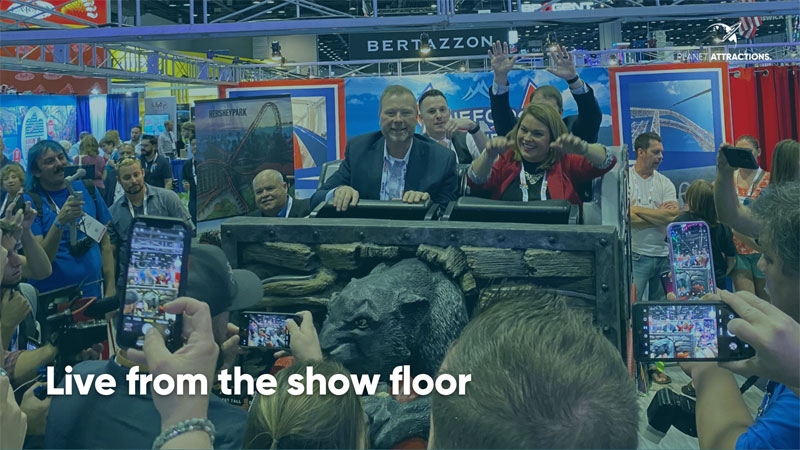 Planet Attractions was in attendance at this year's show, meeting members of the industry, covering all the breaking news and collecting content from the show floor.


---

With the opening of the trade show floor came the first press event, with SeaWorld and B&M unveiling the innovative ride car for the upcoming world-first surf coaster 'Pipeline'.


Speaking to Planet Attractions following the launch, SeaWorld's vice president of rides and engineering, Jonathan Smith, spoke about the attraction.

"The reveal went great. It was tremendous. We had a great crowd here with lot's of people really excited about the world's first surf coaster, which will open next year at SeaWorld Orlando," he said.

"We're constantly checking up on the project, we're in the middle of installing our wave curl inversion. There's utility work going on. There's structure building and staging. There are a number of trades on-site right now getting the attraction ready."


---

Another big reveal was the unveiling of Dollywood and Vekoma's Big Bear Mountain Coaster, which will open at the park in spring 2023.


Dollywood president Eugene Naughton shared more details with Planet Attractions about the exciting new coaster.

"Big Bear Mountain is the longest coaster in Dollywood history and it's the first time we've included on-board audio in the experience," he said. "It's a great thing to be able to use to tell the story of chasing Big Bear Mountain while you're on the rollercoaster experiencing the longest ride in our history."


---

A further ride car reveal came from RMC and Hersheypark, with the intricately-designed car for Wildcat's Revenge unveiled to a group of press and influencers at the show.


Set to open in 2023, the ride will reach speeds of up to 62mph, with four inversions and an 82-degree drop from 140ft in the air.


---

Meanwhile, Triotech and South Korea's leading theme park Lotte World announced a new attraction based on popular IP PUBG (Player Unknown's Battlegrounds), that will feature an immersive walkthrough experience with three zones each containing a distinct attraction leveraging interactivity, immersion, media, motion, and projection mapping.


Speaking at the press launch, Triotech's president and CEO, Ernest Yale, said: "It's an honour to have been chosen by Lotte World to design this new attraction. Lotte World is a reference point in Asia in terms of entertainment and innovation and we're all very excited to create this unique and innovative experience."

Lotte World's CEO, Choi Hong-hoon, added: "Lotte World is proud to present this new project for our park in Seoul. We believe visitors can create wonderful memories because this innovative and immersive experience with the universe of PUBG: Battlegrounds will be enjoyable to them."


---

Over at the Brogent booth, the company revealed plans to install its new F1 race simulator at the world-famous Hockenheimring race track in Germany.


Set to open next year, the installation will be part of a visitor experience at the track, with plans to bring the product to more racing experiences around the world.


---

Waterpark supplier Polin unveiled six new products at this year's show, including Cosmos - a family slide attraction designed as a space base.


In addition to a space-themed adventure in a waterpark setting, the ride has optional VR, with guests able to slide down as though they are travelling through space.


---

Leading watepark supplier Whitewater also unveiled six new products at this year's show, including Clarus, a completely clear fibreglass innovation that has been a number of years in the making.


Keep an eye on Planet Attractions in the coming weeks for more on this exciting innovation.


---

Over at the Sally Dark Rides booth, the company unveiled Haunted Hotel - a new attraction for Funtown Splashtown in Saco, Maine, US.

Set to open in 2023, visitors will travel through 14 different scenarios, before finishing with a 'voyage to an otherworldly dimension.'


On the show floor, Sally showcased one of its animatronics for the upcoming attraction.


---

Already having broken one record, Guinness World Records and Ripley's had another record breaker on their stand.

Our Editor-in-Chief, Tom Anstey, usually stands out in most crowds at 6'4. But even he paled in comparison to the 8'3 Sultan Kösen - the world's tallest man.

In addition to appearances from Sultan, the stand also featured a number of exhibits, including Han Solo's Blaster from Return of the Jedi, a Mini Cooper covered in Swarovski crystals and an iconic US$10m dress worn by both Marylin Monroe and Kim Kardashian. Attendees were also invited to try their hand at breaking the record for the world's longest coin spin.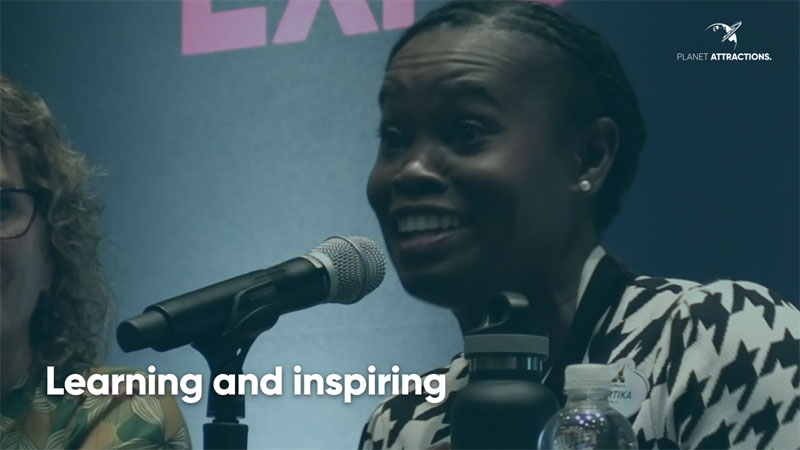 In the realm of education, Mastermind Studios' Nick Taylor explained why diversity and inclusion in themed entertainment is so vital.

"It's extremely important to have diverse views and backgrounds," he told Planet Attractions.

"When you have varying stories, you become a better storyteller. It helps to help others is really what we try to drive home to others."

Also at this year's show was the always packed out Legends Panel, which this year saw Disney icons talk Epcot.

Featuring Rick Rothschild, Bob Weiss, Jodi McLaughlin, Kartika Rodriguez and panel host Bob Rogers, the panel talked passionately about the creation and ongoing development of Epcot, and how it has changed over the years.

Rodriguez, who is vice president at Epcot, said the park was all about "inspiring and creating hope" at its heart.



---

IAAPA Expo 2023 once again returns to Orlando November 13-17, 2023. More than 227 exhibitors have already reserved a spot for the event, with 126,900sq ft (11,790sq m) of floor space already taken up. Planet Attractions will be in attendance for another stellar event, which next year will be accompanied by a European show in Austria and a return to Asia for the first time since the start of the pandemic with a show set for Singapore.
Events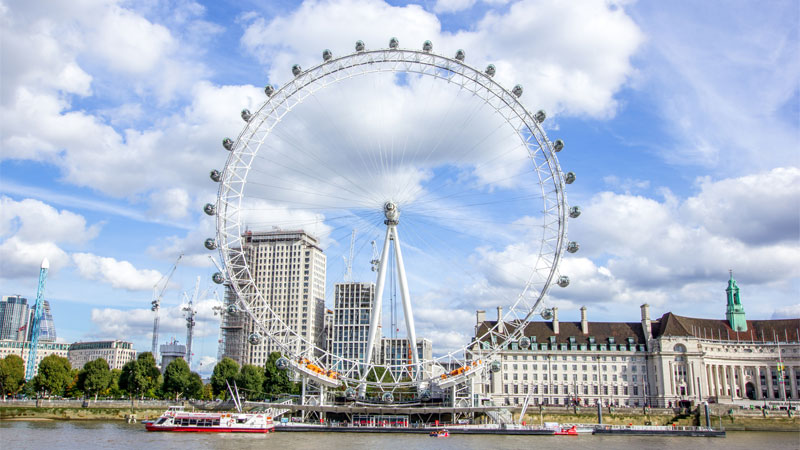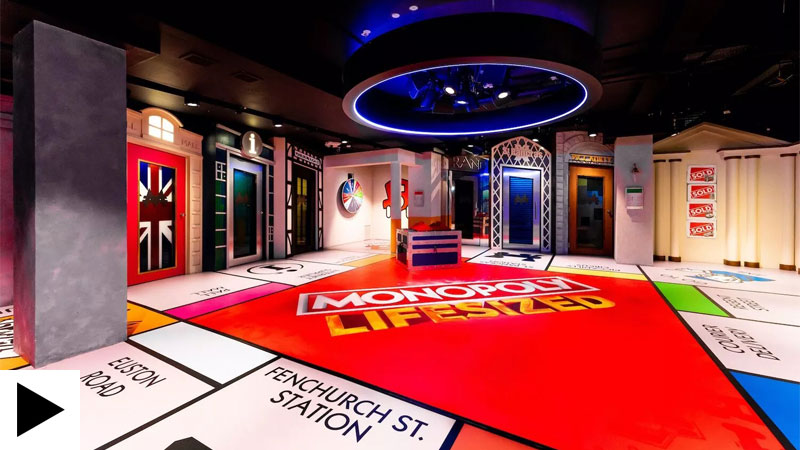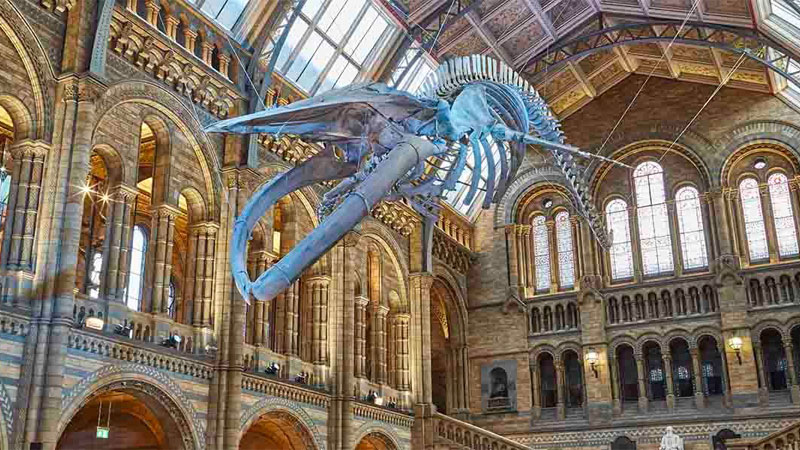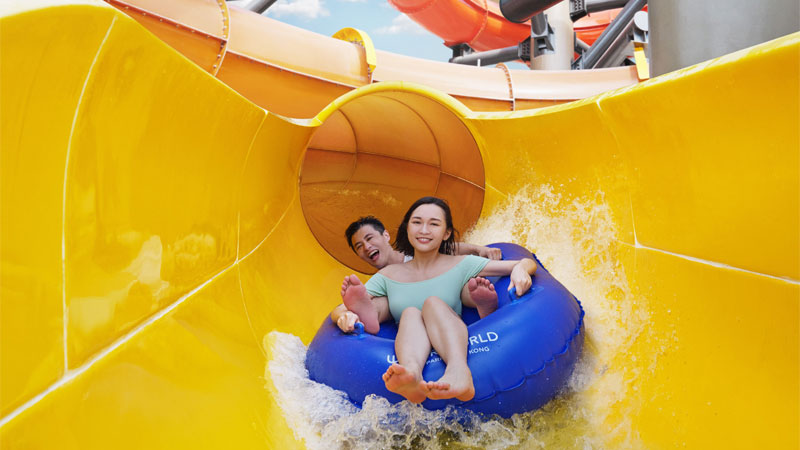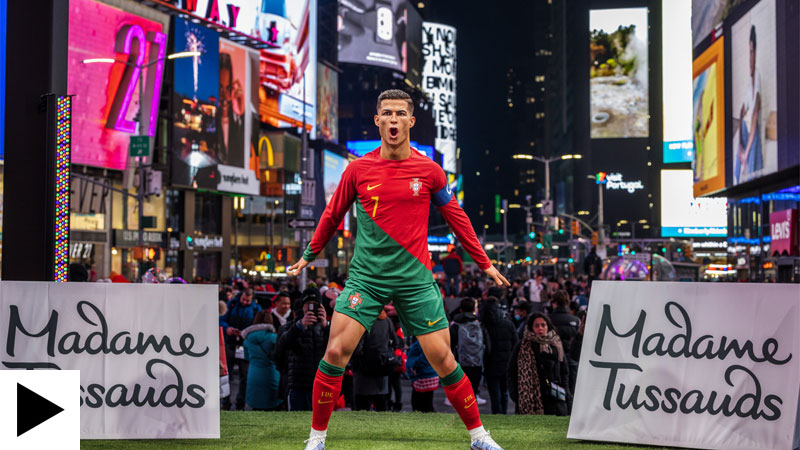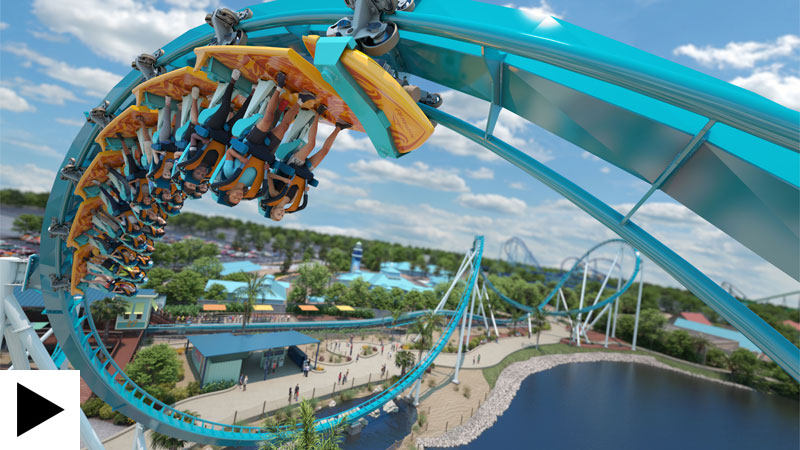 'A first of its kind experience': SeaWorld's Jonathan Smith on operator's upcoming Pipeline surf coaster