In depth

HoloTrac - The revolutionary technology powering Legoland's newest attraction

Peter Cliff explains how Lego is utilising Holovis technology to create a state-of-the-art interactive dark ride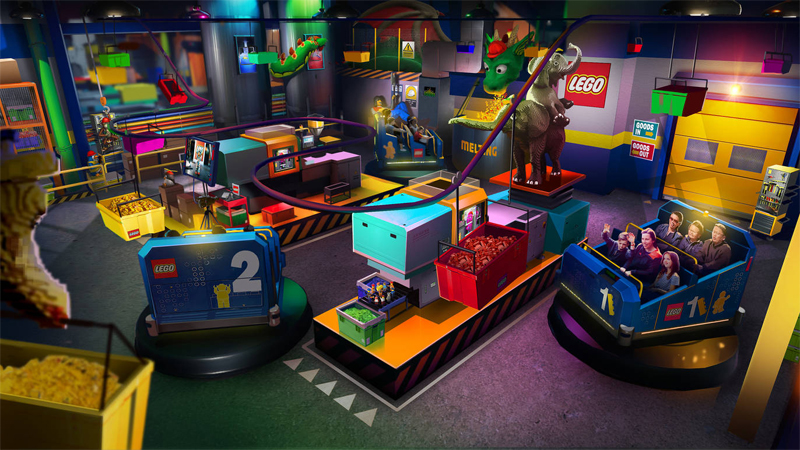 The Lego Factory Adventure Ride will turn guests into real-life Lego minifigures
Credit: Legoland New York
It's an exciting time for Merlin Entertainments, which is currently dotting the I's and crossing the T's on its latest major attraction - Legoland New York

The under-development theme park in Goshen, New York State, was originally supposed to open in July 2020, but the global pandemic scuppered the launch.

Now set to fully open later this year, the attraction is the largest Legoland theme park ever built, spanning 150 acres across several themed lands.

The park will play host to more than 50 rides, shows and attractions, with one of the newest and most intriguing additions being the Lego Factory Adventure Ride.

A narrative-led experience, the attraction will take riders on an adventure through the Lego Factory. The experience will culminate with guests seeing themselves transformed on screen into a Lego mini figure, with their figures having the same physical features and movements of their real-life counterparts.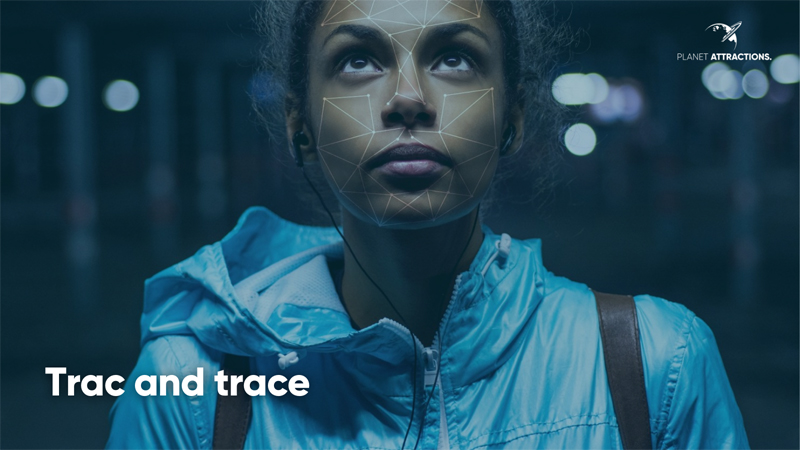 The dark ride is powered by HoloTrac - one of the most advanced tracking systems in the world. The technology was created by British company Holovis, who working alongside ETF Ride Systems, have created the entire ride from its inception.

"The Lego team from Merlin came to us and asked us not just to supply the technology but to take on the whole project as a turnkey solution," Peter Cliff, creative director at Holovis, tells Planet Attractions.

"Merlin wanted to bring in technology they had seen a number of years ago from us when we were involved in the very early days of another attraction.

"At the time, our gesture-based HoloTrac technology was in its first iteration. What it allows you to do is to capture motion and interactions of individuals in the ride system using a special camera."

Merlin was intrigued by the technology, which after further development was utilised for the upcoming Lego Factory Adventure Ride.

"They came to us and asked if we could deliver full body capture and recognition technology within a dark ride environment, so we then demonstrated a proof of concept, which they all loved," said Cliff.

Using the HoloTrac technology users could be virtually turned into a Lego mini figure, with the technology able to recognise a range of characteristics, including gender, facial features, hair colour, glasses and interactions.

The technology in its latest iteration made its public debut at the 2019 IAAPA Expo in Orlando, Florida. The ETF ride system was also unveiled at the show, along with details of what the ride would be and how the technology would work.

"We've been involved in every aspect of this project, including the creative work, working with third parties and general contractors to install the whole attraction and ETF on the ride systems and then put our AV and HoloTrac technology to deliver the 'wow'," says Cliff. "When we showcased the technology at IAAPA, we were aiming to deliver an amazing technology that people found very intuitive and natural."

While this latest iteration of HoloTrac will make its debut as part of the Lego dark ride, the technology is something that Holovis has been developing for more than a decade: "It's something we started on in the very early days of Holovis, back in 2008 when we started on gesture-based technology," explains Cliff.

"In its real infancy, we did a version of this for the London Science Museum, which was the first time we used a camera to create an interactive technology. In that instance, a virus would attack you on-screen and you would have to swipe it off your body. That was really its inception point and it grew and became more complex and advanced from there."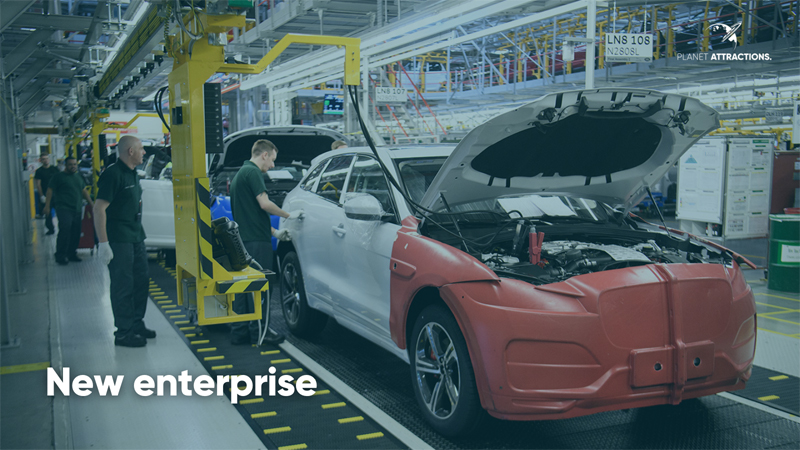 While HoloTrac will undoubtedly make its mark as part of the Lego attraction, it has multiple applications.

"While entertainment was our original focus with HoloTrac, we ended up utilising the technology in the enterprise side of our business; for things like machine learning, process optimisation in the automotive industry and tracking of movement and objects," says Cliff.

"HoloTrac is a large software platform and there are a lot of different modules you can use depending on the application.

"For Lego, we're using a number of the modules rather than all of them, including pose estimation, motion tracking, and character recognition.

"On the enterprise side of things, HoloTrac has a similar core use but with very different applications.

"One of the early development projects that put us down this route, was finding a way for Jaguar Land Rover to analyse someone's movements in a maintenance scenario - changing the wheel on a Land Rover for example.

"We would capture them using a scanning system and then in real-time we were streaming that 3D data on what they were doing and augmenting it in an AR headset at a remote location.

"It was a training system where the trainer could carry out a task and then people remotely could see this in real-time and carry out the same task on the vehicle over on their end. It was predominately used to train people at the car dealerships in China.

"It was all that type of technology that was at the core of what we were doing with Lego.

"Bizarrely that technology migrated through very nicely and became part of the core HoloTrac platform."




Merlin is clearly very happy with the technology, which is now set for a multi-site rollout: "If everything goes to plan, New York will go live this year. We've got a development in Korea underway at the moment and we have plans to have other sites announced this year with Merlin and the Lego team," says Cliff.

"We've been really excited about the project. It's been fantastic to work with the teams. We just want it open now! We can't wait to see it in action."
Technology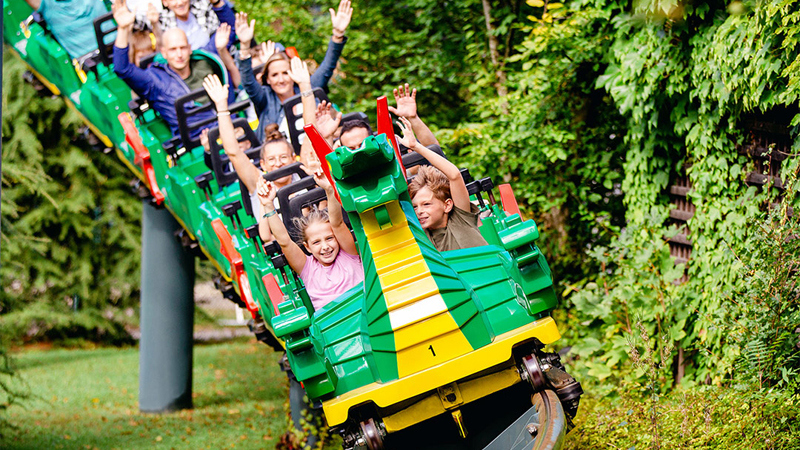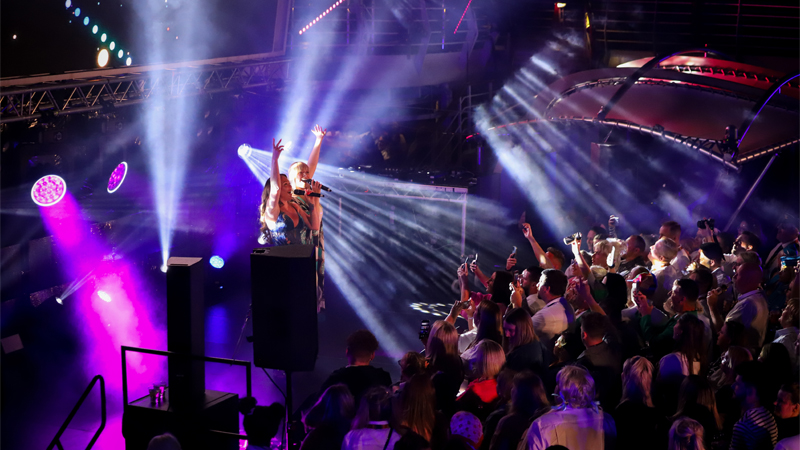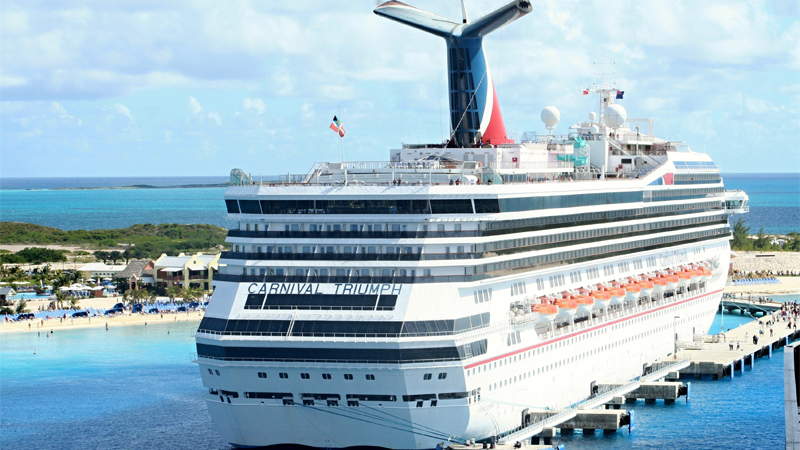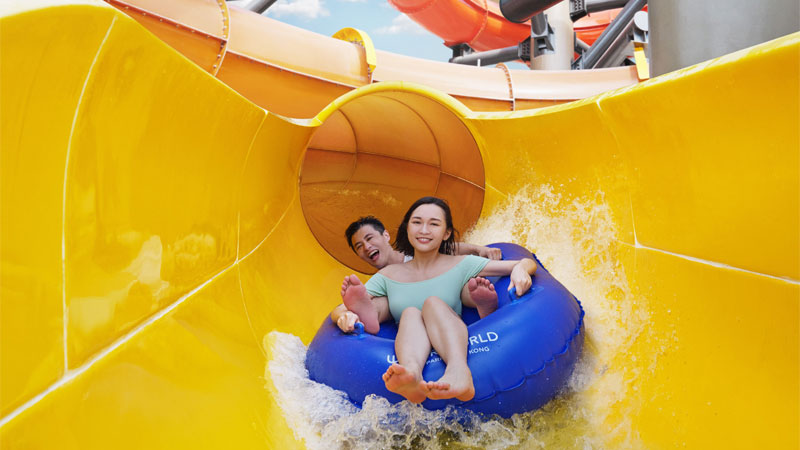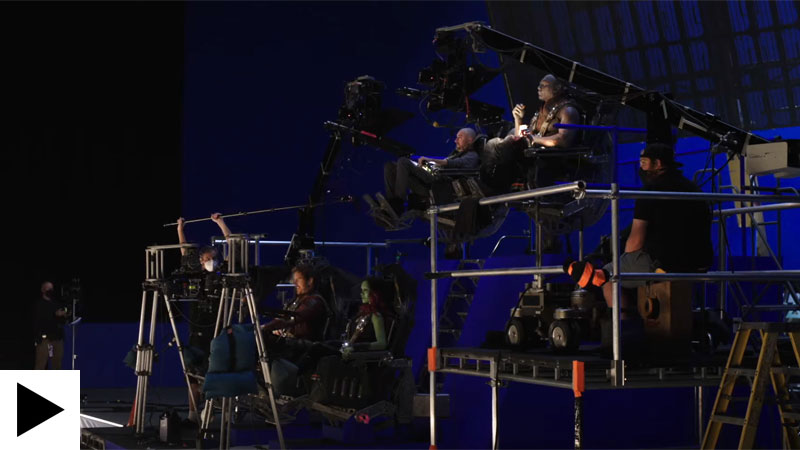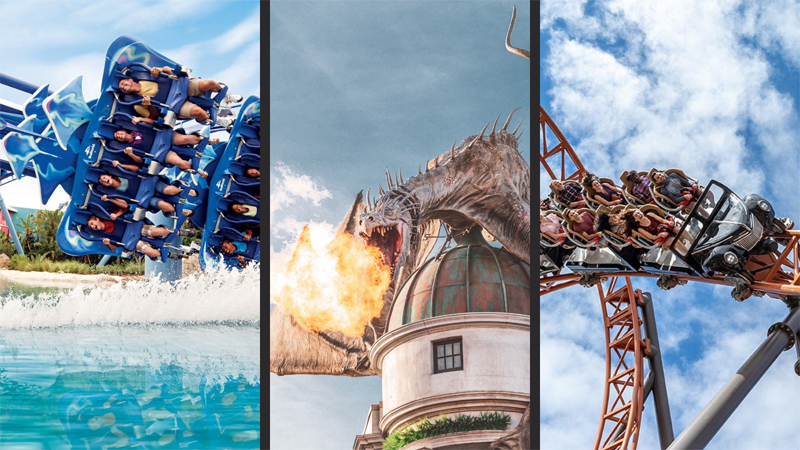 Earnings reports: SeaWorld, Cedar Fair and Universal all soar in the face of Covid-19