news

Generation Hope: London's Natural History Museum launches programme encouraging climate action

The Natural History Museum's Generation Hope: Act for the Planet programme will offer a series of free in-person and online events aimed at young people to help drive positive change for the planet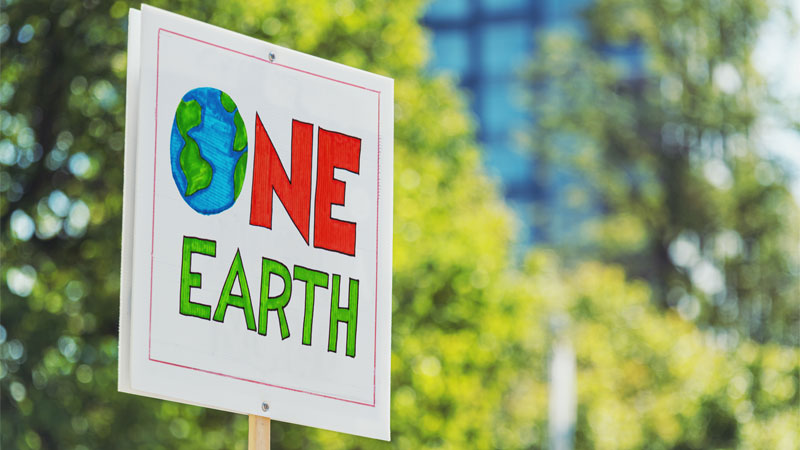 The programme was developed with several climate justice activists to drive positive change
Credit: Canva
This September, London's Natural History Museum (NHM) will host Generation Hope: Act for the Planet - an education programme targeting young people to encourage positive climate action.

Running from September 12-19, the programme will offer free events and activities to young people worldwide aged 15-25.

Taking place ahead of the COP27 UN Climate Change and the COP15 UN Biodiversity conferences in November, Generation Hope will feature a line-up of talks and participatory panels tackling key climate issues affecting young people, such as eco-anxiety, mental health and the realities of the planetary emergency.

Highlights of the week-long event include a panel event exploring the role of the media in engaging people with the climate crisis and an interactive workshop offering a practical toolkit on engaging with climate science and overcoming misinformation.

The scheme, says NHM, represents its commitment to creating a new generation of climate advocates and supporting science and nature-based solutions to the climate crisis.

"Only by connection to one another, bridging divides and forming communities can we ensure a future where people and planet thrive," said Conor O'Keeffe, creative producer of Generation Hope at NHM.

"By the end of the week, our hope is that everyone participating can commit to one action, whether it's following up on a new connection, or speaking up on behalf of nature."

Generation Hope is being supported by several climate non-profits, including the youth-led Force of Nature and Climate Outreach. The programme has been created in partnership with an advisory panel, including several high-profile climate justice activists, such as Elizabeth Wathuti, Mitzi Jonelle Tan, Disha Ravi, Daphne Frias and Larissa Pinto Moraes.

Book your free tickets here.
Museums and galleries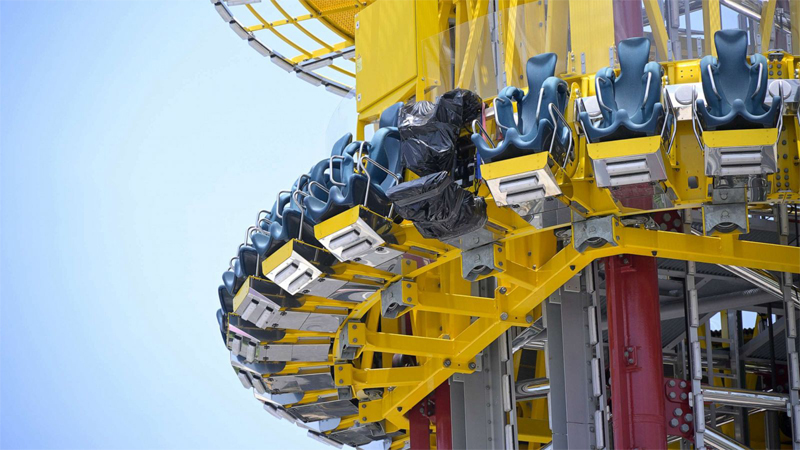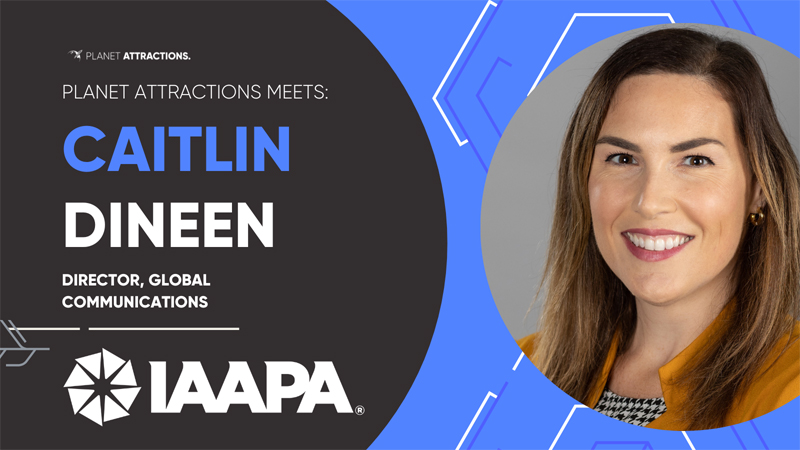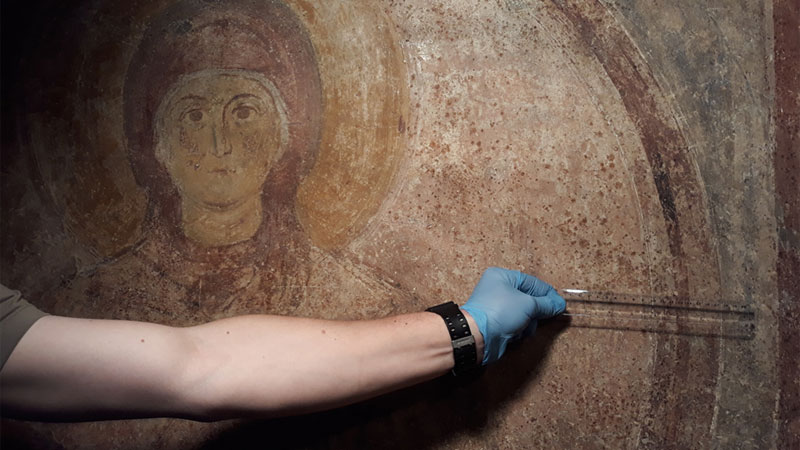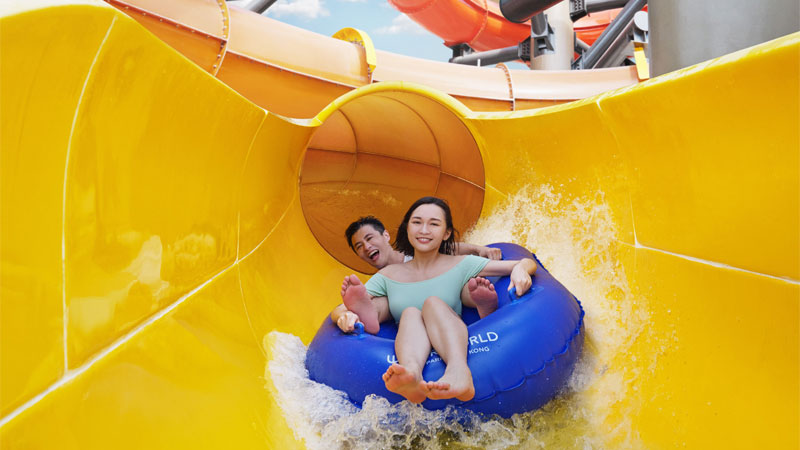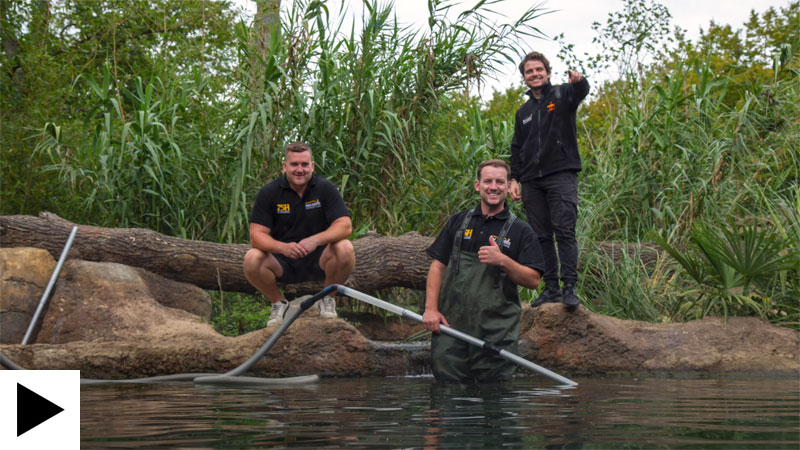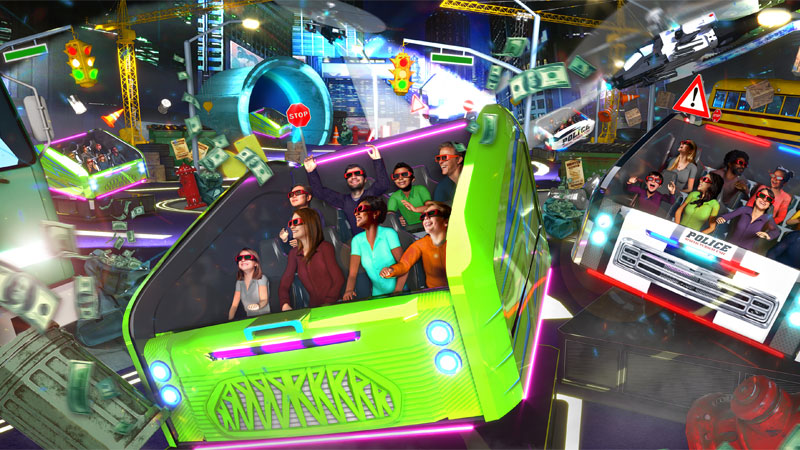 Into Overdrive: Inside the innovative new dark ride from Simworx