news

From The Community: How does Disney's Test Track work? What's happening at the Tiger King compound? And who just got married?

It's back! Rounding up all the biggest news from fans and influencers, here is your latest edition of From the Community from Planet Attractions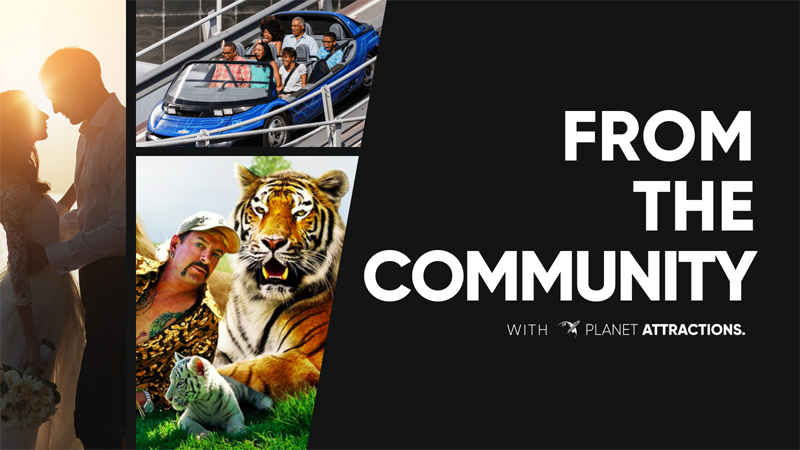 Welcome back to from From The Community, your round-up of all the latest goings-on from influencers, podcasters, YouTubers and everything in between in the world of visitor attractions.

In this week's edition, there are fright nights aplenty as the Halloween season kicks into high gear. Meanwhile, we learn about the history and makings of some of the world's most iconic attractions and we've even got a wedding this week, as two members of the community tie the knot.

Have you ever wondered how Disney's Test Track attraction works? Well now you have the answer thanks to Art of Engineering.

Parkineer recently visited the former The Greater Wynnewood Exotic Animal Park - better known as the Tiger King Compound.

Permanently closed for around six months, the group visited the site at the same time as what appeared to be a Netflix crew, who were seemingly filming the abandoned site for the anticipated second season of the show.

Expedition Theme Park brings us another informative video, looking at the history of Florida's First Rollercoaster - Starliner and the abandoned history of two Miracle Strip Amusement Parks.

Originally created in 1963 this classic rollercoaster by John Allen operated for 40 years successfully until the closure of the original park led to a world of trouble as it moved, closed again, and was put into storage. Never to be seen again.

From ThrillGeek we're entering the world of cruise as a collection of Disney princesses greet guests before dinner at the Royal Court restaurant on board the Disney Fantasy cruise ship.

Top Thrill Tourists are included in this edition, joined by Scare Track as they made their annual visit to Alton Towers Scarefest, experiencing four mazes and reviewing the attractions.

Speaking of scares, Pleasure Beach Experience recently travelled over to the isle of Wight to visit the UK's oldest theme park - Black Gang Chine.

Scott and Mike travelled to the theme park for the preview event of Terror Island, a scare event featuring three live-action horror mazes, as well as fire performers and live bands.

Keeping the UK scares rolling Coasters on the Coast travelled to Burton this spooky season to explore its annual Screamfest event.

Well, judging on the community content, we're definitely deep into scare season, so how do you feel about haunted scarecrows? Because that's exactly what you can experience in Jack Silkstone's latest video as he explores the Crows of Mawkin Meadow at Thorpe Park's Fright Nights.

And one more UK scare event for good measure as Cupcakes & Coasters took a trip to FEAR at Avon Valley. Voted the UK's Best Scream Park in 2019, the event consists of five intense scare mazes: Anarchy: Live, X4, House of Clowns, VITA NOVA and a new maze for 2021.

From CoasterForce we get a front seat ride on Intimidator 305 at Kings Dominion on Doswell, Virginia. Standing 305 feet (93m) tall and reaching speeds up to 94 mph (151 kmph) after an 85 degree drop, this Intamin giga coaster features a unique layout with lots of low twists and turns throughout.

Theme Park Review has offered viewers a look at every rollercoaster at SeaWorld Orlando, with rides on Mako, Manta, Kraken and Super Grover's Box Car Derby.

Still in the US ElToroRyan recently made the trip to Carowinds, sending 'ElToroWifey' on the park's rollercoasters to earn new rollercoaster 'credits'.

With Disney Genie planning service being unveiled for the first time this week, Super Enthused tested out the Disnie Genie+ system, exploring all the features on offer in the new app.

Parkspill recently took a trip to one of Europe's oldest and most unique theme parks, with a visit to Tibidabo in Barcelona.

Visiting the historic attraction, they ask if, 1,800 feet above sea level, Talaia is the scariest ride in the world?

And finally, it's actually a double bill this week for ParkSpill, as Jo and Sean also recently got married. Congratulations!
Visitor attractions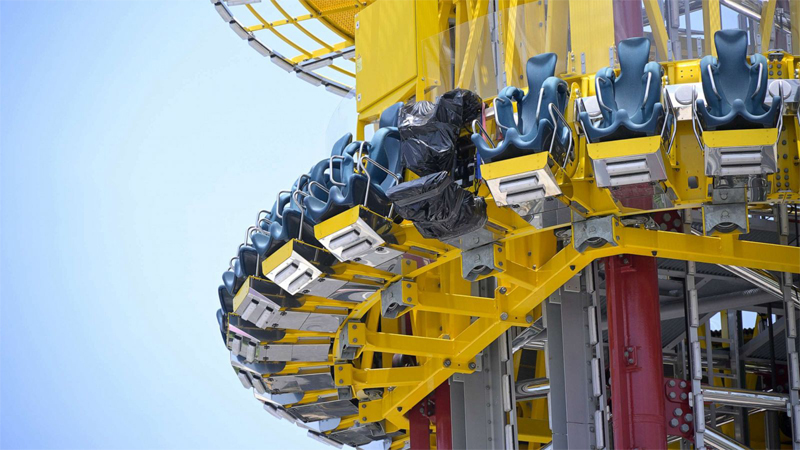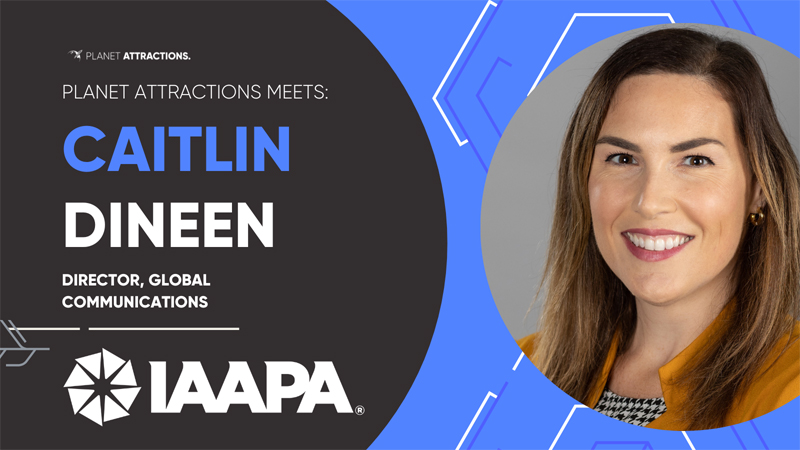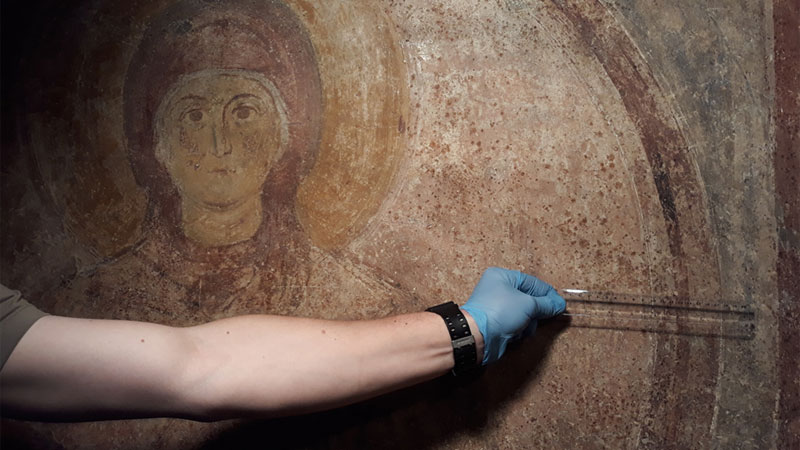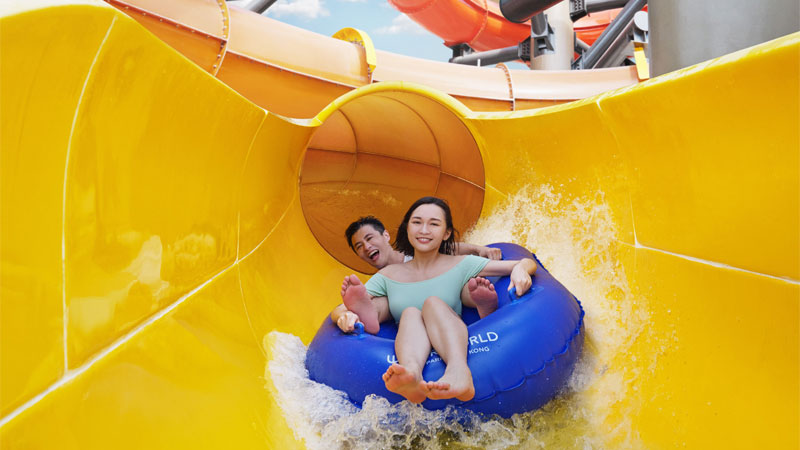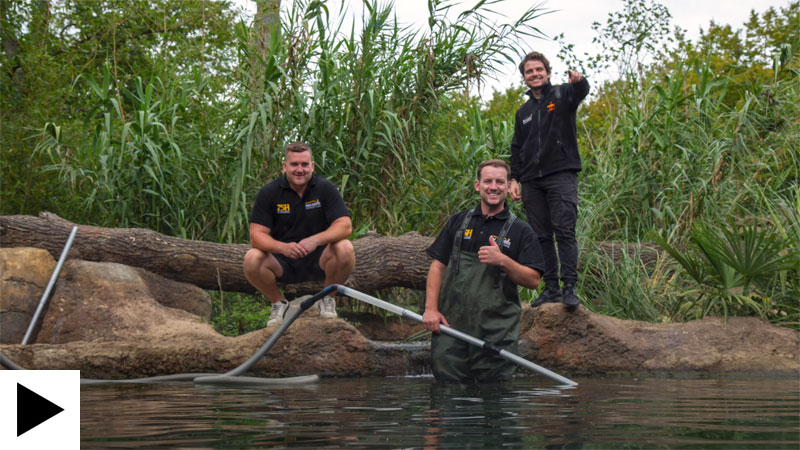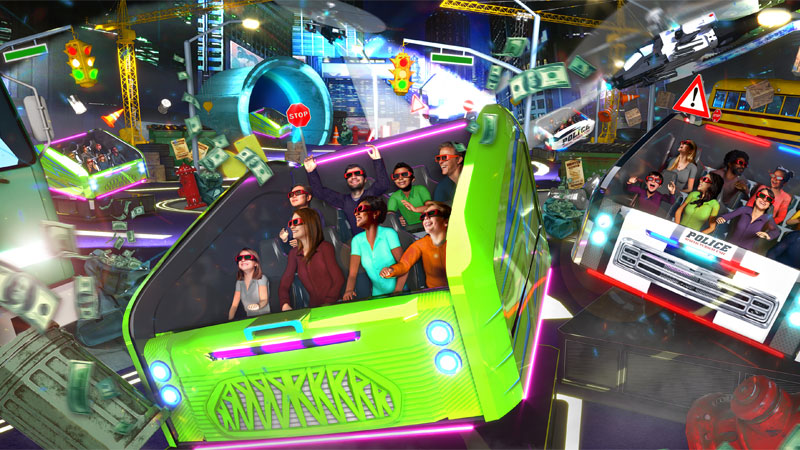 Into Overdrive: Inside the innovative new dark ride from Simworx