news

From The Community: Disney's lawns, Selfie WRLD and Alan Partridge

Rounding up all the biggest news from fans and influencers, here is your latest edition of From the Community from Planet Attractions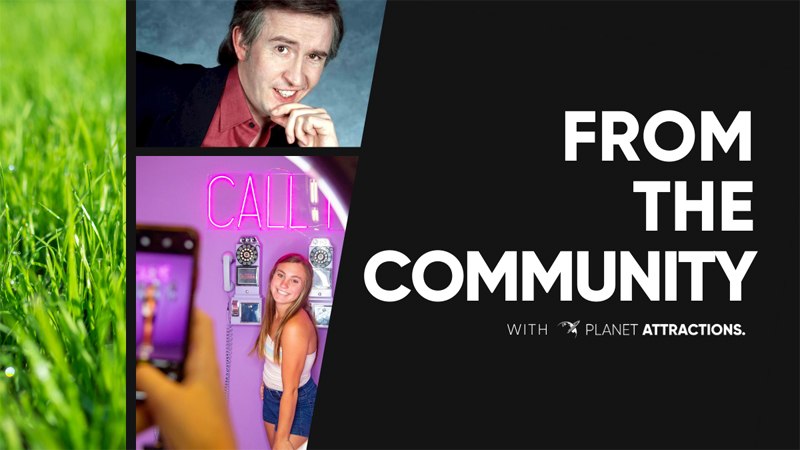 Highlighting some incredible content, welcome to From The Community - a fortnightly roundup of everything fans and influencers from within the attractions community have been up to.

This week we're looking at how long it would take you to mow all of the lawns at Disney World, a new pop-up experience in Orlando and the news reporter who did an accidental Alan Partridge.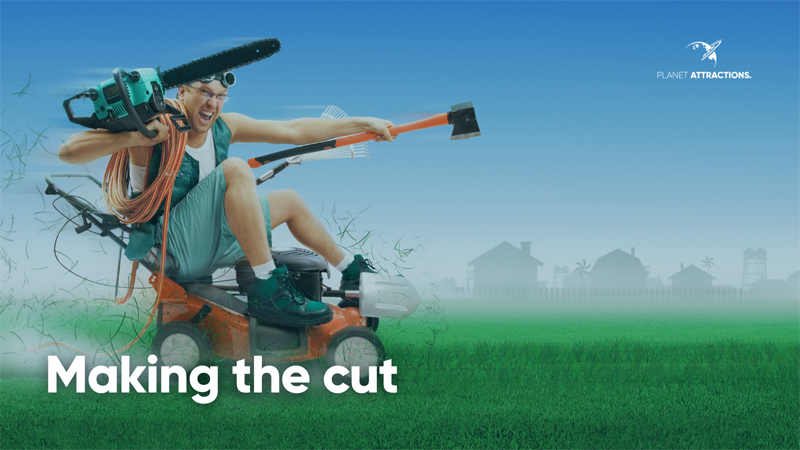 First up this week is Midway to Main Street, which has looked at how long it would take you to mow Disney World's 2,000 acres and 450,000 mowing miles of grass.

According to the video and assuming you're using an electric mower, depending on your weapon of choice, it could take up to 109 days of non-stop mowing to complete the job!

Next up from Super Enthused is a preview of Selfie WRLD - a new pop up interactive experience designed to offer visitors the perfect photo opportunity.

In the UK, theme parks are freshly re-opened and as such Coasters on the Coast has created a guide for the would-be visitor, with tips on the top 10 things to pack in you bag for a theme park visit.

Why do we love wooden coasters? That's the question posed by Jordan Middleton at Cupcakes & Coasters, who looks at the majority of hardcore coaster fans seem to love wooden variety of rollercoaster more than any other.

As covered in Planet Attractions this week, CoasterWriter has built a gargantuan rollercoaster entirely out of K'nex, with the mega ride filling his entire back garden.

Looking at Disney's Character Warehouse outlet store at the Orlando Vinelands Premium Outlets complex, Parkineer has explored the retail offering, seeing what things are on sale, as well as the bargains are to be found.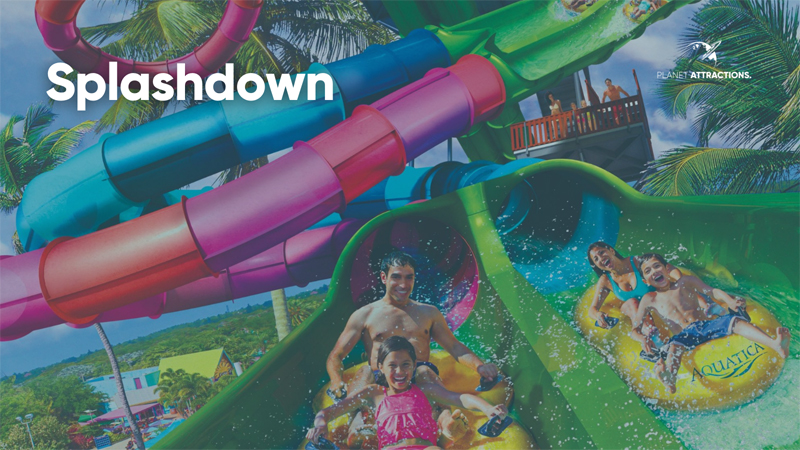 Moving over to the world of waterparks, ThemeParkHD has released a point-of-view video on SeaWorld Aquatica's all-new Riptide Race - the world's tallest dueling racer waterslide.

With theme parks in the UK reopening, a bunch of content creators wanted to be first through the door at Alton Towers. There were some great entries but we've gone for ParkSpill's vlog of the day, which features several all new flat rides, as well as some classic favourites such as Oblivion.

And of course, covering the reopening of Blackpool Pleasure Beach is Pleasure Beach Experience, who returned after a lockdown-enforced hiatus to take in the popular attractions rides on a lovely sunny day.

DigitalDan has posed a simple question this week - what happened to Flamingo Land's 10 inversion coaster? Announced in 2019, the ride is fully standing but hasn't been tested and had no opening announcements.

Sticking with the reopened UK market, TheJackSilkstone gets to experience Chessington's brand new Croc Drop attraction, as he explores the park for the first time in 2021.

For the first time in 2021, ElToroRyan has visited Dollywood - his first park visit in the US in 15 months as a result of the global pandemic. The new video takes a look at coaster idiots and the curse of the park's Lightning Rod coaster.




Our final post this week comes from ImmersiveMemes, which has called the combination of a rollercoaster ride and a news reporter accidentally pulling off a perfect Alan Partridge impression as "my two loves colliding".


Visitor attractions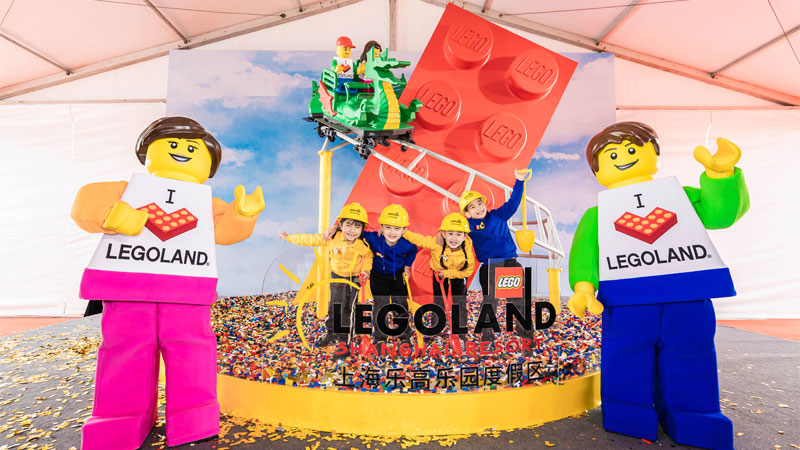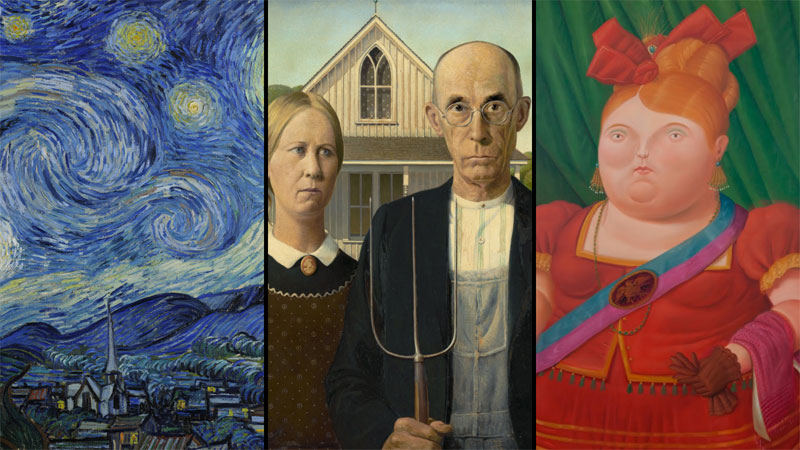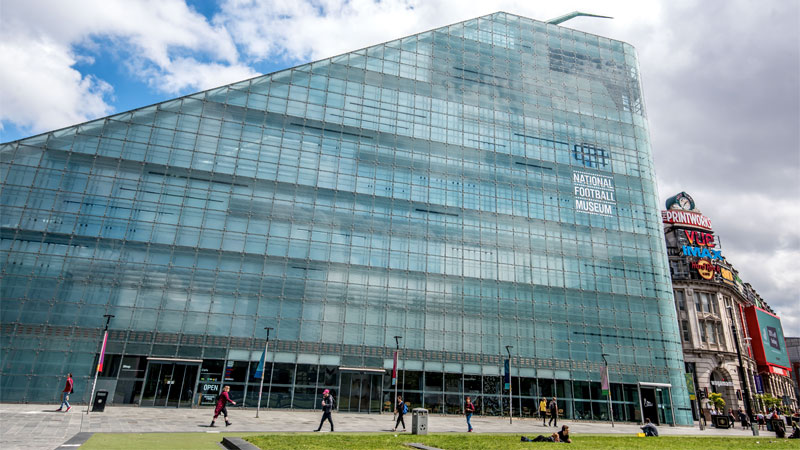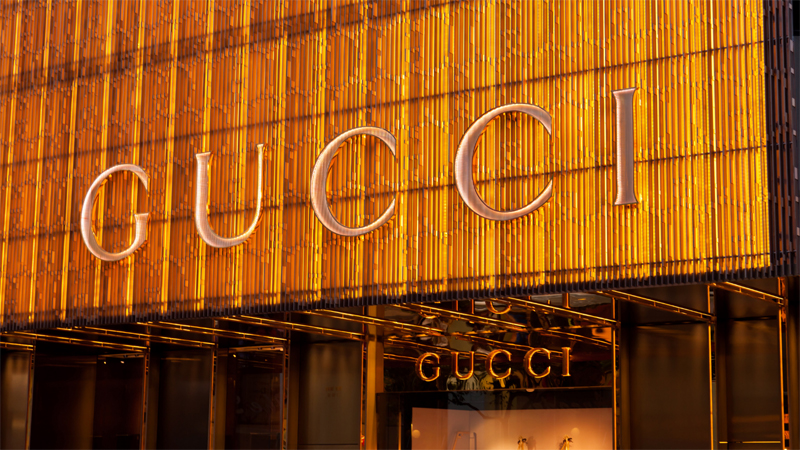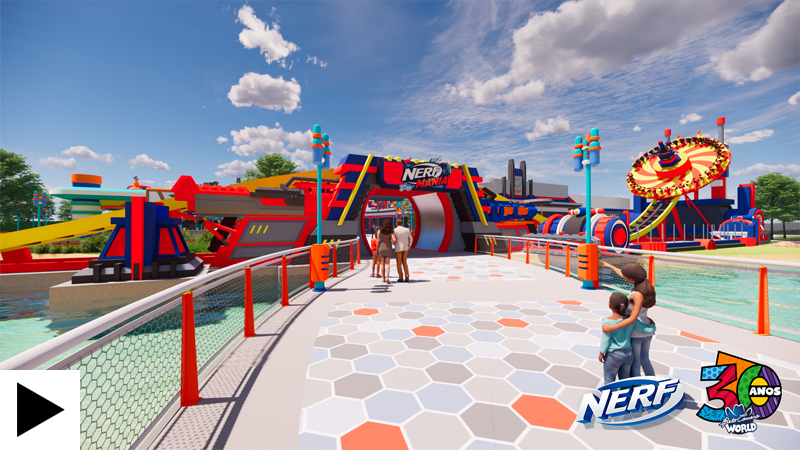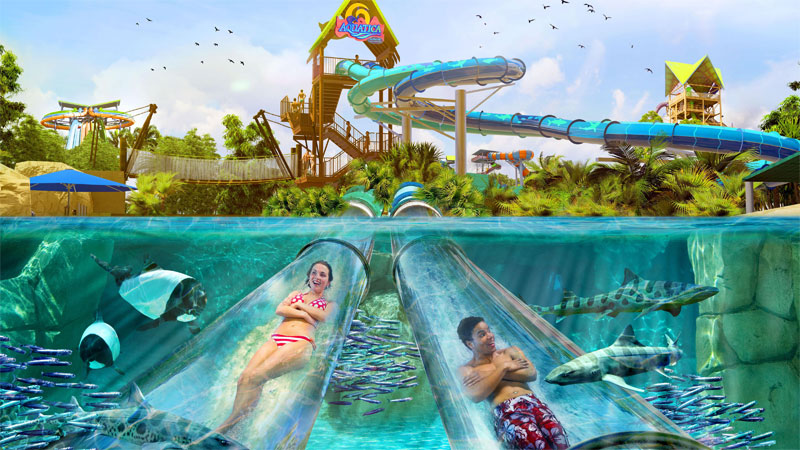 Land, sea and everywhere in between: WhiteWater's global openings for 2022