news

Embattled, beloved: Hong Kong's Ocean Park gets interim CEO in wake of latest bailout

The head of the island's tourism commission takes the helm from May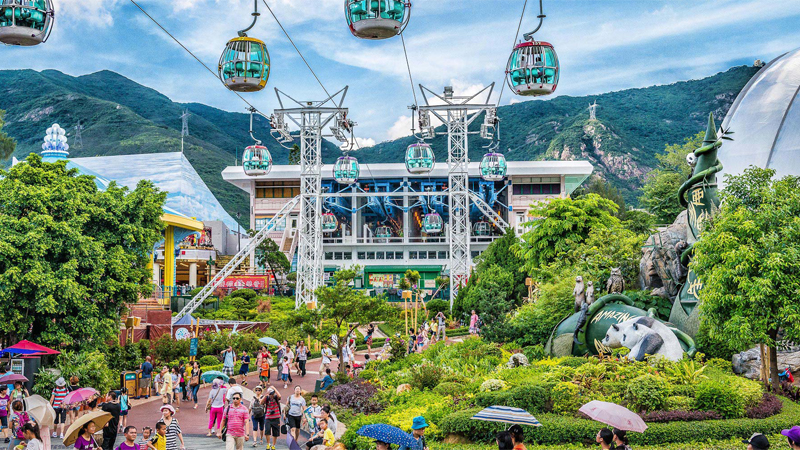 Ocean Park was hit badly by the global pandemic
Credit: Ocean Park
Ocean Park, Hong Kong's struggling theme park resort, is set to welcome a new CEO on 1 May, albeit for an initial six month period while a permanent head is recruited.

Joe Wong will leave his role as tourism commissioner to oversee the theme park as it undergoes a stage of major redevelopment, taking the reins from Ysanne Chan, who will stay on as managing director. It will be the first time a civil servant has been appointed to the chief executive position.

Lau Ming-wai, chairman of Ocean Park Corporation, said Wong was "uniquely positioned" with his tourism, economic and management experience, and would bring "strategic perspectives on business and operation remodelling as well as visitor experience innovation."

Hong Kong lawmakers in March approved a HK$6.8bn (US$874m, US$740m, £640m) package to haul the famed attraction out of debt and invest in its future. Despite some hesitation around the financial health and viability of the park, worries over whether even more money will be requested, and fears that projected visitor numbers are being overestimated, lawmakers voted in favour of another bailout.

The plan involves investment in visitor experiences and rides and new wellness-themed and adventure-themed zones. A remodeled pricing structure is designed to entice people on-site to an admission-free dining, entertainment and retail zone with a "South California vibe".

Lau believes this new approach and the free area not far from the central business district "will attract citizens to be there multiple times a year." The model aims to increase local business rather than focus on overseas visitors.

Two new piers will help the resort capitalise on its stunning surroundings by offering local eco cruises.

The funding should assist the completion of the already delayed, over-budget waterpark, Water World, which is racing to open its doors by summer.

The money is also earmarked for conversation and education schemes inside and outside the park.

Ocean Park suffered its most challenging twelve months in its 44-year history in the fiscal year ending June 30th. Closed for 139 days, and with visitor numbers plummeting from 5.7 million to 2.2 million, the park recorded a 60% drop in revenue year-on-year.
Theme park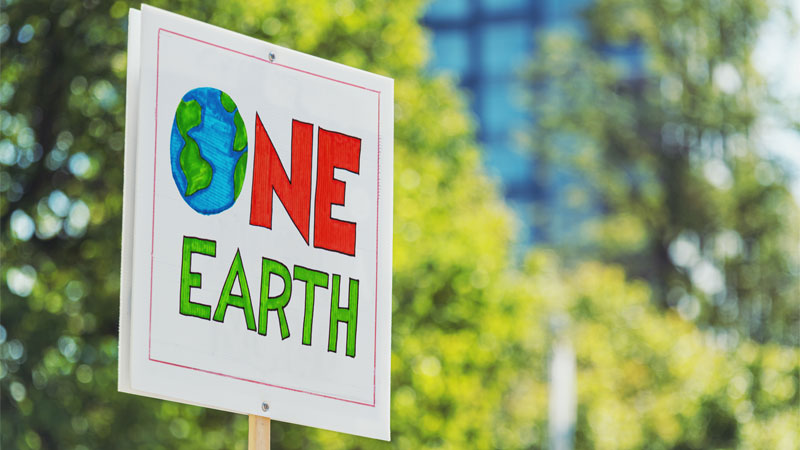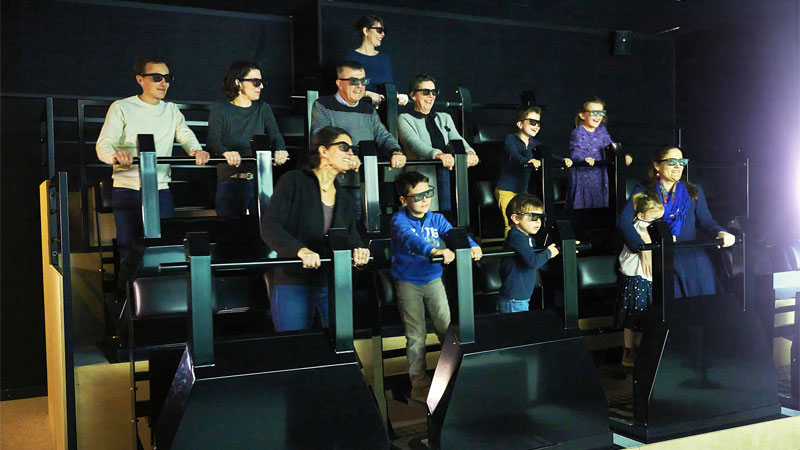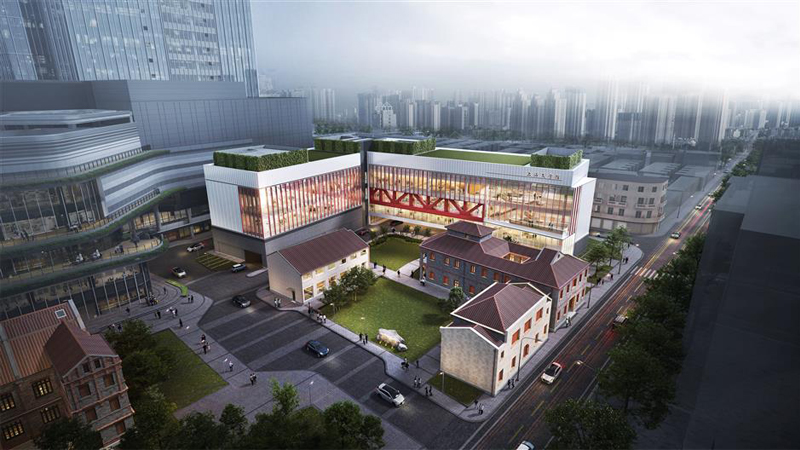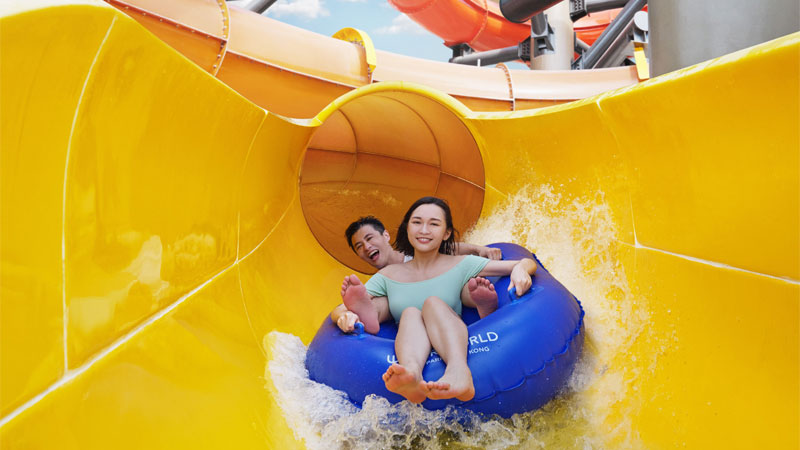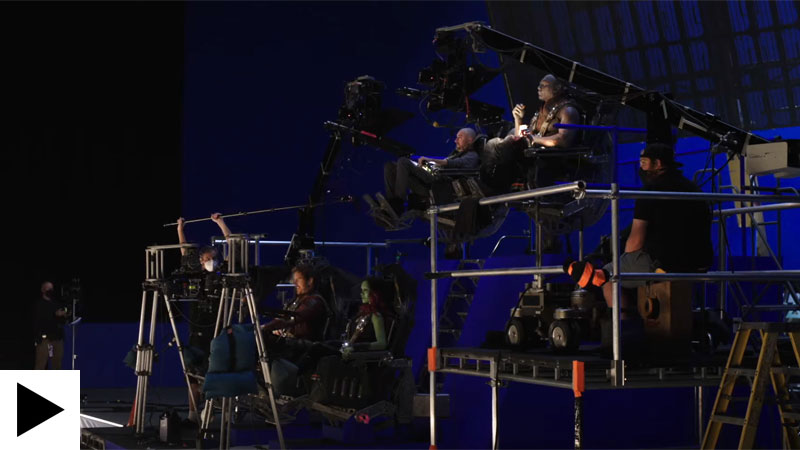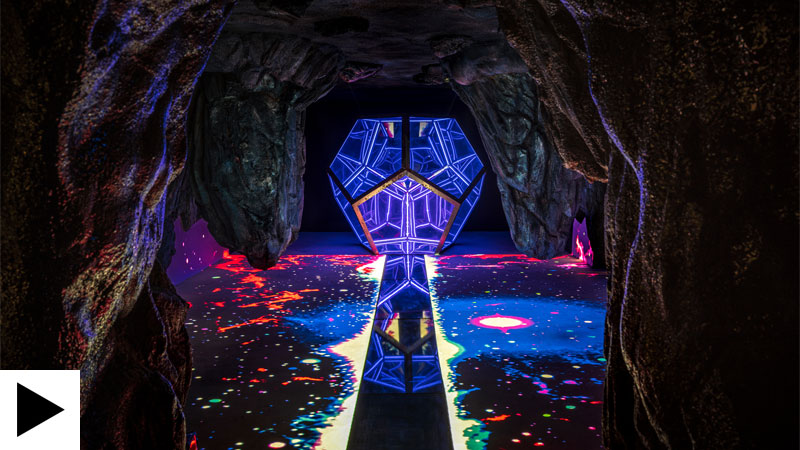 The world's first 'Amazement Park': Wake the Tiger's Graham MacVoy on Bristol's newest immersive attraction