news

Effects of global pandemic felt as Xcaret delays launch of US$50m Xibalbá experience

Grupo Xcaret says its new landmark attractions will now open at the end of the year - 12 months later than originally planned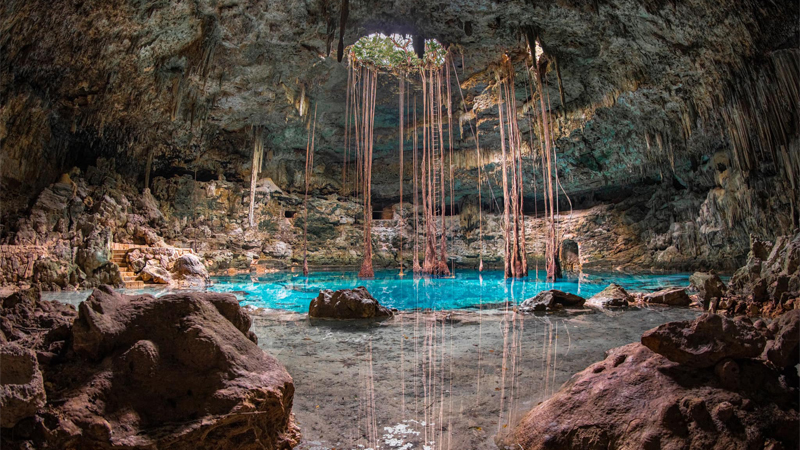 Visitors to Xibalbá will be able to explore a series of eight underground cenotes
Credit: Grupo Xcaret
Mexican heritage, culture and adventure attraction Xcaret has postponed the launch of its latest addition - the US$50m (€40.8m, £36.8m) Xibalbá.

With the global pandemic continuing to affect companies across the world, the park will now open towards the tail end of 2021, at which point it's hoped the travel situation globally will have significantly improved.

"The Xibalbá park is scheduled to open at the end of 2021," Group Xcaret told Planet Attractions in a statement. "At this moment we don't have a certain opening date."

Originally scheduled to open last month, the 2.5sq km (1sq mi) attraction is Grupo Xcaret's largest single project and will be the "most lavish, grandiose, the most beautiful", according to the company's president, Miguel Quintana Pali.

The grand attraction, which has been in development for more than four years, will be centred around a tour of eight cenotes - natural pools and underground rivers revered by the Mayans as sacred wells.

Visitors will be able to explore these sites in a number of ways, including snorkelling, kayaking, caving and zip-lining.

Culture is a key part of Xcaret's experiences, with plans to include specially adapted spaces for musical groups and entertainers to perform in concerts and shows.

The park will also feature an aviary, which will be home to more than 4,000 species of birds.

A recreation of a traditional Mayan town is also planned, with visitors able to buy souvenirs, and local goods, and visit a traditional Mayan medicine workshop. A small colonial town and food court are also in the works. Xibalbá is 39km (24.2mi) from the city of Valladolid in the state of Yucatán and is 140km (87mi) from the popular tourist city of Cancun on the tip of Mexico's east coast. It will be some way from the rest of Xcaret's experiences, which are based 150km (93mi) from Valladolid.

Yucatán's tourism minister, Michelle Fridman Hirsch, has praised the project, promoting it as the state tourism board's "flagship project" in an attempt to develop more products that will increase visitor numbers and increase revenues for the state.

Grupo Xcaret is making a significant investment into its business over the next seven years, with a US$400m (€326m, £294m) investment set to fund five hotels and further investments into its park portfolio. Once open, Xibalbá will be able to host up to 2,000 visitors per day.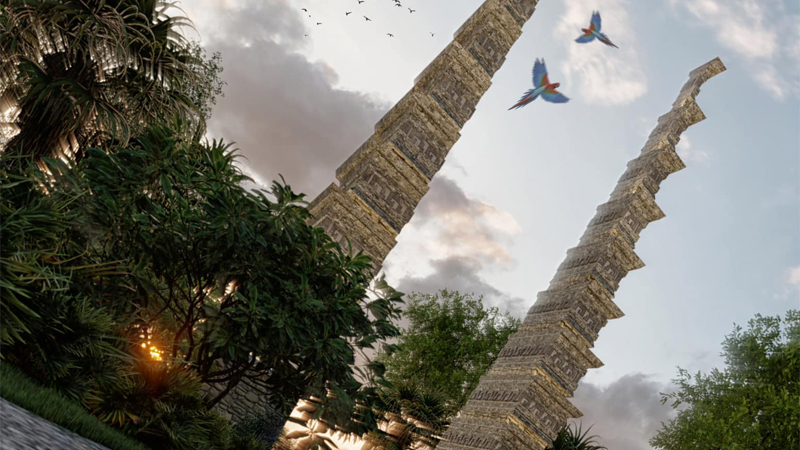 Xibalbá is Xcaret's largest-ever investment in a single project - Credit: Grupo Xcaret
Theme park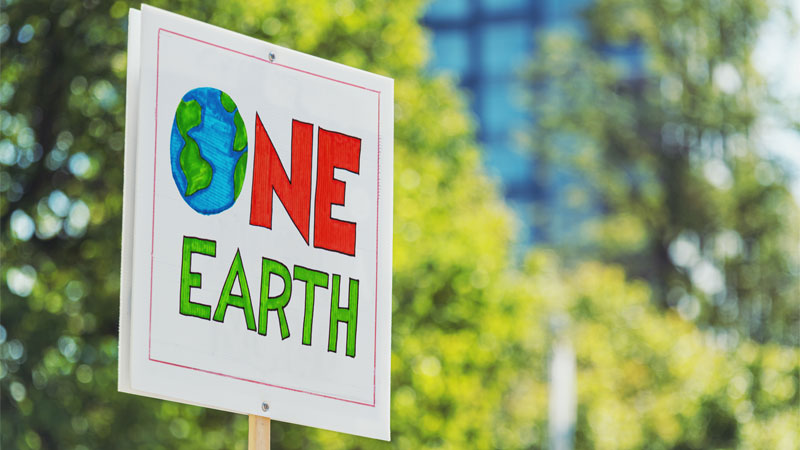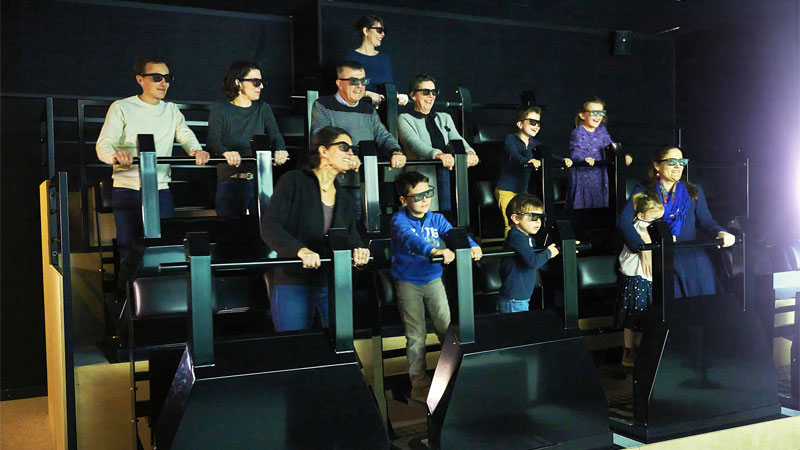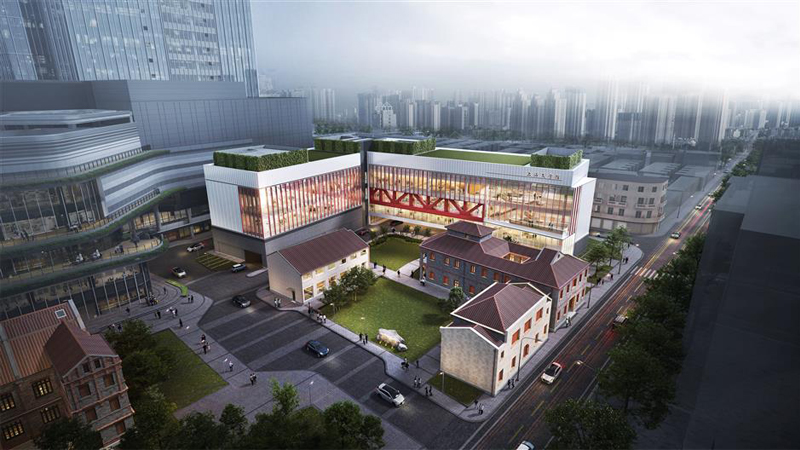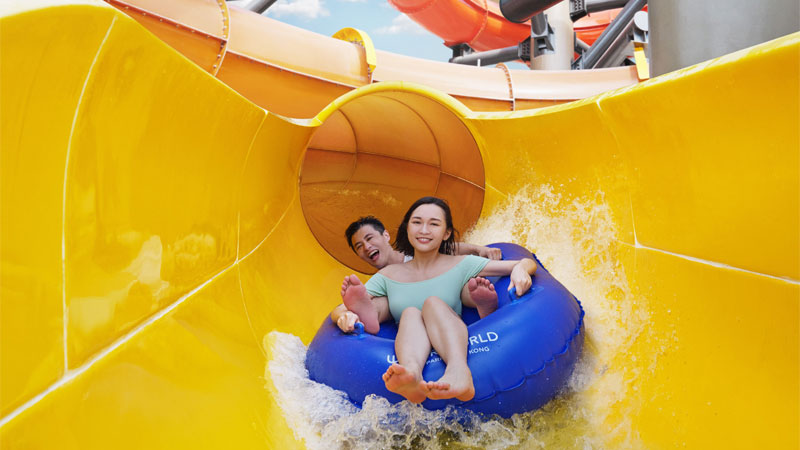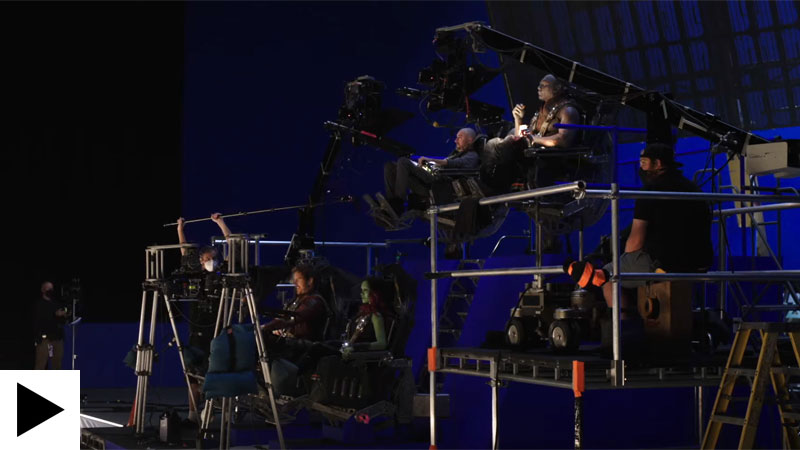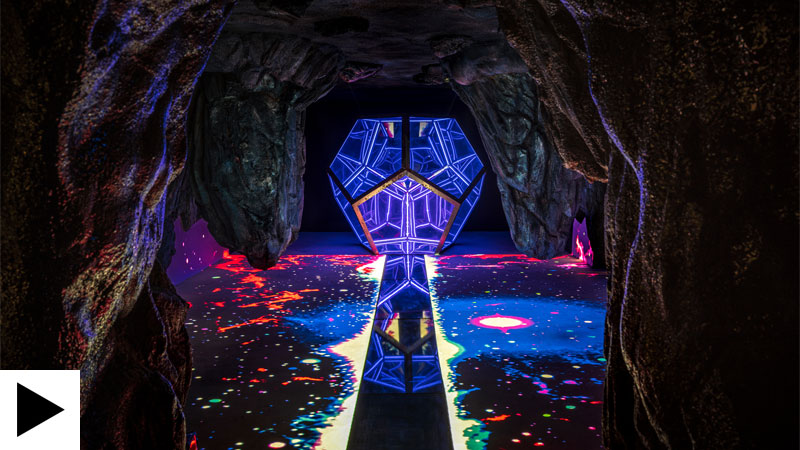 The world's first 'Amazement Park': Wake the Tiger's Graham MacVoy on Bristol's newest immersive attraction