news

Dropped Dr Seuss titles leads Universal to 'evaluate' Islands of Adventure's Seuss Landing

Universal is rethinking elements of its Dr Seuss attractions after the book's publisher removed number of titles from circulation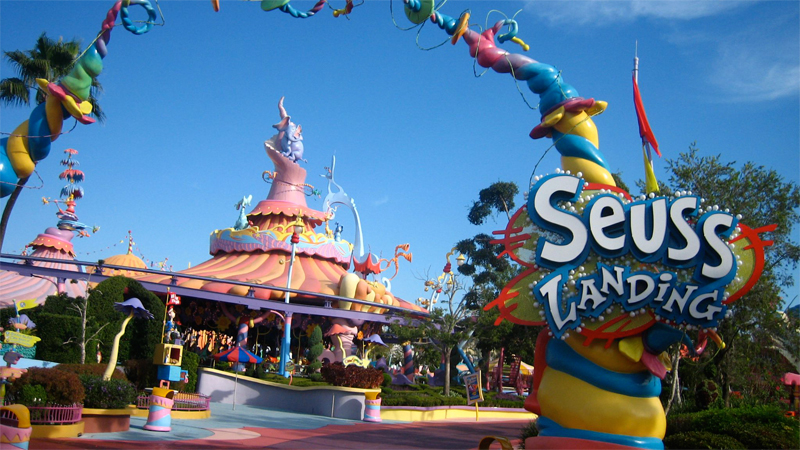 Seuss Landing has been an important part of Islands of Adventure since the park first opened in 1999
Credit: Universal
Following controversies over certain Dr. Seuss books, Universal's Islands of Adventure in Orlando, Florida, has said that it's "evaluating" some of its in-park experiences within Seuss Landing.

Following a statement on March 2 in which Dr. Seuss Enterprises revealed that it would stop publishing six of Dr. Seuss' picture books amid accusations of "hurtful and wrong" racist imagery, Universal - which opened its Seuss Landing attraction when the park first opened in 1999 - has started to look at the attraction and any potential changes that it might want to make.

Within Seuss Landing are a number of references to the books in question. Play areas within the land feature animals depicted in If I Ran The Zoo, which has received criticism for its portrayal of Asian people. While the animals from the book are featured, none of these depictions are included.

Another book discontinued for its outdated portrayals of Asian people - And to Think That I Saw It on Mulberry Street - is the basis for the Mulberry Street Store gift shop.

Other titles to be removed from publication include McElligot's Pool, On Beyond Zebra!, Scrambled Eggs Super! and The Cat's Quizzer, all of which have been removed from sale at the park.

"Seuss Landing continues to be very popular with our guests and we value our relationship with Seuss Enterprises," said a Universal spokesperson. "We've removed the books from our shelves as they have asked and we'll be evaluating our in-park experience, too. But our guests can plan on continuing to be able to enjoy their favorite experiences at Seuss Landing."

Universal isn't the only Orlando operator re-evaluating its existing experiences. In recent months, Disney has made changes to both its Jungle Cruise and Splash Mountain attractions in an effort to be more inclusive. Disney Imagineering's Carmen Smith recently explained how the company is making efforts to ensure its attractions and experiences remain relevant to its guests.
Theme park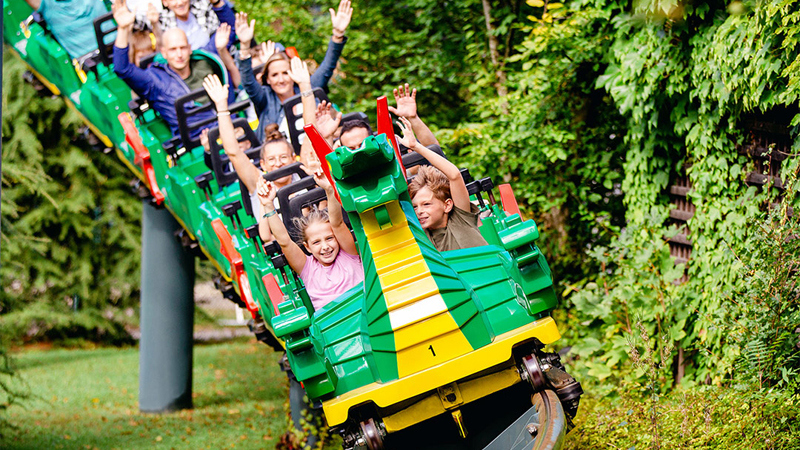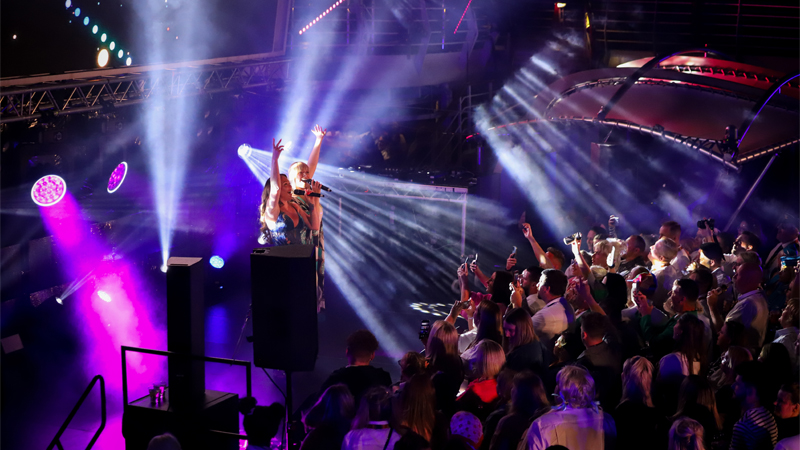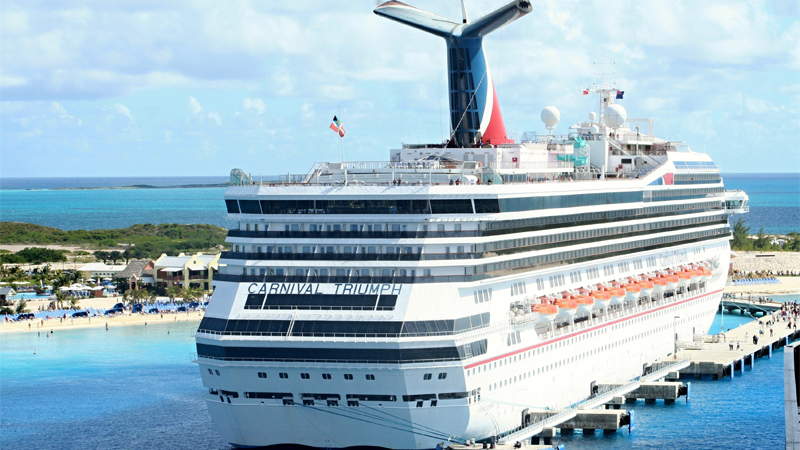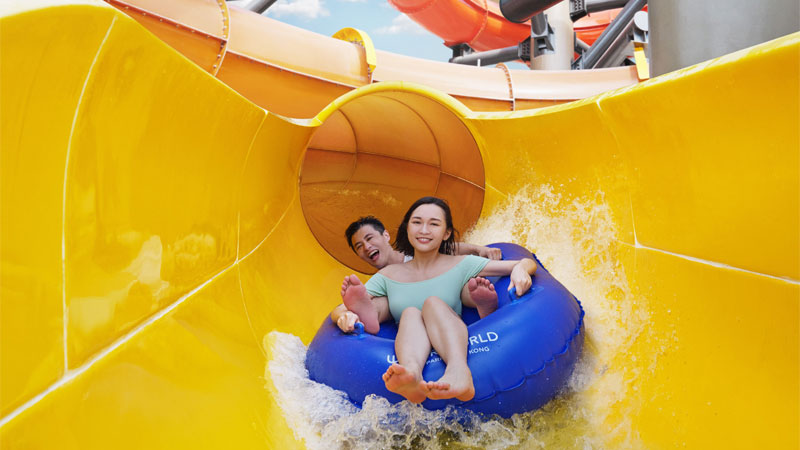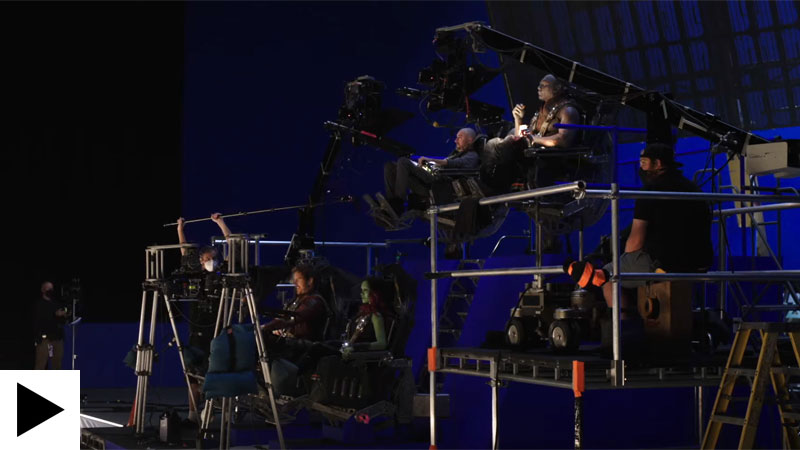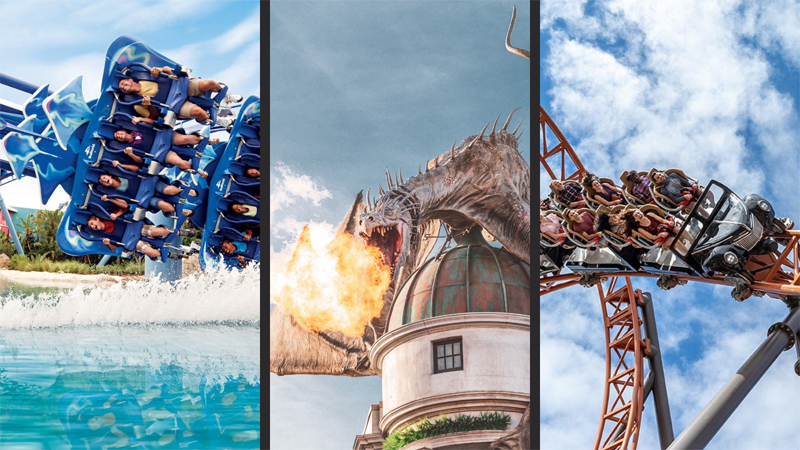 Earnings reports: SeaWorld, Cedar Fair and Universal all soar in the face of Covid-19