video

Disney's new Genie service waves goodbye to traditional fastpasses and replaces them with an all-in-one park planning tool

Disney has introduced a new digital service offering personalised itineraries for visitors wanting to get the most out of their day at one of the operator's parks

Disney Genie launches at the Disney World and Disneyland resorts later this year
A new digital service designed to optimise guests' park experiences is launching at both the Disney World and Disneyland resorts in the US later this year.

Called Disney Genie, the service offers personalised itineraries that guests can use to map out their entire day from specific attractions and rides to food experiences and live entertainment.

Built into the My Disney Experience and Disneyland apps, Disney Genie also features the 'Find My Favourites' feature, where guests can access information about current and forecasted wait times for their favourite attractions.

Users will also be able to update their personal itineraries, make dining and experience reservations, join virtual queues, order food and get help from a virtual assistant.

Disney Genie+

There will also be a premium version of the service, called Disney Genie+, which guests will be able to purchase access to with their park ticket.

Costing US$15 (€13, £10.90) per day at Disney World and US$20 (€17, £14.60) per day at Disneyland, Disney Genie+ gives guests Lightning Lane fast pass access. Replacing Disneyland's Disney MaxPass service, Lightning Lane enables guests to choose the next available arrival time at a host of attractions, including Haunted Mansion, Big Thunder Mountain Railroad and Millenium Falcon: Smugglers Run. Guests can make one Lightning Lane selection at a time but at multiple times throughout the day.

Visitors using the Disney Genie+ service will also be able to access all of the Disney parks' themed audio experiences and photo capture features, including augmented reality (AR) lenses at Disney World and unlimited Disney PhotoPass downloads at Disneyland.

Through Disney Genie+ guests will also be able to purchase individual attraction selections where they schedule their arrival time at two in-demand attractions, such as the Seven Dwarfs Mine Train at Magic Kingdom and Radiator Springs Racer at Disney California Adventure, through the Lightning Lane entrance.

"We've made significant investments in this cool new technology, which guides you through our theme parks with tips that can help you reduce time in lines, discover magic around every corner and take the guesswork out of 'what's next'," said Disney in a statement.

"We're incredibly excited about the flexibility and choices Disney Genie service provides. You can choose from all of our new options, a mix of them, or none at all, and continue to have a great experience no matter how you decide to plan your best Disney day."

Disability Access Service

Disney has also announced that it will be making several improvements to its Disability Access Service (DAS) programme, that will enable guests to enrol in the programme prior to their arrival at the parks and for DAS participants to select attractions directly in the app.
Theme park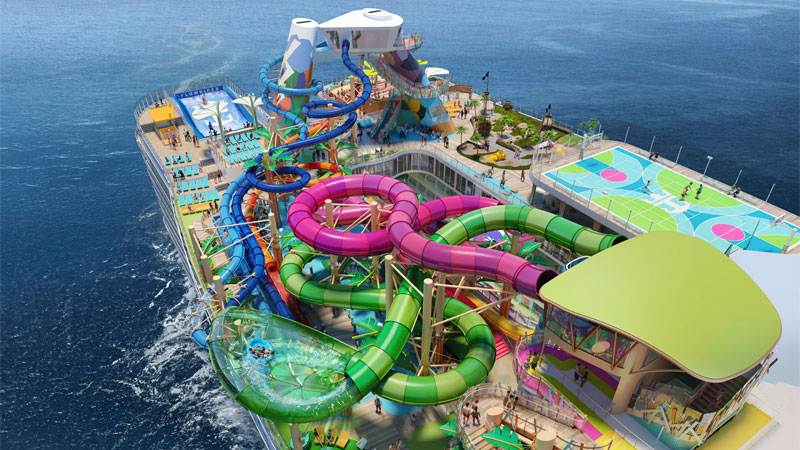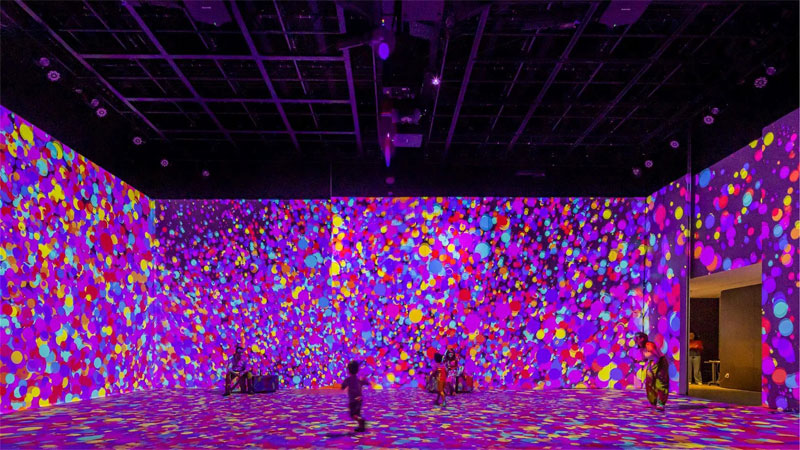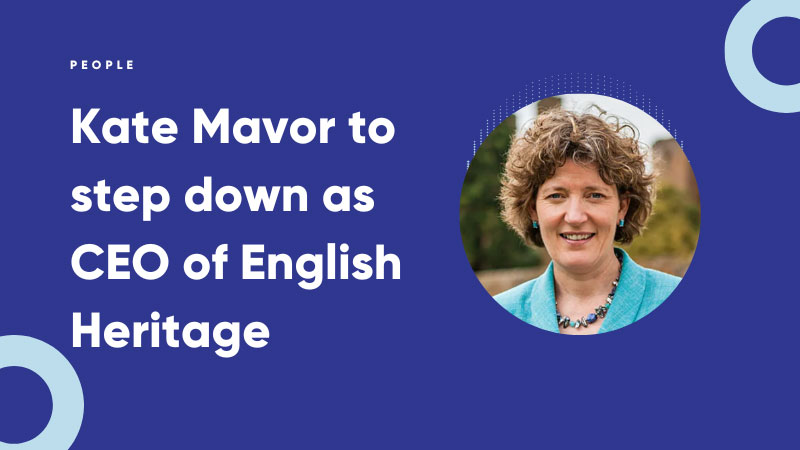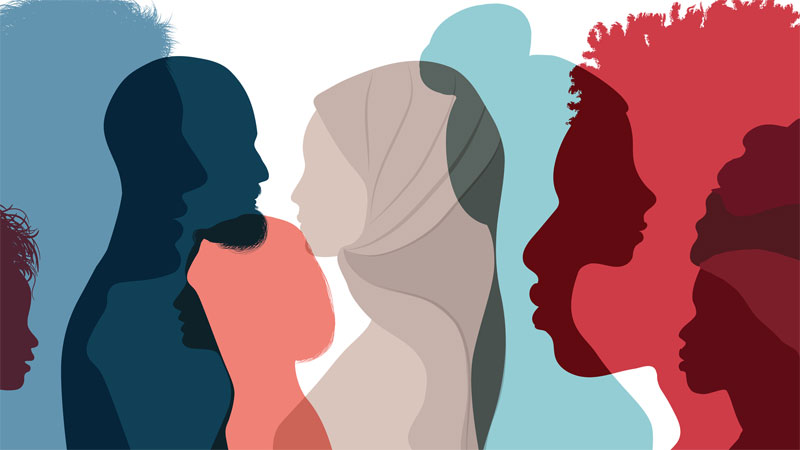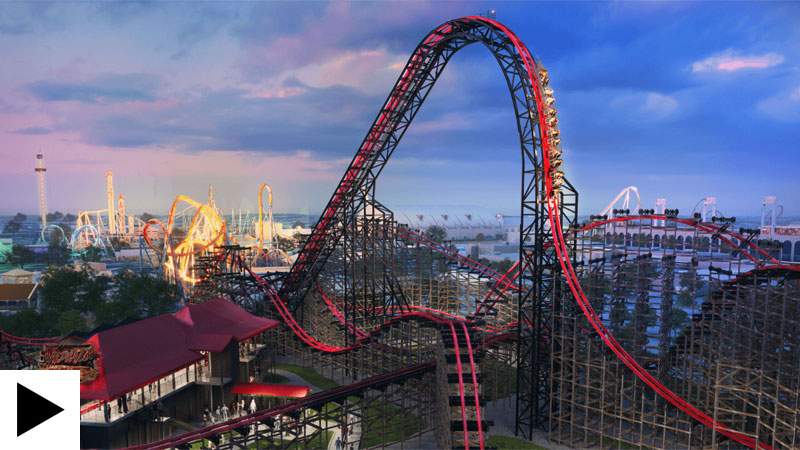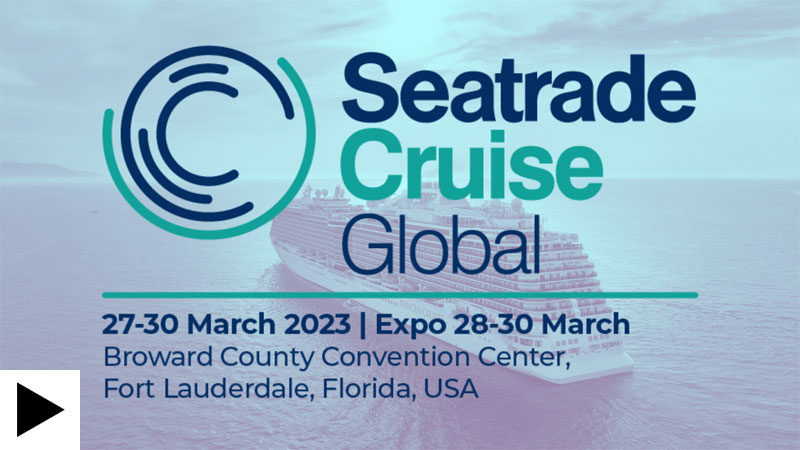 Everything you need to know about SeaTrade Cruise Global 2023