news

Disney's Cinderella Castle undergoes magical makeover for Magic Kingdom's landmark anniversary

Gold, jewels and ribbons, oh my! The first phase of Disney's Cinderella Castle's magical makeover begins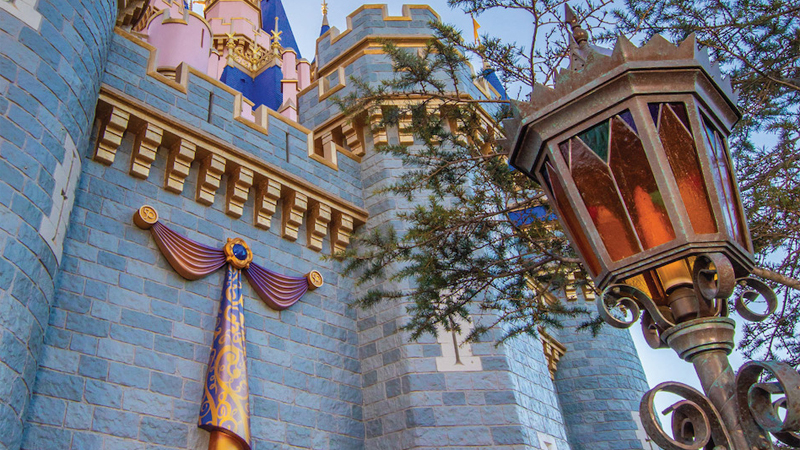 When completed the castle will become a 'Beacon of Magic'
Credit: Disney Cruise Line
The Cinderella Castle at Disney's Magic Kingdom in Orlando, Florida, has undergone the first phase of an 'Ear-idescent' makeover, ahead of the park's fiftieth anniversary later this year.

As part of "The World's Most Magical Celebration", beginning in October 2021, the castle, billed as the oldest Disney princess castle in the world, has been decorated with royal blue jewels, shimmering drapes and gold details.

"Disney Imagineering developed new colours, gold detailing and vibrant hues for this makeover, drawing inspiration from Disney legend Mary Blair's vision of the classic film Cinderella," said Zach Riddley, Walt Disney World site portfolio executive at Walt Disney Imagineering.

The makeover will continue over the coming months, with plans for the turrets and towers to be adorned with pearls, jewels and ribbons in royal blues and iridescent golds.

"At night, this royal landmark will be a vision to behold, as it becomes one of the shining 'Beacons of Magic'," Ridley added.
Theme park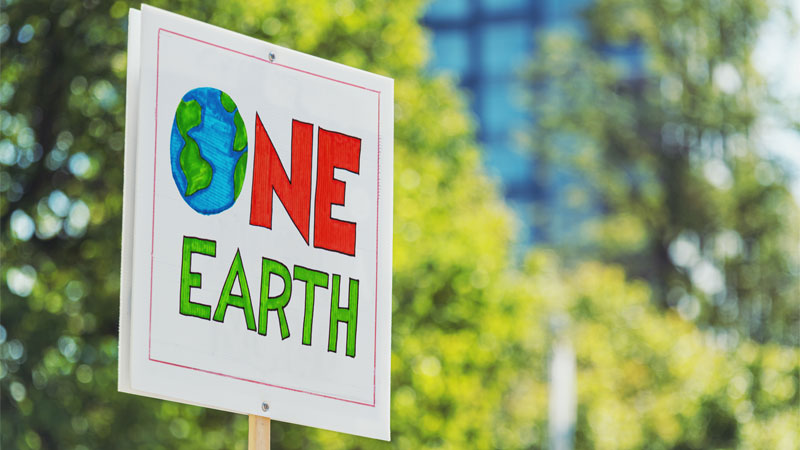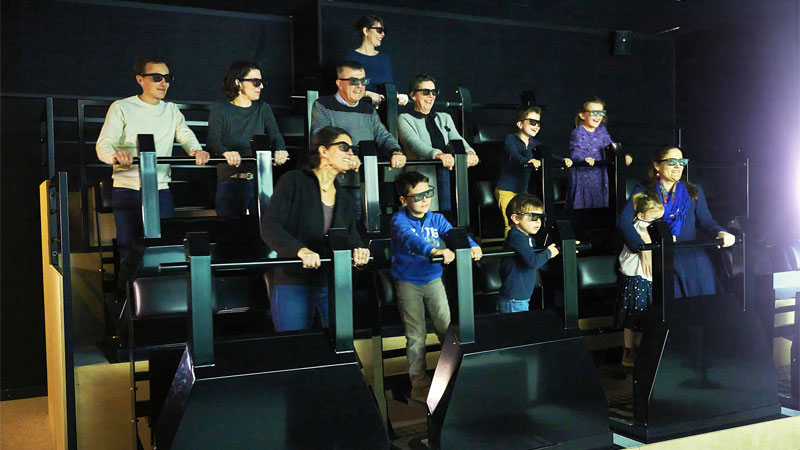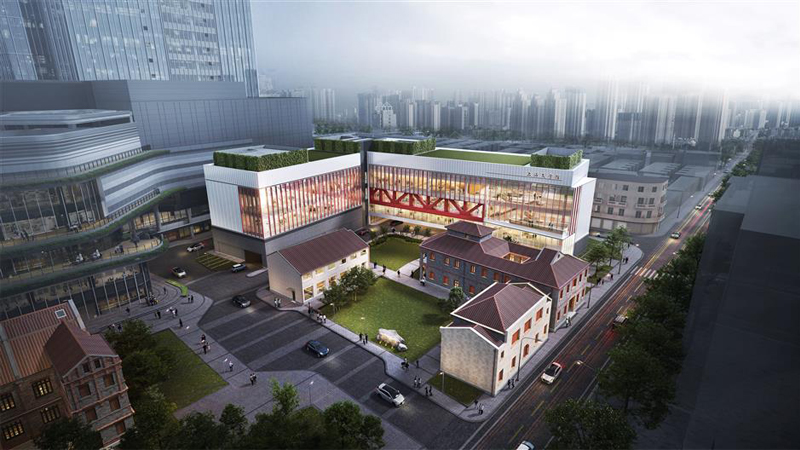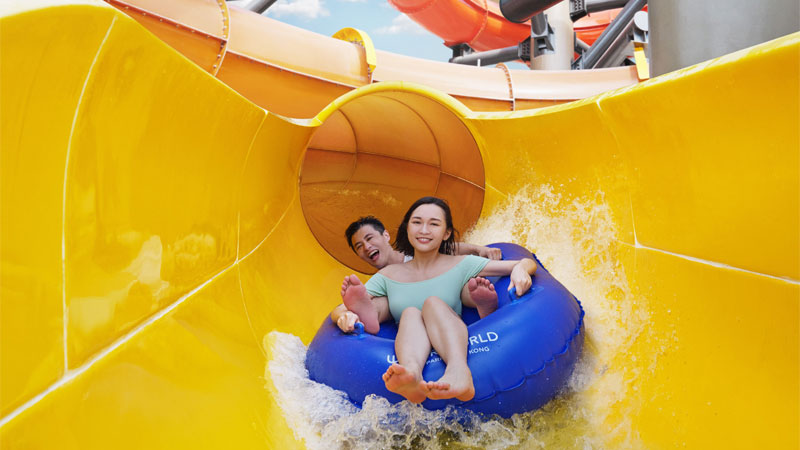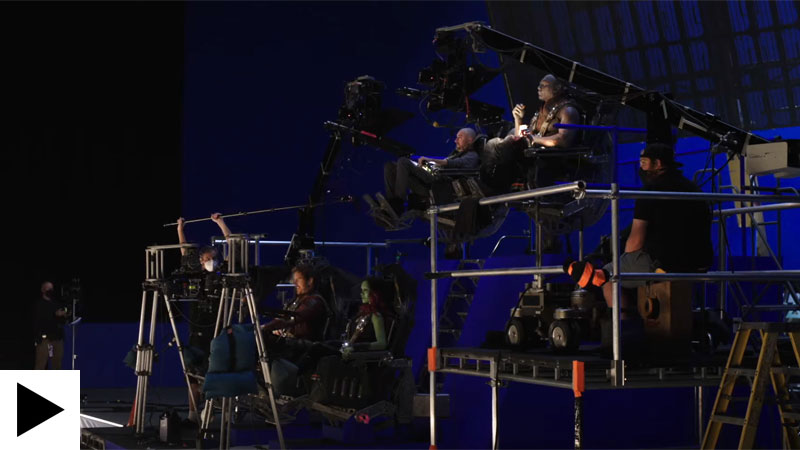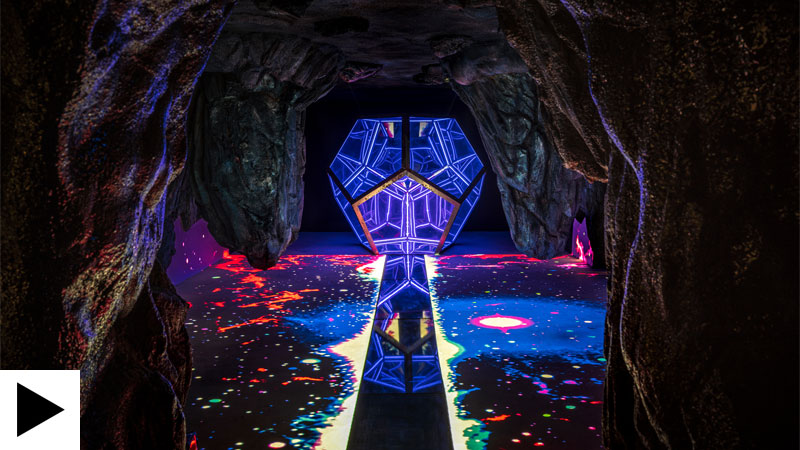 The world's first 'Amazement Park': Wake the Tiger's Graham MacVoy on Bristol's newest immersive attraction