news

Community-focused children's museum central to Queens' gallery expansion

The US$69m addition furthers the Queens Museum mission to bring arts and education to a diverse and international community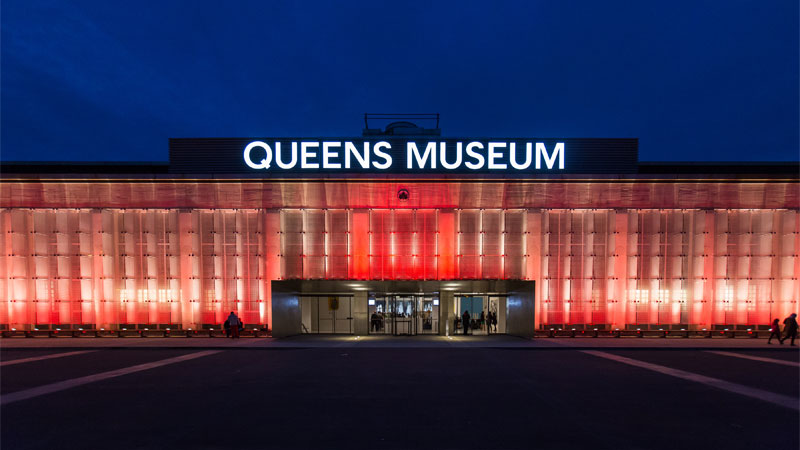 Levenbett's addition to the existing attraction will be the "beating heart" of the community, according to the museum director
Credit: Scott Rudd
Queens Museum, an art gallery in Flushing Meadows, New York, is set to embark on the final phase of its renewal and expansion.

Architecture firm Levenbetts has been selected for the US$69m (£59m, €69m) project, its major development being a Children's Museum. The new addition will offer an arts program that is both multilingual and intergenerational, aimed at appealing to all sectors of the Queens borough.

"Art brings people together," said Sally Tallant, president and executive director of the museum. "This expansion will enable the museum to grow and respond to the evolving needs of the many communities we serve."

Levenbetts was chosen for its proven track record on design projects that engage with and serve the local community. Previous projects for the architects include libraries in the Brooklyn borough, and a retirement community in Queens.

"Our commitment to architecture in the public realm aligns with the museum's mission of art, education, and outreach to local communities," said firm partner Stella Betts. "We are excited to create an inclusive architectural space for art and public programs that engage critical issues and speak to the communities served by the museum."

Tallant added: "The Children's Museum will be the beating heart of the Queens Museum, bringing new energy and excitement to our programs."

The works will also include upgrades in energy efficiency and operations.
Museums and galleries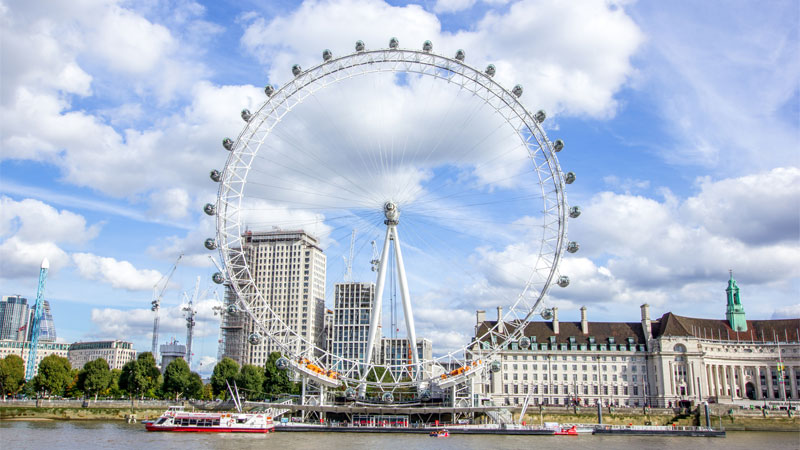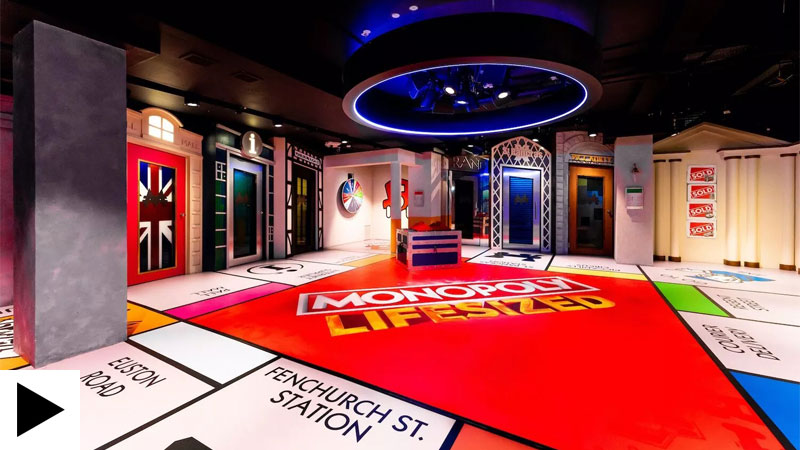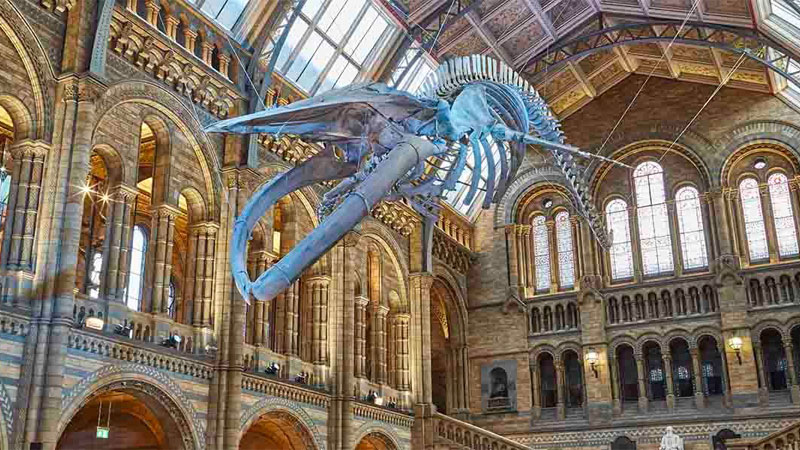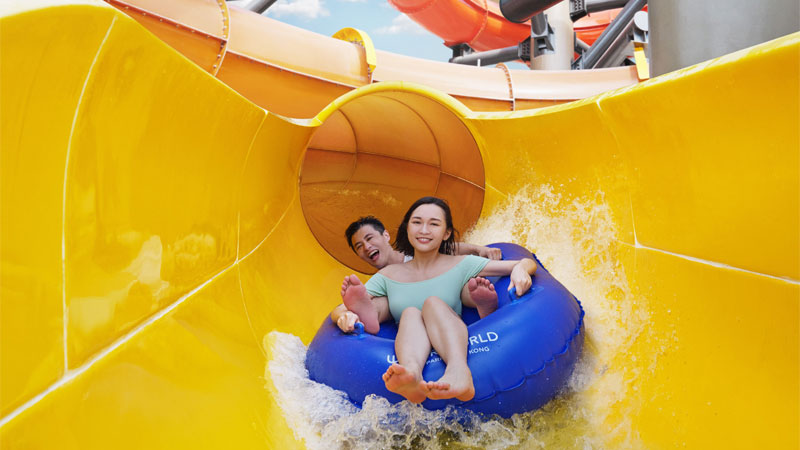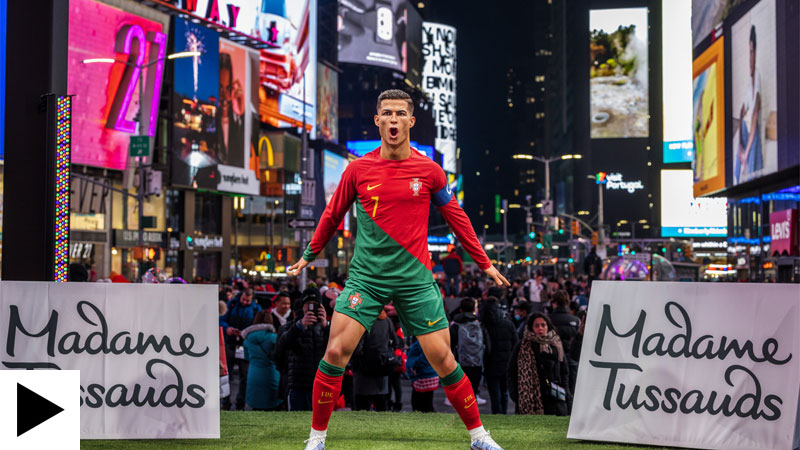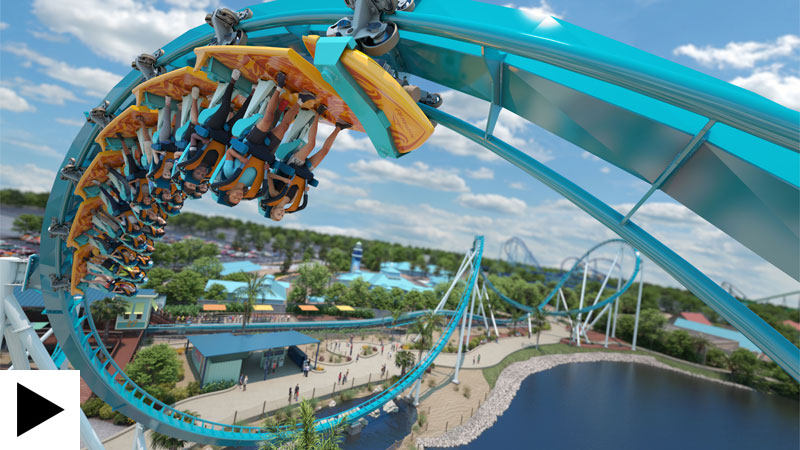 'A first of its kind experience': SeaWorld's Jonathan Smith on operator's upcoming Pipeline surf coaster