news

Assassin's Creed creator Ubisoft plans entertainment complex and theme park in France

Alterface, Storyland and Studios Occitanie are collaborating with the video game company on the project, which is slated to open in 2025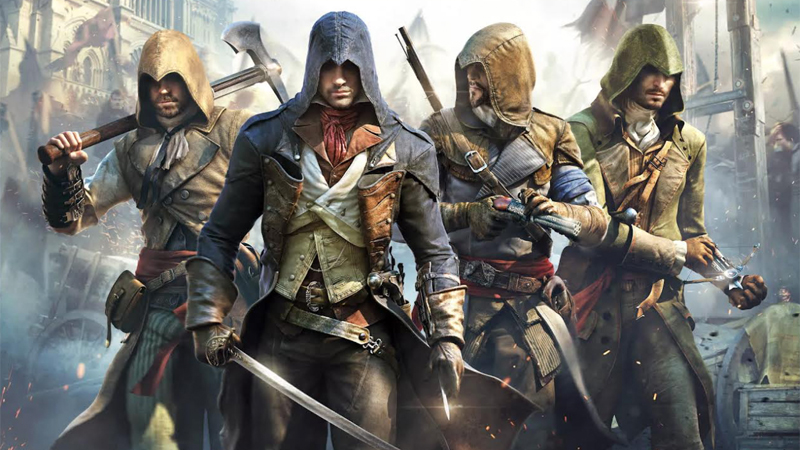 Ubisoft's globally recognised IPs will be brought to life in fully immersive experiences
Credit: UBISOFT / STORYLAND
Video game maker Ubisoft, known for its Assassin's Creed, Just Dance and Raving Rabbids IPs, has announced plans to build a themed entertainment centre and theme park on the outskirts of Montpellier, France.

The French company, which has previously signalled its intentions to get into the attractions industry, said that the immersive entertainment complex will open first in 2025, with a major theme park to follow, and will be based around a number of Ubisoft game franchises.

Partners include Studios Occitanie and design and production company Storyland Studios. Interactive media-based attractions manufacturer Alterface will also be providing its Wander gamification technology.

"Video games and themed parks have a lot more in common than we think," said Mathilde Bresson, location-based entertainment manager at Ubisoft. "We are excited to join forces with Storyland to continue exploring the potential for synergies and design immersive, innovative and unforgettable experiences based on our catalogue of worlds."

"Ubisoft's stories and characters are iconic and globally recognizable," added Ben Thompson, chief strategy officer at Storyland Studios. "The settings within Ubisoft's game worlds are a perfect tapestry for physical world creation–whether historic, real life, city-based, under the ocean, or on a different planet."

The Ubisoft development will also include a film studio, retail outlets, and food and beverage options.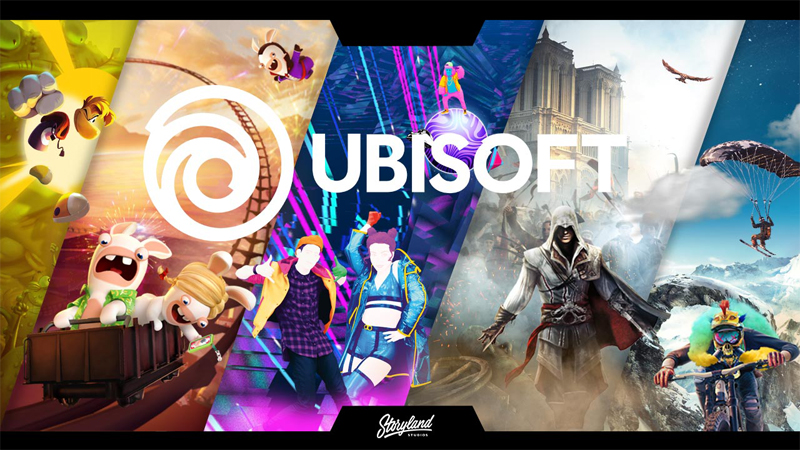 CREDIT: UBISOFT / STORYLAND
Theme park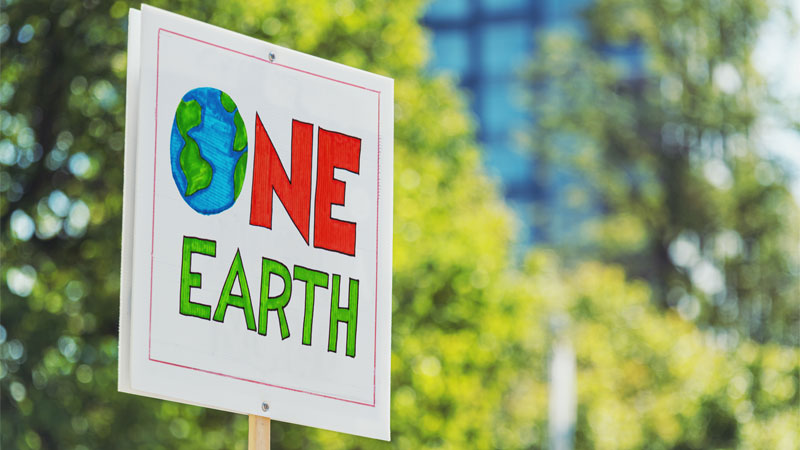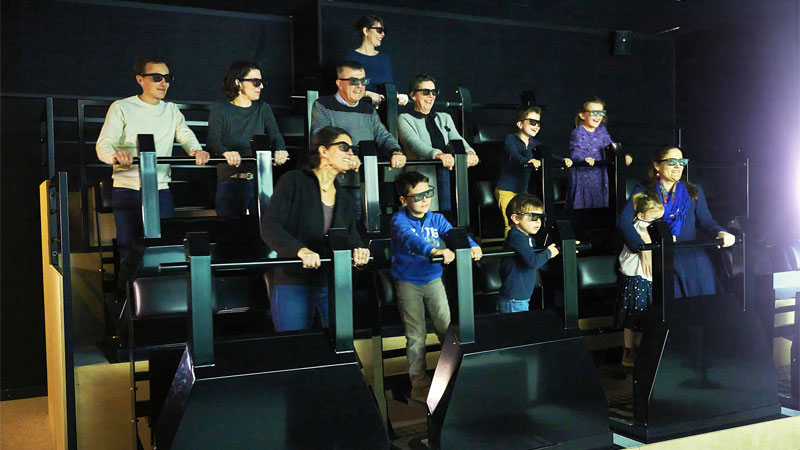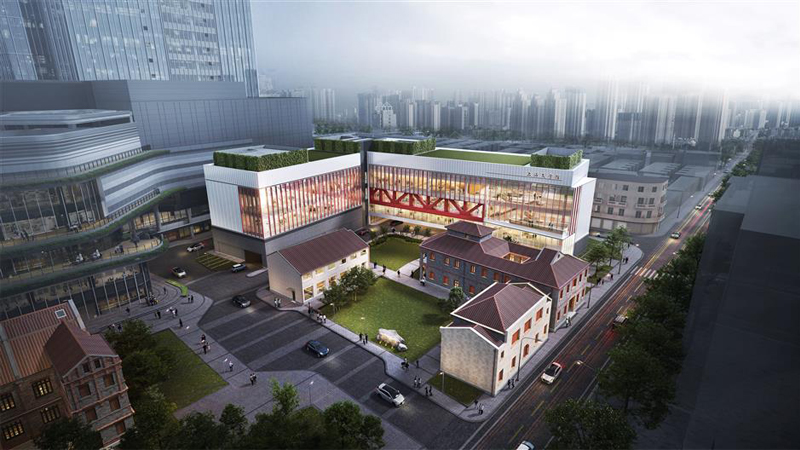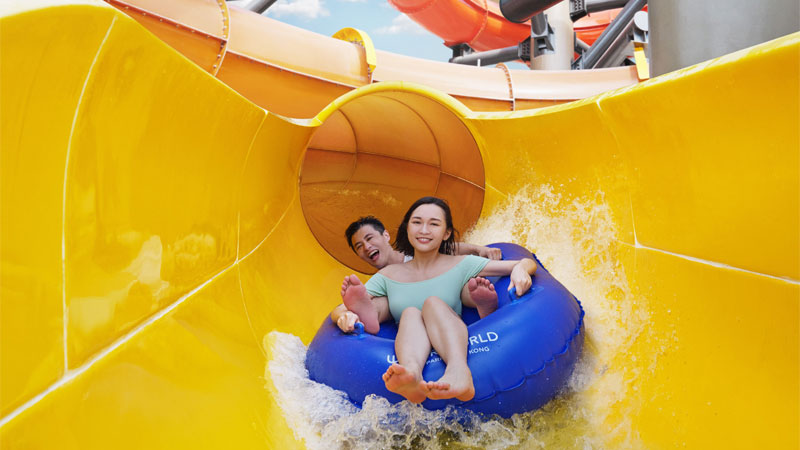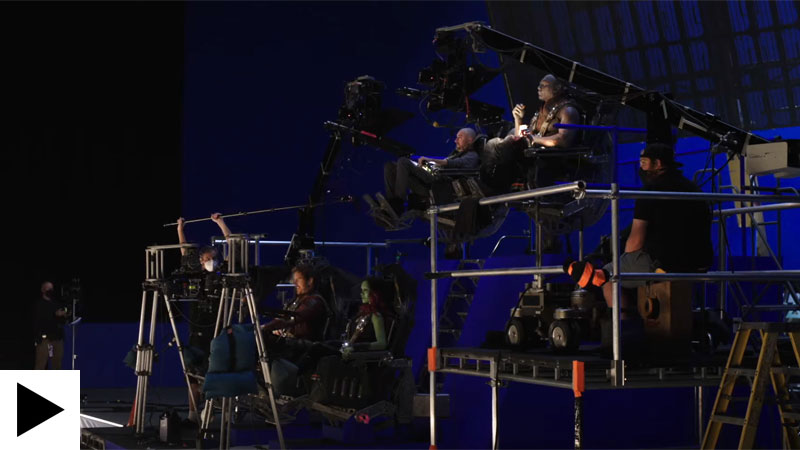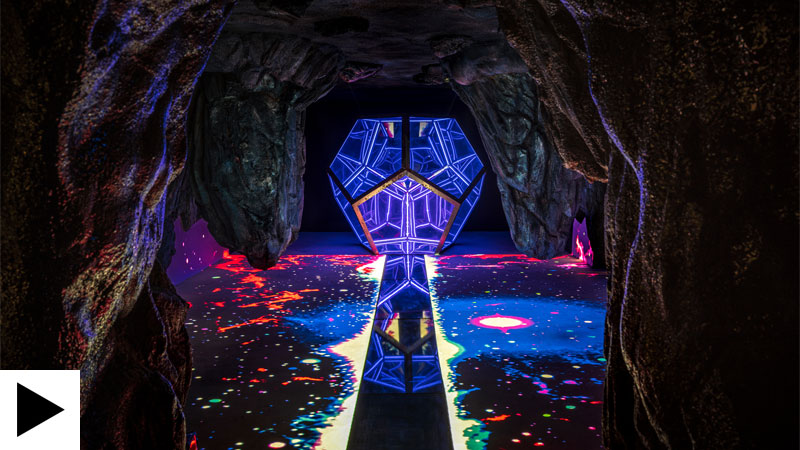 The world's first 'Amazement Park': Wake the Tiger's Graham MacVoy on Bristol's newest immersive attraction