news

Abandoned Berlin theme park to undergo €45m transformation

Work has begun to redevelop Berlin's former Spreepark into a cultural attraction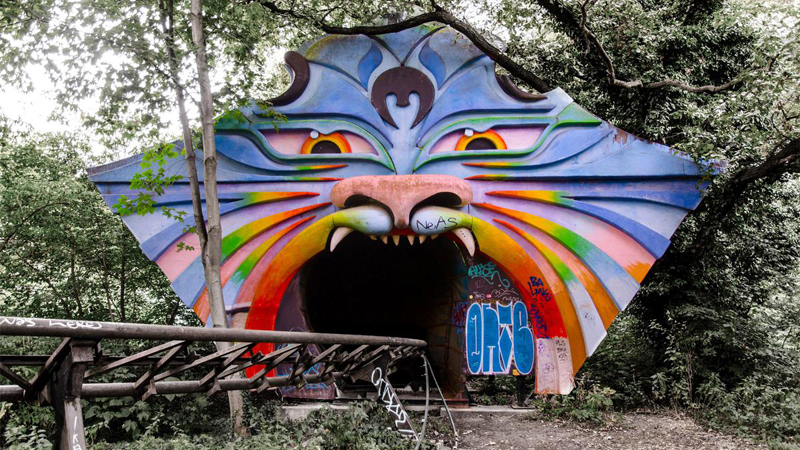 The abandoned Spreepark has become popular among urban explorers since its closure in 2002
Credit: Spreepark
Germany's long-abandoned Spreepark is undergoing a major redevelopment, with work underway to transform the former theme park into a cultural site offering art galleries and residential spaces for artists.

First opened in 1969, Spreepark was a major tourist attraction for East Germany, welcoming more than 1.7 million guests a year at the height of its popularity. In 1999, after 30 years of operation, the park ran into financial difficulties and closed in 2002 due to bankruptcy.

Plans to regenerate the park were most-recently proposed in 2014, when Grün Berlin, a German-government-owned open space developer, took over management of the park.

Since then more than €45m (US$55m, £40m) has been raised for the project, including multiple EU grants, which will see the abandoned attraction transformed into a sustainable park with art and cultural venues, as well as a pier and restaurant.

Located next to the River Spree, the former park spans 56 acres and is currently home to several defunct rides and attractions, including a 150ft (46m) Ferris wheel, which still stands from its days as an amusement park.

The Ferris wheel, an icon of the former Spreepark, was dismantled in early January. It will undergo a major redesign, as well as significant restoration work before being reconstructed as a fully-operating heritage attraction.

Grün Berlin has issued an open call to artists and engineers from across the EU for design proposals for the Ferris wheel, with Christoph Schmidt, MD of Grün Berlin, telling the Berliner Morgenpost that the goal is to "artistically reinterpret the Ferris wheel in line with the overall concept of the Spreepark as a park for art, culture and nature."

Spreepark's reopening is expected to be gradual, with the first phase of development set to be completed in early 2022. The Ferris wheel will follow in 2024, while operators are hoping the park will be completed and fully-operational by 2026.
Culture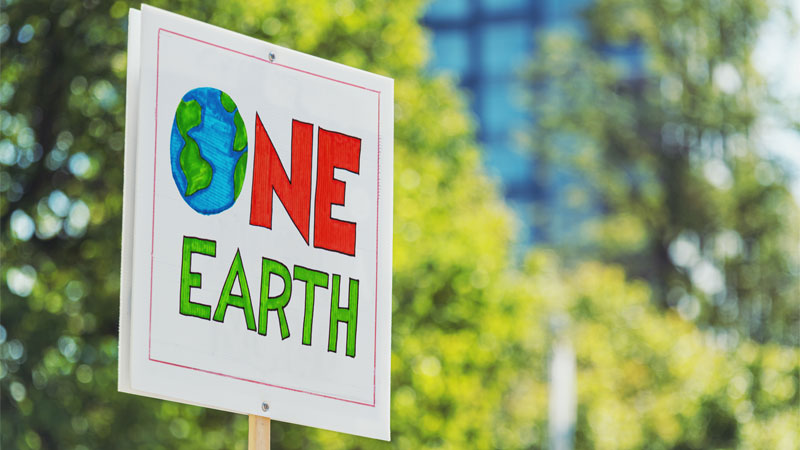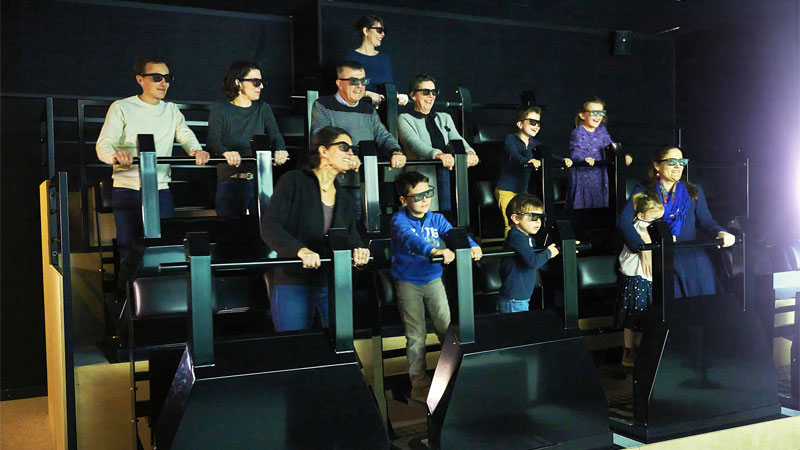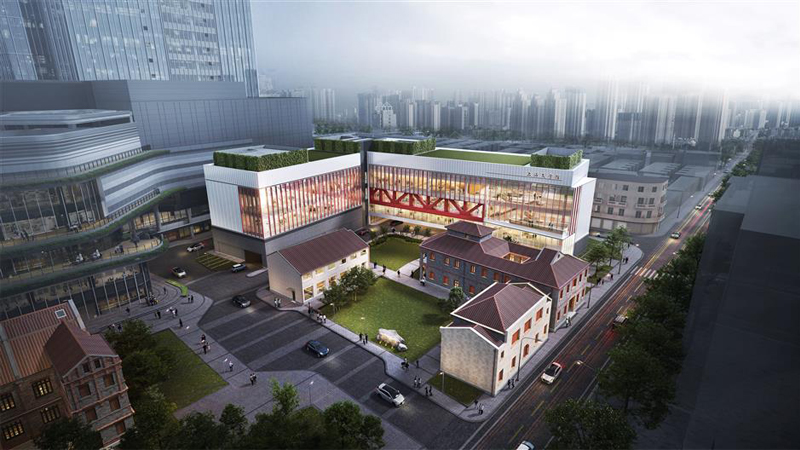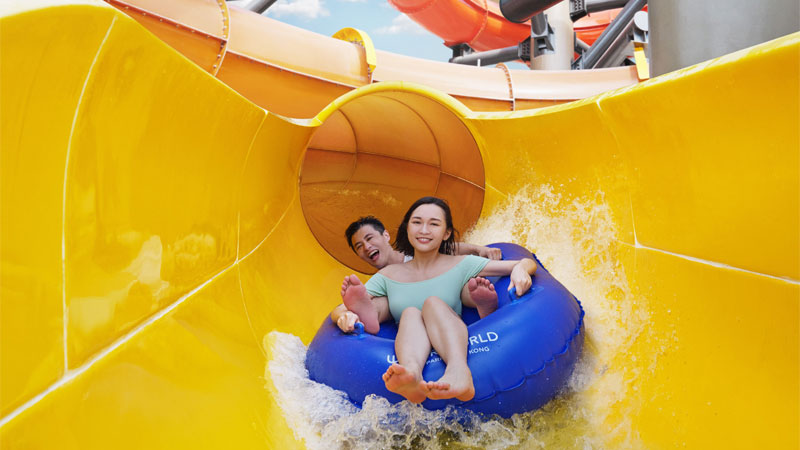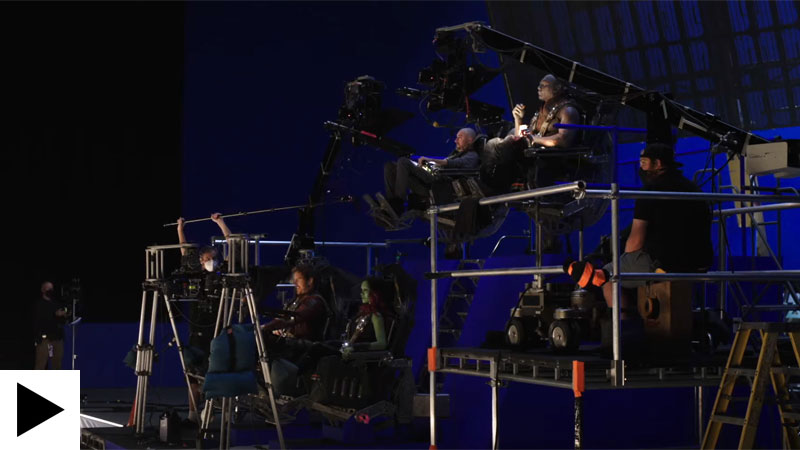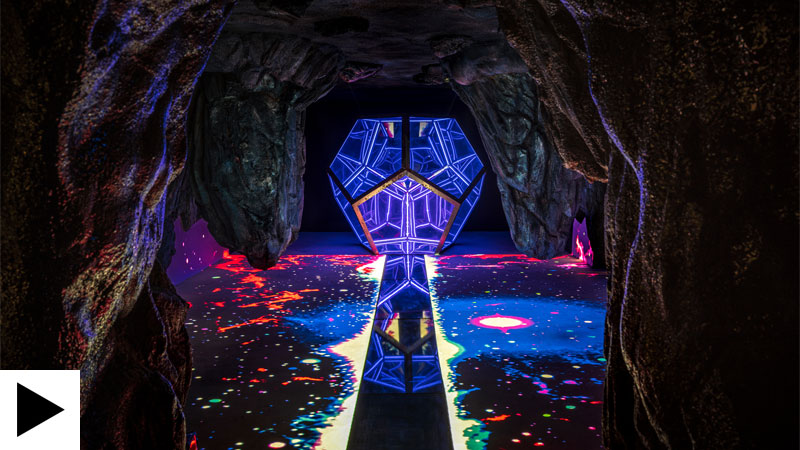 The world's first 'Amazement Park': Wake the Tiger's Graham MacVoy on Bristol's newest immersive attraction