news

A full year after closing, Disney's California Adventure Park is set to reopen for a 'limited-time experience' next month

Disney has created a special event allowing California Adventure to reopen under current state guidelines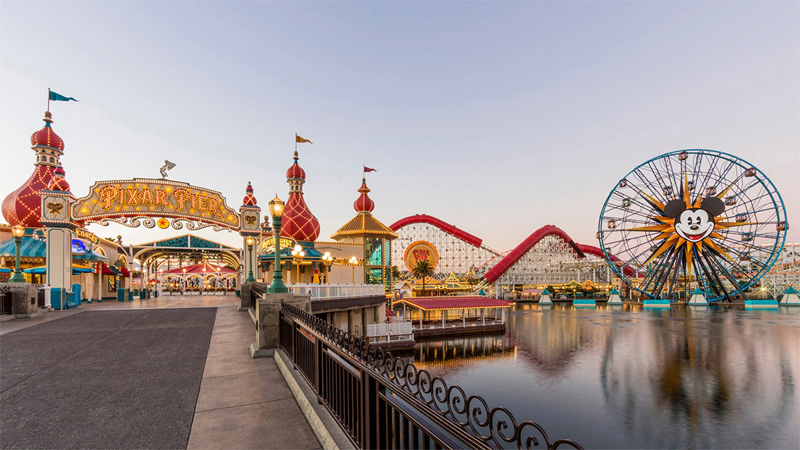 The limited-time experience will see Disney operate in California for the first time in a year
Credit: Disney
A year after closing, Disneyland looks set to finally reopen its doors, with plans in place to host a "limited-time ticketed experience" at the operator's California Adventure Park next month.

Disneyland president Ken Potrock made the announcement in a letter sent out to employees in honour of the 20th anniversary of California Adventure.

While it's hoped that large theme parks will soon be able to reopen, the plans will not see rides in operation but food and drink will be available, as will merchandise and a number of "carefully crafted entertainment experiences". This complies with existing state guidelines for COVID-19.

With COVID cases rising, the California theme park and resort closed for only the fourth time in its history on March 12, 2020. The park has remained shut ever since, with high numbers of cases in the state keeping the attraction shuttered.

As a result of the pandemic, in California alone, the operator has furloughed or laid off around 32,000 employees. According to Potrock's letter, the new experience will result in around 1,000 Disney employees finally returning to work.

"With limited capacity and enhanced health and safety measures in place, guests once again will get to step into a magical Disney environment - an environment that will provide memorable and fun experiences our guests are craving," said Potrock.

Disneyland is one of a number of parks that could soon be allowed to reopen nearly a year after closing, with lawmakers pushing for a change to existing Covid guidelines to restart California's frozen theme park industry.

Under revised guidelines, California's major theme parks could open at 25% capacity, with indoor dining establishments on-site also allowed to operate at 25%.

The event at California Adventure will take place from mid-March, with the park open multiple days a week and safety measures, including limited capacity, in place.
Theme park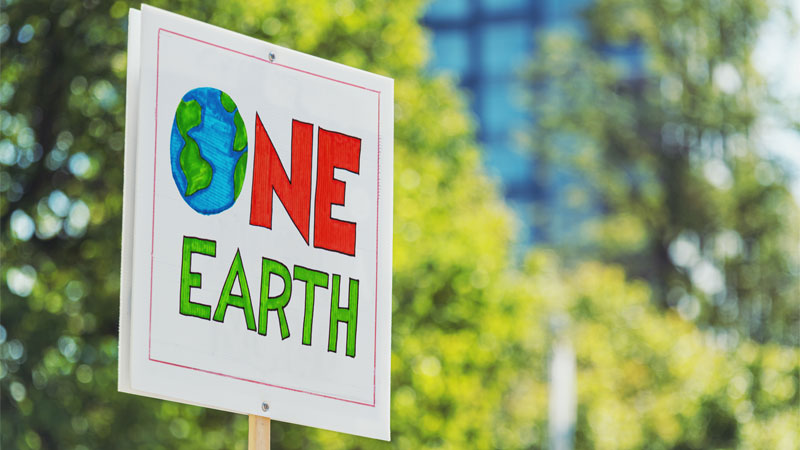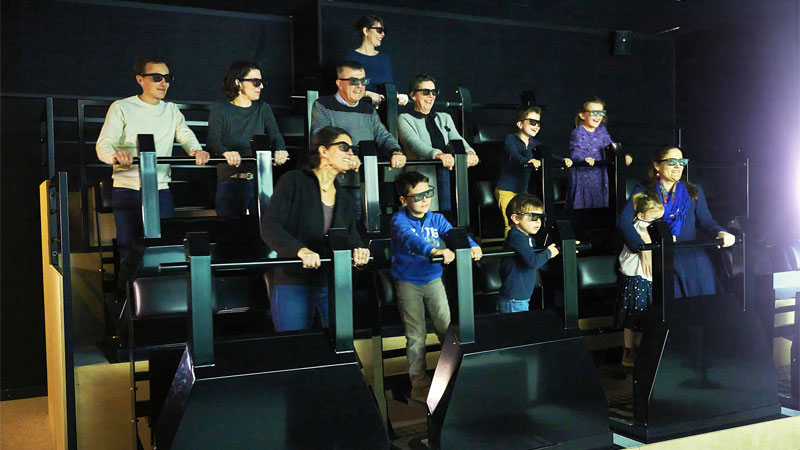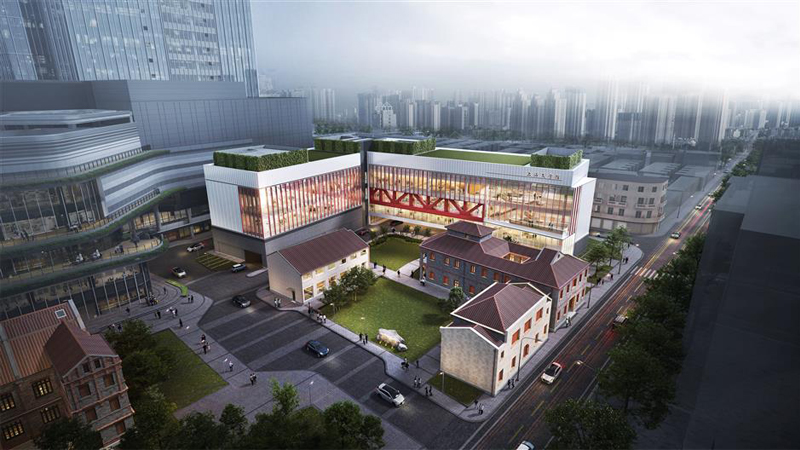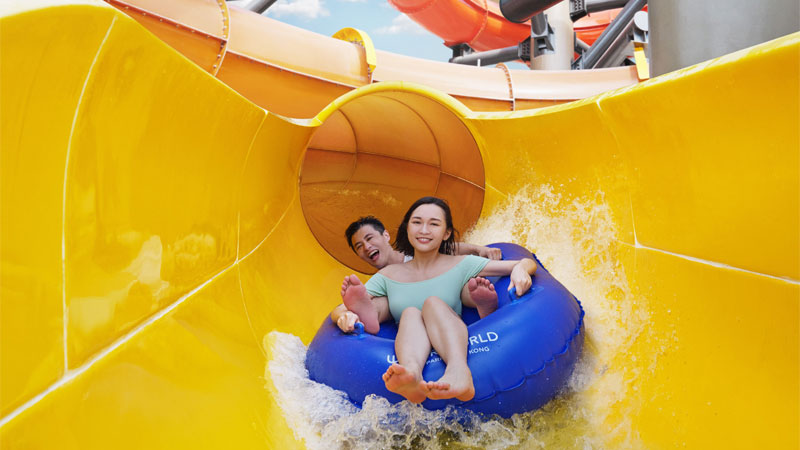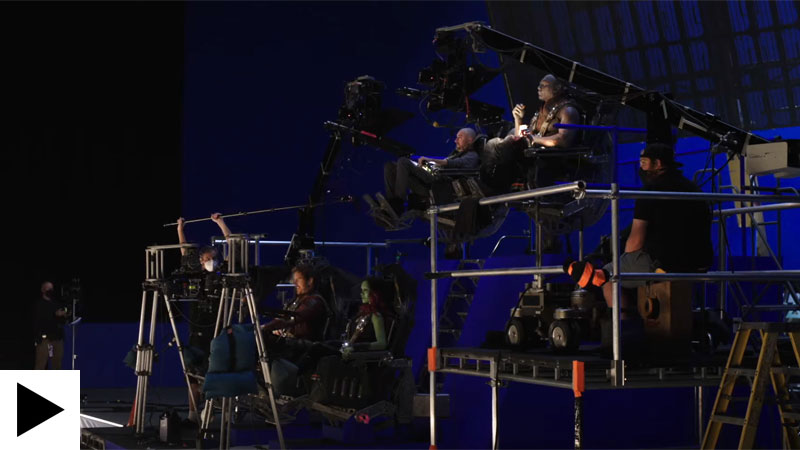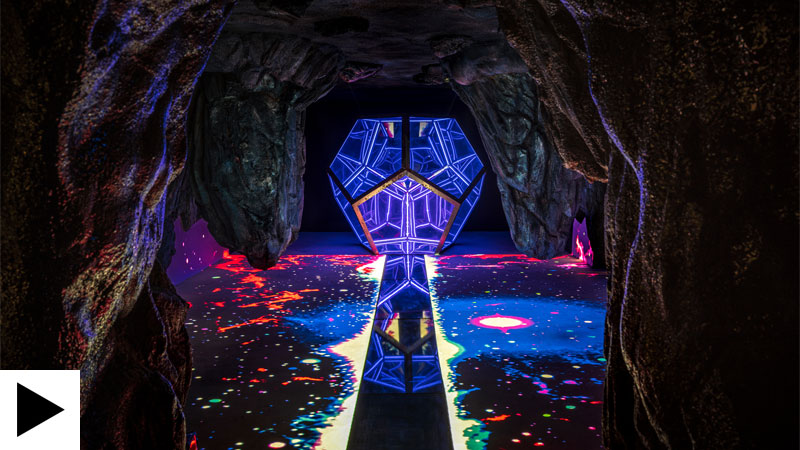 The world's first 'Amazement Park': Wake the Tiger's Graham MacVoy on Bristol's newest immersive attraction