news

7thSense's Pico to power Experience UK wall display at IAAPA Expo Europe

7thSense will be exhibiting at IAAPA Expo Europe as part of the Experience UK Pavilion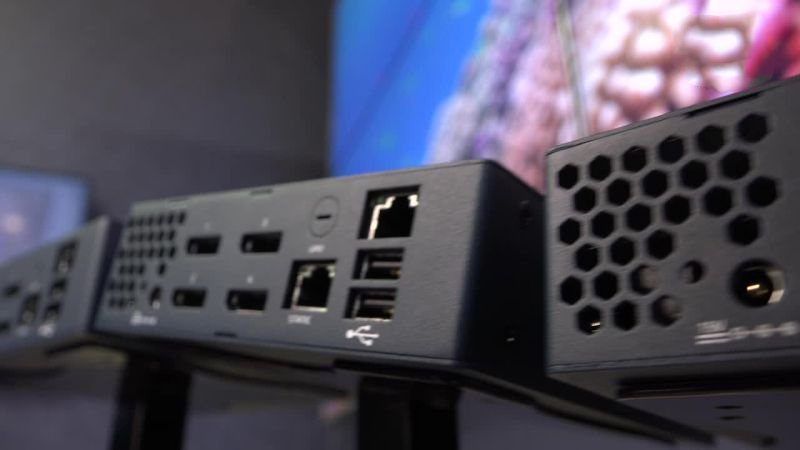 7thSense creates media servers that power some of the world's most famous attractions
High-performance media specialists 7thSense will be exhibiting at IAAPA Expo Europe as part of the Experience UK Pavilion.

The company will be showcasing its Pico media server, which will be used to power the large screen displays on the Experience UK stand.

Pico - a small form factor 4K60 fully uncompressed high-performance media player - features a ruggedised design with internal features that enables it to be used on motion platforms, such as ride cars, and in high-temperature environments.

The system is available in three memory storage options: 225GB, 450GB and 900GB, and can be used to power wall displays and small-scale and mobile installations.

"IAAPA Expo Europe has always been an exceptional event and platform for networking and launching the very latest products for the industry," said 7thSense CEO Matt Barton.

"We're very much looking forward to meeting with delegates in person on the show floor."

Experience UK Pavilion

Experience UK is a membership organisation representing the UK's experience economy.

Serving as an official trade partner at this year's IAAPA Expo Europe, the organisation will host its own pavilion at the event, showcasing the products and services of several British companies, including 7thSense.

The Experience UK Pavilion will also offer a member's hospitality lounge, in partnership with the Department for International Trade.

"We're delighted to see physical events resume," said an Experience UK spokesperson.

"Experience UK thrives on strengthening the position of UK companies on the global experience economy stage."

IAAPA Expo Europe

Running between September 27 - 30, this year's IAAPA Expo Europe will be IAAPA's first in-person event in more than a year.

It will be held at the Fira Barcelona Gran Via exhibition centre in Barcelona's business district and will feature a tradeshow, networking opportunities and education sessions exploring the theme of recovery.

The tradeshow will open on September 28 and will feature more than 460 exhibitors, showcasing new products, technology and innovations, spread across two exhibition halls.
Suppliers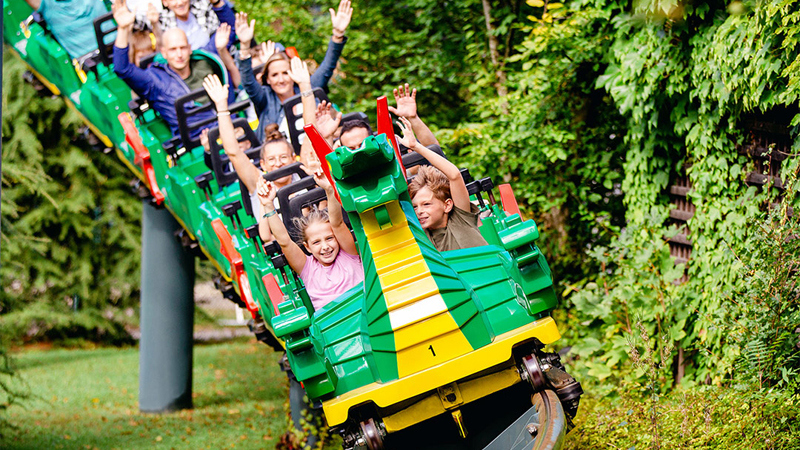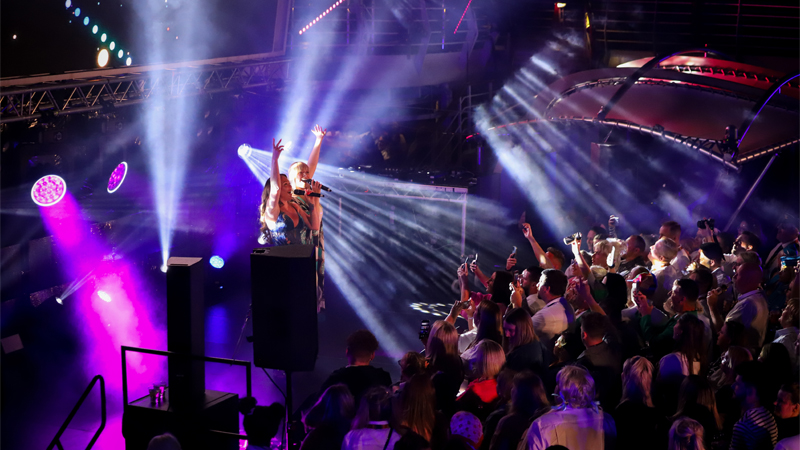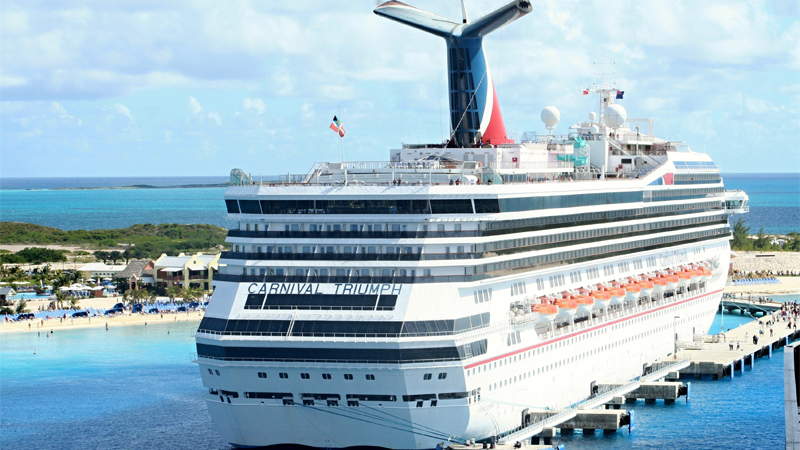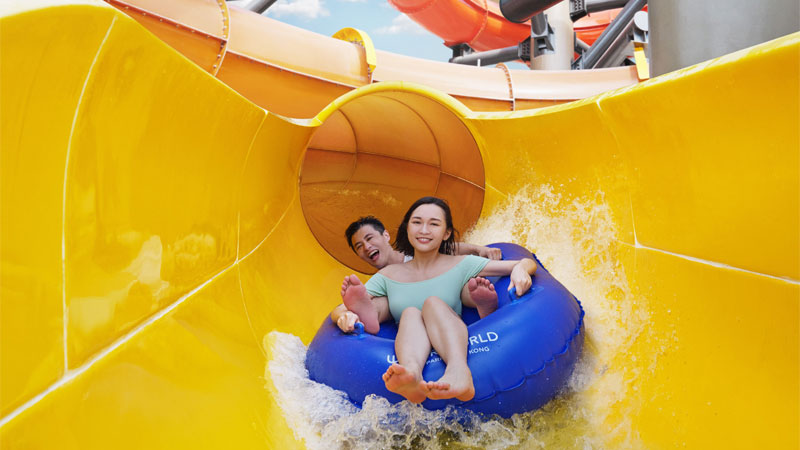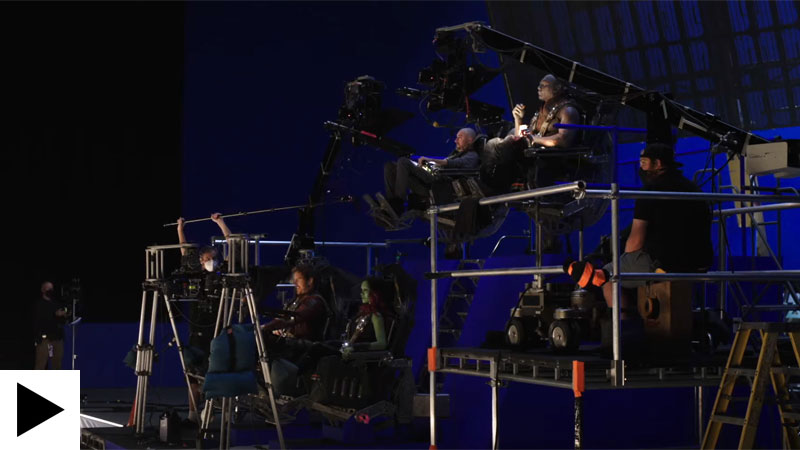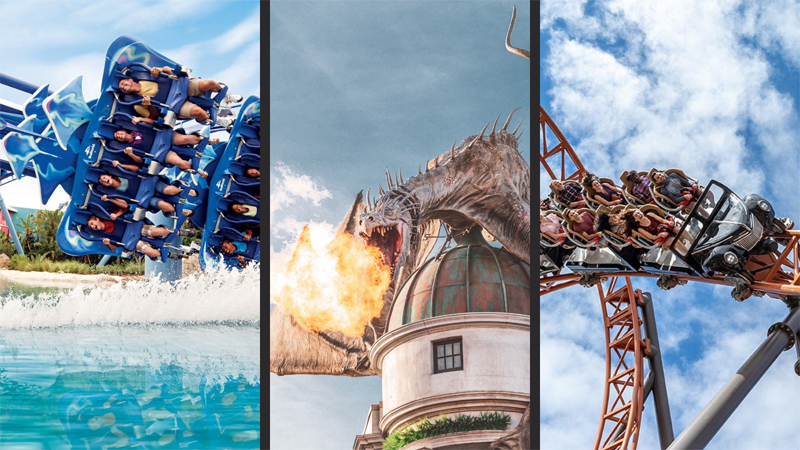 Earnings reports: SeaWorld, Cedar Fair and Universal all soar in the face of Covid-19