news

€50m Tourism Business Continuity Programme to help sustain Ireland's tourism businesses in 2022

Visitor attractions in Ireland are set to get a slice of a €50m pie to created to support the country's tourism industry in 2022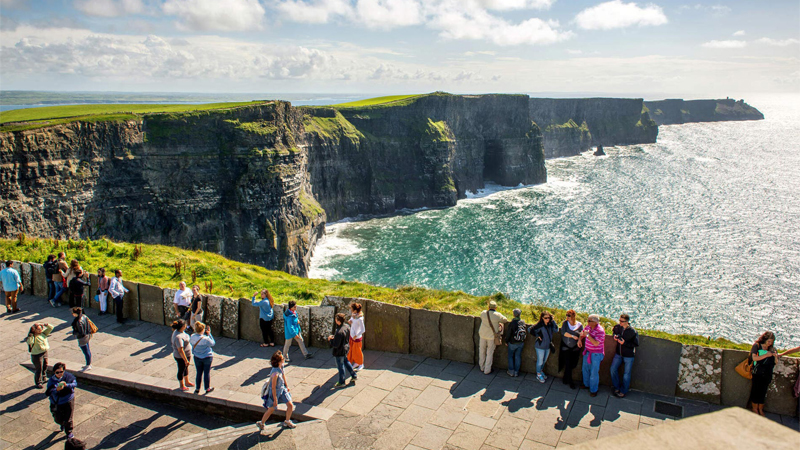 The Cliffs of Moher are among Ireland's most visited tourist attractions
Credit: Ireland Tourism
Fáilte Ireland - the national tourism development authority for the Republic of Ireland - has today released details of its €50m (US$56.5m, £42.8m) Tourism Business Continuity Programme for 2022.

Announced at a virtual event for industry attended by over 2,500 tourism and hospitality providers, the €50m allocation was secured by Ireland's minister for Tourism, Culture, Arts, Sport, Gaeltacht and Media, Catherine Martin.

"The allocation secured in Budget 2022 for this Tourism Business Continuity Programme will help address immediate survival concerns for many tourism businesses," said Martin. "The government recognises the vital contribution that the tourism and hospitality sectors make to our national economy and to employment around the country. We are clear in our determination to continue to support the industry with appropriate funding and business supports as we navigate the COVID-19 pandemic together."


Fáilte Ireland will be responsible for developing and administering the funding programme, which will support strategic tourism transport businesses, Irish based inbound agents, attractions and activities providers, and tourism accommodation providers. The funding, says Fáilte Ireland, will build on the five-phase €55m (US$62.1m, £47m) Tourism Business Continuity Scheme administered by the organisation in 2021.

The first two phases of the 2022 Tourism Business Continuity Programme will open for applications from Strategic Tourism Transport Providers and Irish Based Inbound Agents on the 11th and 12th of January 2022. For attractions and activities providers, and tourism accommodation providers, two further phases of the programme will commence in early March 2022.


Tourism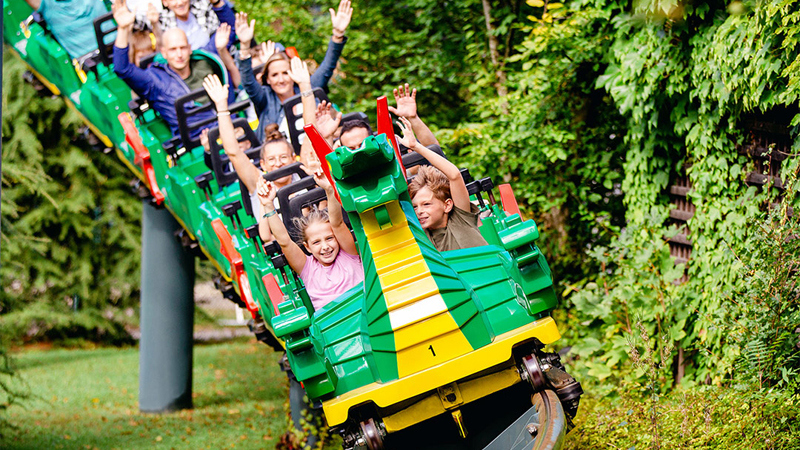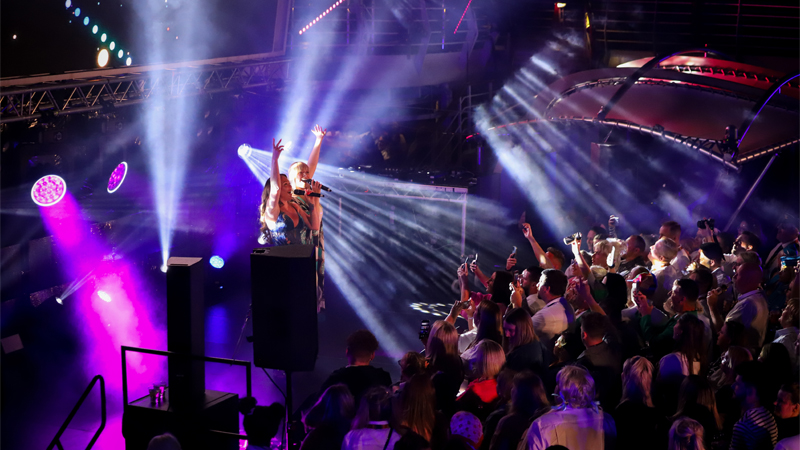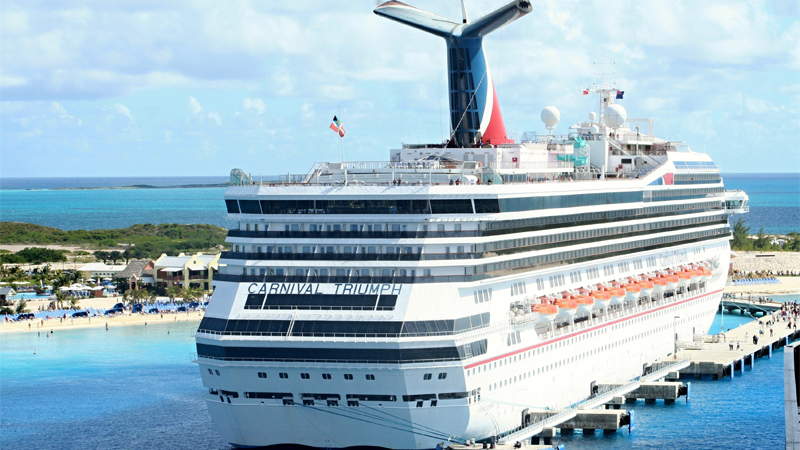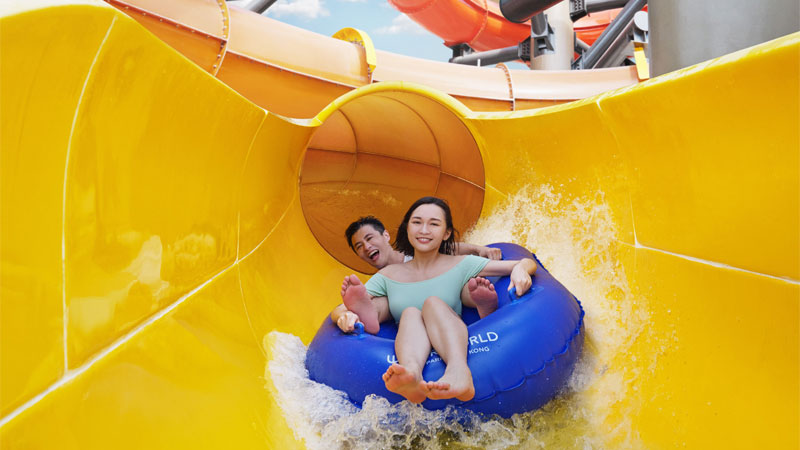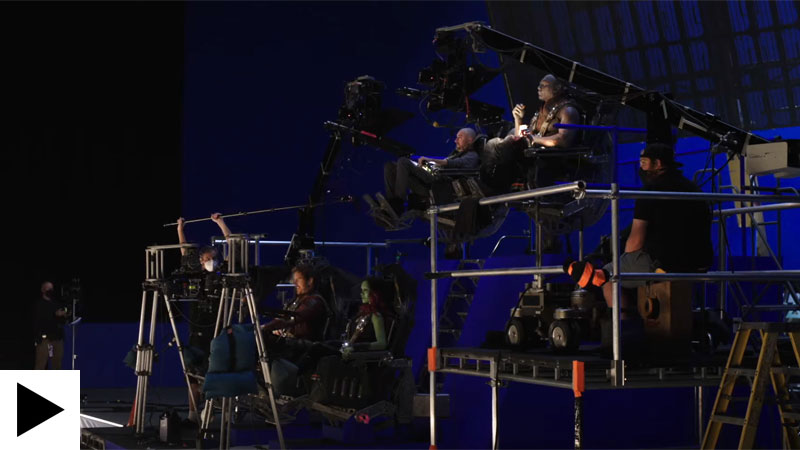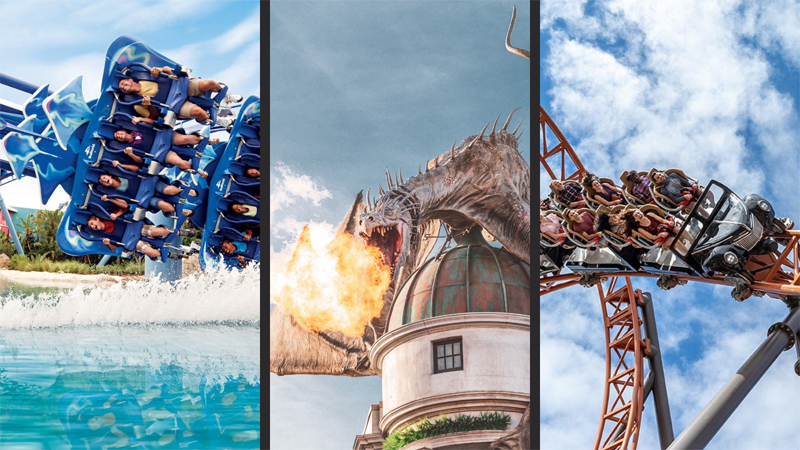 Earnings reports: SeaWorld, Cedar Fair and Universal all soar in the face of Covid-19